Need a fun, romance novel? Here's one that's apropos for the upcoming fall season, "Autumn In Your Arms," by Sherene Funk. It's a story that revolves around Marina Thatcher, an attractive and young advertising agent, who finds herself strongly attracted to her employer, Foster Delaney.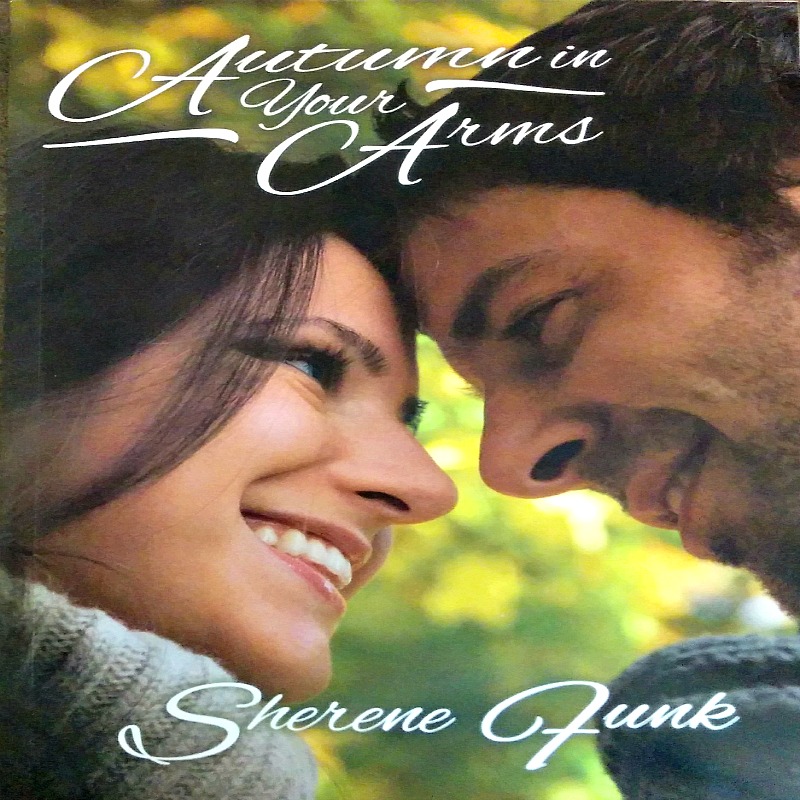 She tries to ignore these strong feelings but has a difficult time doing so. Most people, including Marina, know that it's not wise to fall in love with someone you work for. But, Foster Delaney is handsome and has been beyond supportive to her during past difficult times, which makes him even more attractive.
You'll want to pick up your own copy of "Autumn In Your Arms" to follow Marina and find out where her heart and mind lead her. It may not be where you expect, which is why it can be such a fun story to read!
"Autumn In Your Arms" is a light read that has its drama, humor, romance and more. The characters are entertaining. The author has a wonderful way of writing that pulls you in so that you feel like you're right there with everyone else in the story, watching as the drama unveils itself. Many of the characters are ones that you'll probably feel you can relate to, which makes it even more fun.
Pick Up Your Copy
This book has great reviews on Goodreads and Amazon. Readers have praised Sherene Funk for her talent in creating such a fun read. So, why not pick up your copy of "Autumn In Your Arms" on Amazon? It's available in paperback for $9.99 and in Kindle version for $3.99 (prices subject to change). It's a great escape novel, that allows you to immerse yourself in it and forget about all the stress and worries of everyday life!
The author, Sherene Funk, has published numerous nonfiction articles, "but she much prefers writing pure escapism and stories about happily ever after" (taken from the book's "About the Author"). "Autumn In Your Arms" is the first novel she has written. And, we're hoping she'll write more for us to enjoy! Thank you, Sherene Funk!
Connect with Sherene Funk: Amazon | Website | Facebook | Goodreads