Holidays are essential after a long year of exhausting work and family pressures. It not only broadens your vision and helps you learn about new cultures and destinations, but also relaxes you mentally and reboots your system. On the downside, traveling is expensive, and many people are scared to fulfill their travel dreams because of the budget issues. However, if you did your research right and planned smartly, you can enjoy an excellent getaway on a budget.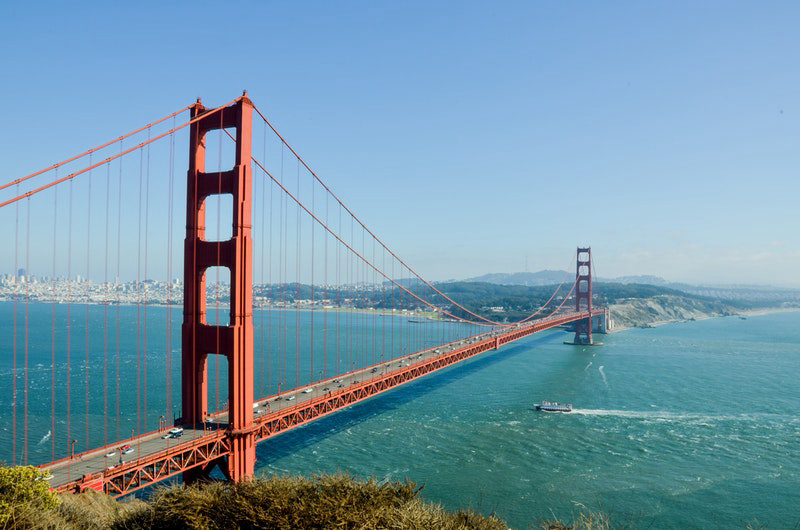 If you are looking for a destination that offers everything from exotic beaches to adventure sports, thrilling theme parks and history and nature, but you cannot afford to a Euro trip, head straight to San Diego. The town has emerged as a tourist hot spot in the recent past for the diverse range of attractions that it offers for everyone. The best part is that you can have an extended holiday in San Diego without going too heavy on the pocket. If you are looking for a budget family holiday, here is how you can have weeks full of family fun in San Diego.
Plan in Advance
Ideally, plan your holiday so that you can grab the best deals. Keep looking online for promotional deals on airlines and vacation rentals. Make practical use of apps and websites such as Agoda, Sky scanner, and Expedia. These platforms help you compare prices and often get you the cheapest deals that can help you save a lot of money. If you intend to travel in a peak holiday season, planning is highly recommended as airfares soar up during peak holiday seasons such as summer holidays.
Choose Your Accommodation Wisely
San Diego has a number of accommodation options. Although it is famous for its beachfront hotels, you will be able to find hotels in the downtown and near theme park as well. That being said, the distances are far apart and require road travel. Moreover, the beachfront hotels are costly. If you are still a beach person who would want to spend most of your time on the beaches, look for vacation rentals on Airbnb or Agoda Homes for some great deals. That way you will be able to save up on a significant chunk of your budget. Airbnb and Agoda Homes have both shared and private spaces to choose from, and you can opt for one according to your preferences and pocket.
Save Up on Transport
If you plan to stay at the beachfront, then it is highly recommended that you rent a car in San Diego. This will help you save on the expensive cabs, and you will be able to move around the city quickly. This option is especially recommended for people traveling with families or small groups as it splits up the costs. However, if you are staying at a more central location, then tour passes such as Hop On Hop Off and ride-sharing services such as Uber can also be a great option.
Buy Discounted Passes
When in San Diego, you will have a lot on your list to explore and experience. Buying individual tours and passes can be extremely pricey. However, a bit of online search will help you save a lot by buying discounted combo packages and day passes that are available at much cheaper rates.