As a veteran, you deserve all the discounts and benefits out there.
You may be aware that some stores and restaurants offer discounts to veterans, but do you know them all?
And do you know those benefits and discounts extend to home health care and auto insurance?
Did you know about the disabled veteran auto insurance discount?
We'll point you to all the ways to receive thanks for your service to increase your comfort and your bank account.
We'll also examine some discounts you can get for home and auto insurance.
Food Benefits and Discounts for Veterans
Veterans deserve to have a good meal. Below, we will look at grocery stores and restaurants that offer discounts for veterans.
Grocery Stores
Spending less at the grocery store is possible when you're in the military or a veteran.
Costco gives over $60 in savings to veterans or active-duty military who sign up for a membership. BJ's offers 25% off their membership, plus $10.
Sam's Club has a military member package given to the active military, veterans, or spouses when they purchase a membership.
Fred Meyer also has a 10% discount for all their in-store products for military members.
Restaurants
Restaurants love giving discounts to veterans and their loved ones. Below is a list of all the restaurants that provide price cuts to veterans and their families:
Bob Evans
Carrabba's Italian Grill
Outback Steakhouse
Panda Express
For each one of these restaurants, you can get a 10% discount on your entire meal. This discount applies every day of the year for military and veterans.
Make sure to show your identification when you get ready to pay for your food.
Clothing Benefits and Discounts for Veterans
Fashion isn't everything, but it does mean a lot, especially to women. Below is a list of retailers that are offering discounts for veterans and active-duty military.
Their percentages range from 10% to 55%.
Adidas – 20%
Converse – 15%
Foot Locker – 15%
GlassesUSA – 55%
Kohl's – 15%
L.L.Bean – 10%
Nike – 20%
Ray-Ban – 15%
Timberland – 20%
Under Armour – 10%
Vera Bradley – 15%
Some of these discounts only apply to in-store or online purchases. Make sure you do some research before purchasing anything from these stores.
Phone and Technology Benefits and Discounts for Veterans
Technology is not just cool stuff for men. Women love technology too. Let's look at some technology that male and female veterans alike can benefit from.
Phones
The major phone companies are offering discounts to veterans. Below, we will list the company and then list the percentage of the deal.
(Side Note: Verizon Wireless does not have a percentage, so we will list the price of their services.)
AT&T – 25% off
Sprint – 50% off
T-Mobile – 50% off
Verizon Wireless – Unlimited $30 per line
If your provider isn't listed, check with them to see if they offer discounts for you.
Other Technology
Besides phones, other technology stores offer discounts for veterans:
Apple Store
Best Buy
Dell
Microsoft
Each store offers a 10% price cut for veterans on their different products. This discount applies to in-store and online purchases.
Home and Hardware Benefits and Discounts for Veterans
Home can be a comforting place when you have the proper furniture and hardware that you need. The home and hardware stores listed below have benefits ranging from 5% to 50%.
Brooklyn Bedding
HelloFresh
Home Depot: Home Depot also offers tax exemptions.
Lowes
Sherwin-Williams
Make sure you have proper identification when you purchase your items so you can get the discounts you deserve. Hopefully, working on your house and making it more like home will help you.
Health and Wellness Benefits and Discounts for Veterans
Some gyms offer benefits to veterans. Below is a list of gyms that you can go to for a discounted price:
24 Hour Fitness
Beachbody
Gold's Gym
YMCA
Taking care of your body and mind is very important for those in the military or veterans like yourself, especially your mind.
You have seen things that most people would not be able to handle. Post-traumatic stress disorder (PTSD) is very common among veterans and active-duty military.
Don't hesitate to get the help you need if you live with PTSD.
(The Soldier's Project offers free and unlimited help to those that have served post.)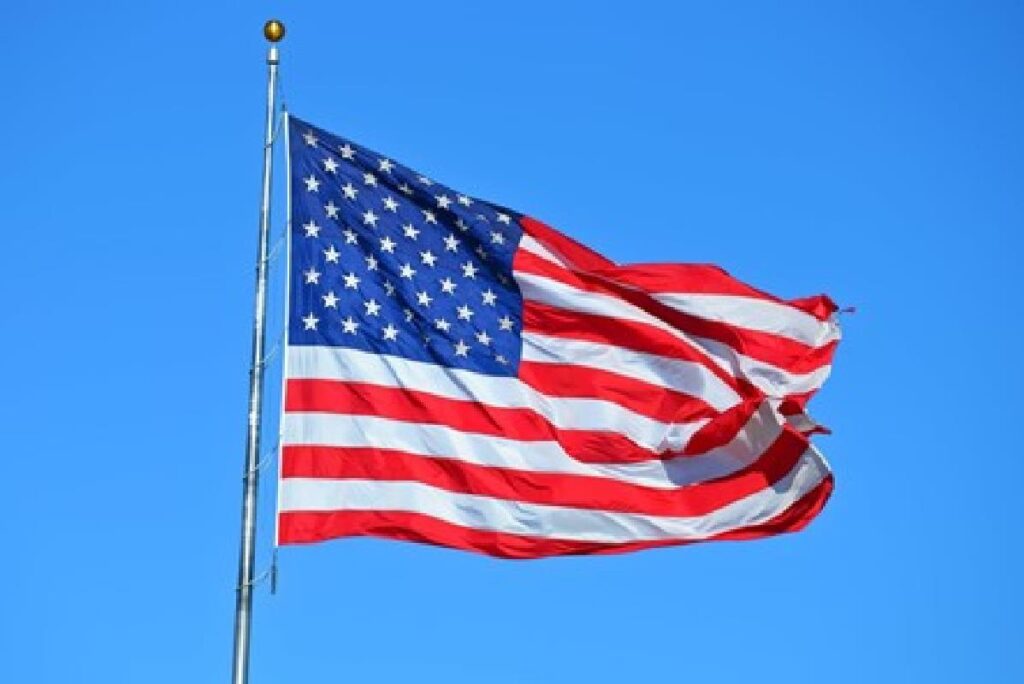 Home and Auto Insurance Discounts for Veterans
Home and auto insurance companies have many discounts for veterans and citizens alike.
Military discounts are usually 15% off the entire policy. Below are some additional discounts that veterans can apply to.
Bundling Everything
When you choose a provider, check to see what other insurance types they provide. When you bundle insurance types, providers give price cuts.
They love that you are using their services. You can bundle health and life insurance as well.
Ask your provider or insurance agent what other insurance types they offer and see if you can bundle as many of them as you can.
Installing Security in Your Car and Home
Home security systems and anti-theft systems for your home and car are great ways to not only protect your property but decrease your rates as well.
Check with your insurance agent and ask them how you can strengthen security in your home and for your car, especially if you live in a city with a high rate of car theft.
Keep Choosing the Same Provider Year by Year
Providers love when you use their services.
They love it even more when you keep choosing them year after year. Loyal customer discounts go up with each year that you stay with your provider.
It's a win-win situation for both of you and the insurance company when you keep coming back.
Heroes deserve recognition
Active-duty military and veterans are heroes of our day and age. You endure so much for our country. We can't thank you enough for your service. Hopefully, some of these discounts will make life easier for you and your family.
Share these discounts with fellow veterans or active-duty military men and women. The more people who know about them, the better.
Peyton Leonard writes and researches for the auto insurance site, VeteransAutoInsurance.com.
Peyton is passionate about helping veterans and active-duty soldiers get the discount they deserve