With every passing day, we are approaching that particular time of the year. The holidays are approaching, which means there are going to be a ton of family road trips. Whether it's playing games on a tablet or phone, every passenger is going to be doing something. Listening to music, watching holiday movies, or anything you can think of. Having a distraction while on the road can be beneficial in a number of ways. Even so, having something that can assist with the matter will always solve a problem. Plus, with the way that technology is advancing you are going to have options.
Shopping for the kids is usually the main focus for any parent out there. Your child's interests are the key to figuring out the perfect gift idea for them. So, if its music they are interested in I have just the product idea for you.
Headphones For The Kids
When it comes to headphones, parents are going to want something that the kids will love. There shouldn't be a limit to the listening experience your kids love so much. Both great value and hearing health are two big concerns for parents. This year, you can surprise the kids with a pair of Puro Sound Labs BT2200 Headphones!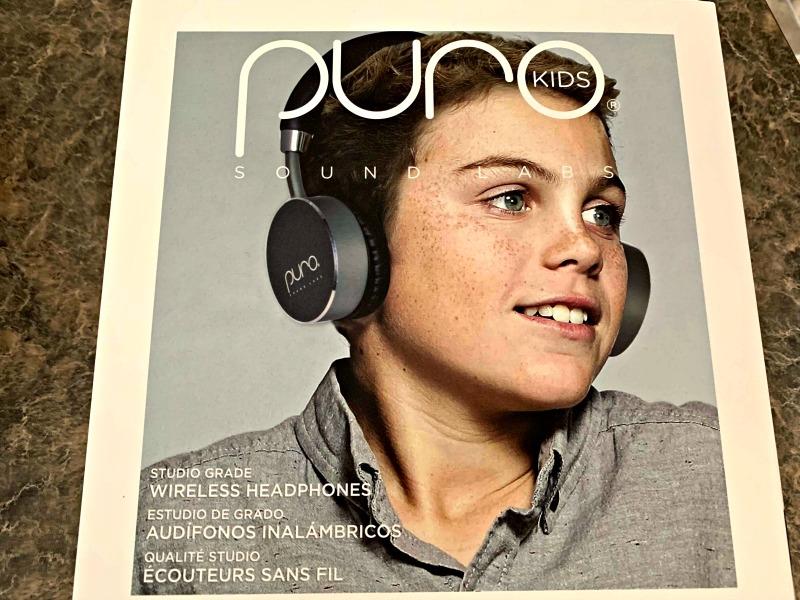 The Puro Sound Labs BT2200 Headphones represent the first, and consistently top-ranked studio-grade Bluetooth headphones on the market. Meaning a pair of these would be a wonderful gift to surprise the kids with come Christmas morning.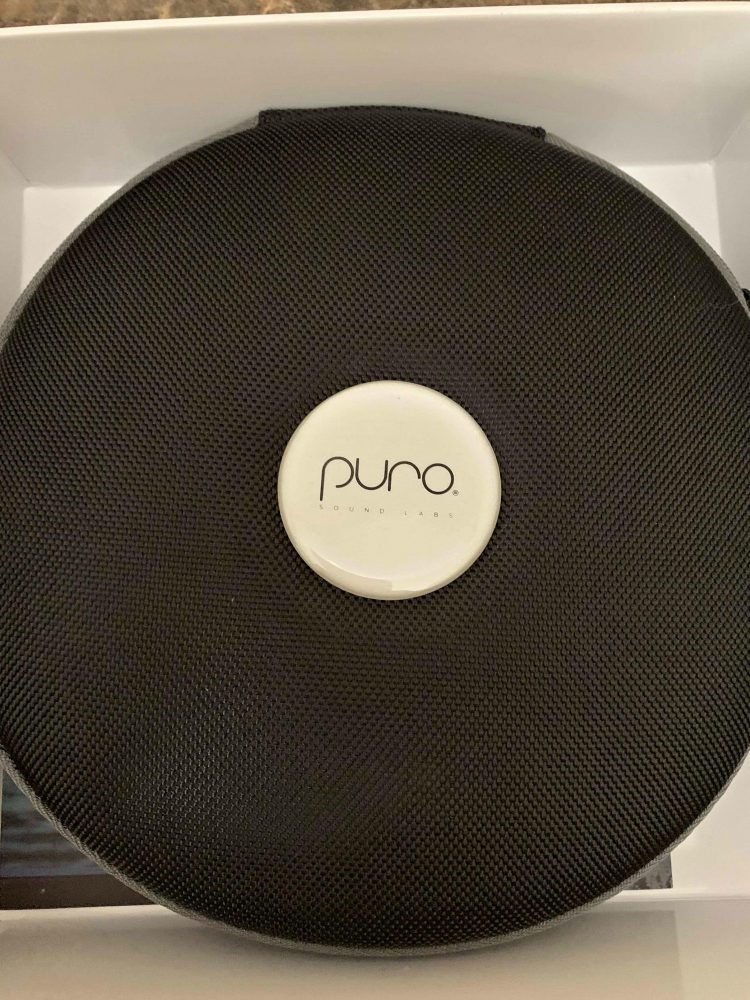 Now, for starters, these are designed with a soft and supple cushioning material. Made with durable, lightweight aluminum making them comfortable for the ears of children. What's unique is that their design attenuates over 82% of ambient noise. Therefore your child will hear more of the music and eliminate the need for higher volume levels.
The BT2200 models are made with high-quality materials to help prevent the possibility of allergies. Being exposed to volume levels over 85 decibels (dB) is known to cause hearing loss over time. Puro's unique headphones are designed with a trident of technologies to deliver superior sound. Not only that, but volume limiting to reducing the need for high volume settings. There are plenty of other details you info on like the following:
Wireless: Bluetooth® 4.0 wireless headphones
Wireless range: Up to 30 feet from the Bluetooth® source
Battery life: 18 hours playback; 200 hours standby
And More!
The search for the perfect Christmas gift for kids can finally come to an end. Kids are going to love the new style that comes with listening to their favorite sounds. So be sure to check out all of the information I have for you above.