If you're planning a road trip there is one thing some people forget to do and that is Road Trip Car Maintenance. When you become free from your daily schedules and experience the open road – it's an awesome feeling! But there's nothing like having car problems to bring that great road trip fun to a grinding halt. You can't always avoid problems, but you can take steps to reduce the probability of getting sidelined on your trip. Below are a few tips to get your car ready.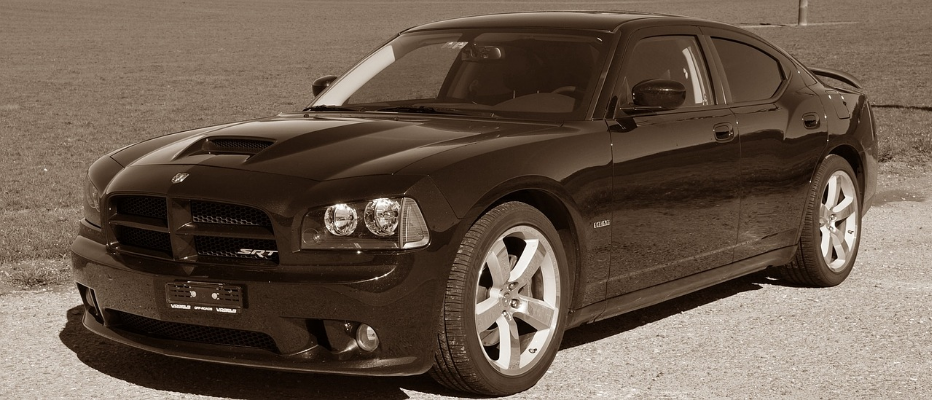 Check Tires
Checking your tire pressure often can prevent you from having a flat tire in the middle of nowhere. Set tire pressures to factory specifications. Adjust tire pressures according to your owner's manual and don't forget to check your spare. Another thing is to check the threads on your tires. Make sure you check to make sure you have your car jack and tools to change a flat if needed.
Check Fluids, Belts, and Hoses
Checking the oil, coolant, brake fluid, power steering fluid and window wash levels may help you avoid an accident or an unnecessary breakdown. Check your hoses and belts to make sure they do not need to be replaced.
Check the brakes
One of the most important things to get checked is your brakes. You want them to check for function as well as to determine how much life is left in your brake pads. When your brake pads are worn down, they start to affect the car's ability to stop and also it can lead to other problems with your braking system.
Check Lights and Wipers
Make sure to check your head and tail lights during your trip, since you need them for safe nighttime driving. Also your blinkers. These are very important for visibility at night and during the day. Keep extra fuses and bulbs in your car just in case you need to change them when you're on the road. Wipers should be checked and changed if needed. You don't want to be caught out in a rainstorm and your wipers don't work well. This would cause you not to be able to see out your window to well and could cause an accident.
Before you hit the road, make sure you do the maintenance. These are things that you want to take care of anyway, but they all come into focus as you plan a trip. Doing this will save you money in the long run and may prevent inconvenient delays on your travels.