With the holiday season quickly approaching, we're all looking for the perfect gifts. Today I want to share some gifts that the foodies in your life will love. When you purchase them, you'll not only be getting them the perfect present, but you'll be helping women too. It doesn't get any better than that!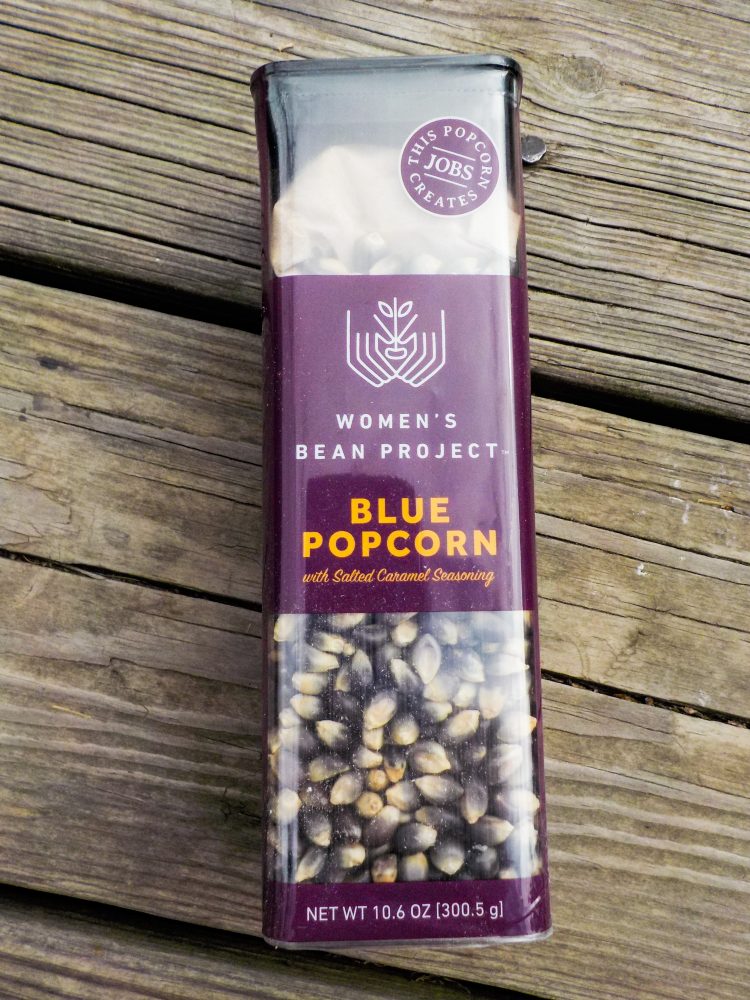 When You Purchase These Yummy Goodies You'll be Helping Women too!
Women's Bean Project was founded in 1989. Their mission is to help impoverished women work in a safe and accepting environment while giving them job skills that will carry them into the future. Their project helps women from backgrounds of poverty, addiction, organized crime, and incarceration to change, and make a place for them in their new worlds.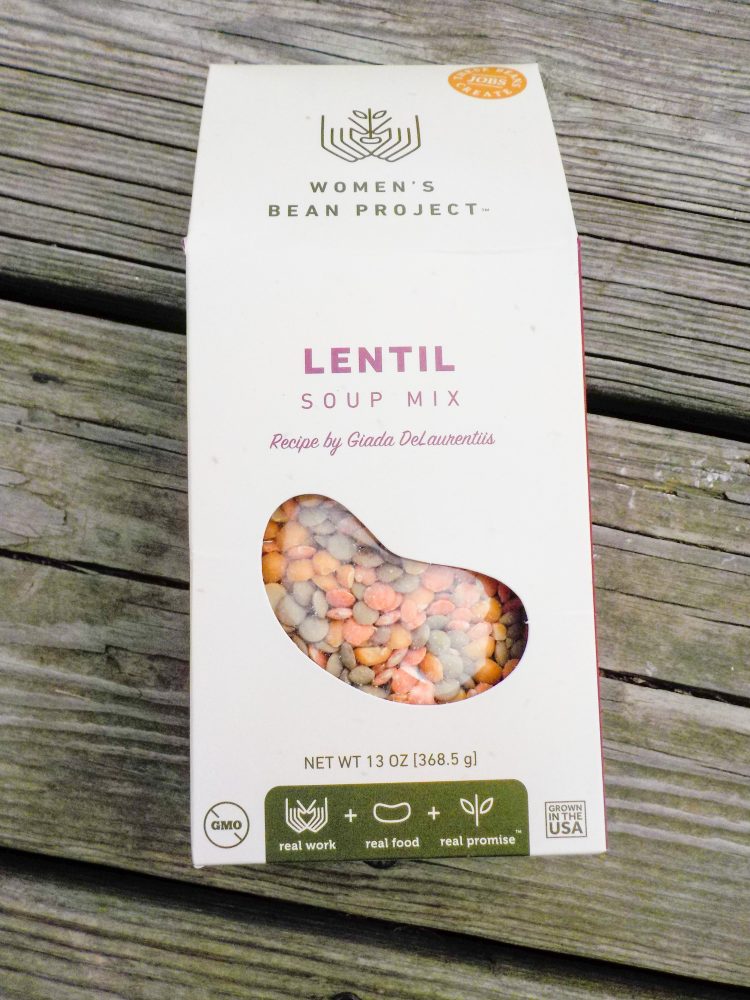 They work to package bean soup mixes, dry baking mixes, and other goodies. These can be purchased in stores and online. Every yummy purchase helps these women make a better life for themselves and their loved ones. That's so amazing!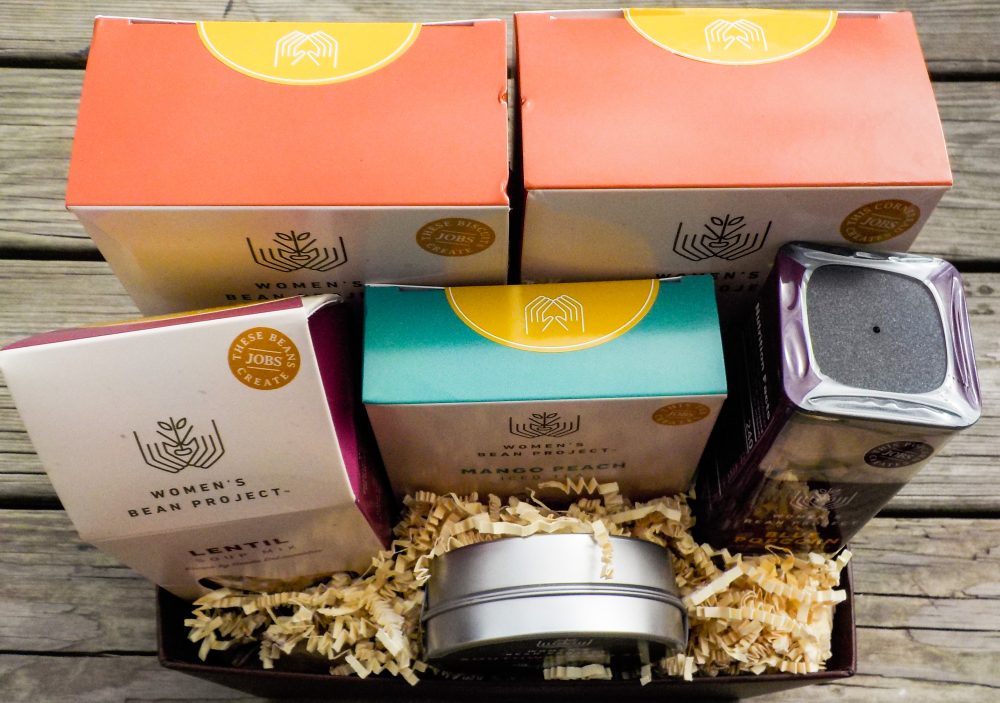 Let's Talk about the Food!
Okay, so lets break down some of these great gift ideas for the foodies on your list. Women's Bean Project has a ton of stuff to choose from like, gourmet baking mixes, soup mixes, chili's, snacks and more. If you'd rather not spend time deciding which you want, then check out their pre-made gift baskets. They have a Sampler Gift Basket, Weekender, and Meal Time.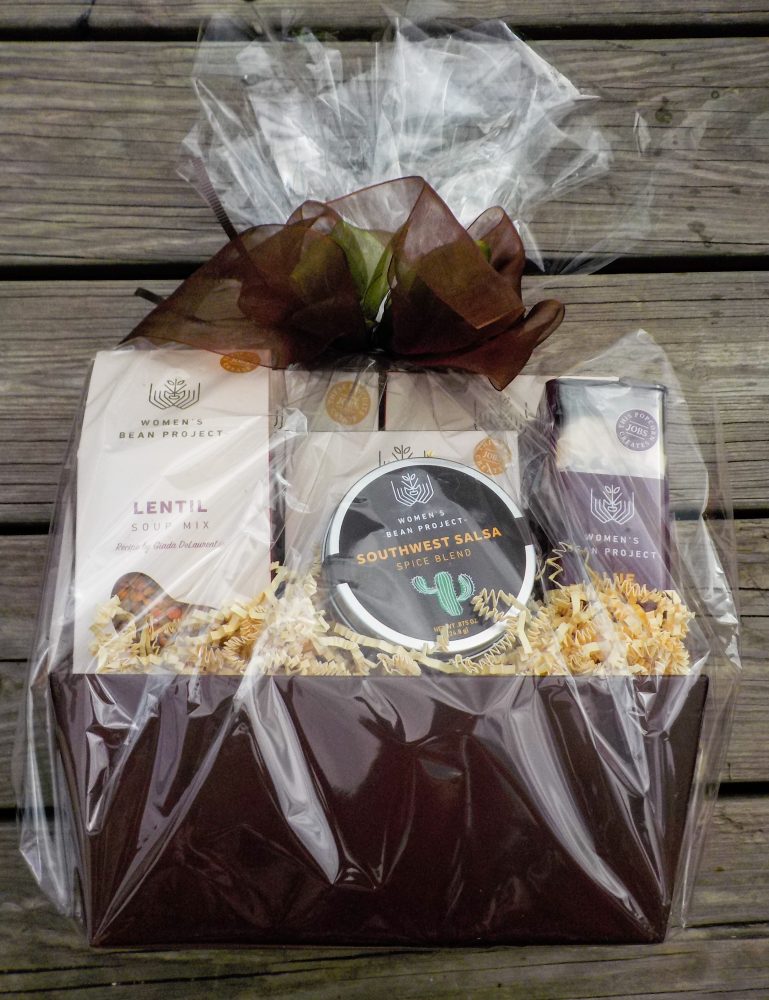 I recently got their Weekender Gift Basket. It has blue popcorn with caramel flavoring that I can't wait to try! It also has a Lentil soup mix, golden cornbread mix, and sweet biscuit with red berry jam mix. There's a Southwest Salsa spice mix too. (I love salsa!) Oh and the Mango Peach tea is to die for! I love tea, and this one was no exception!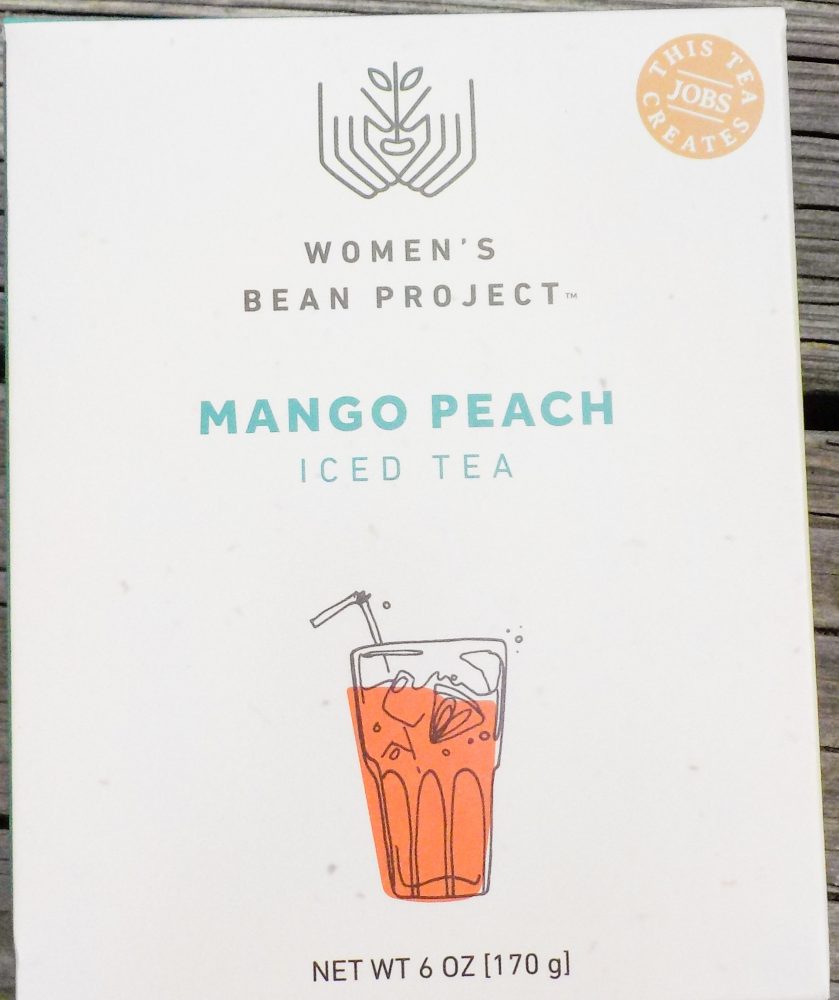 Fur babies on your holiday list?
If so, Women's Bean Project has gifts for them too! They have Gluten Free dog bones for those furry loves! You can choose from peanut butter or chicken!
To learn more about the fantastic work being done by the Women's Bean Project, and to shop their online store, click here. You can also follow them on Facebook, Twitter, and Instagram.