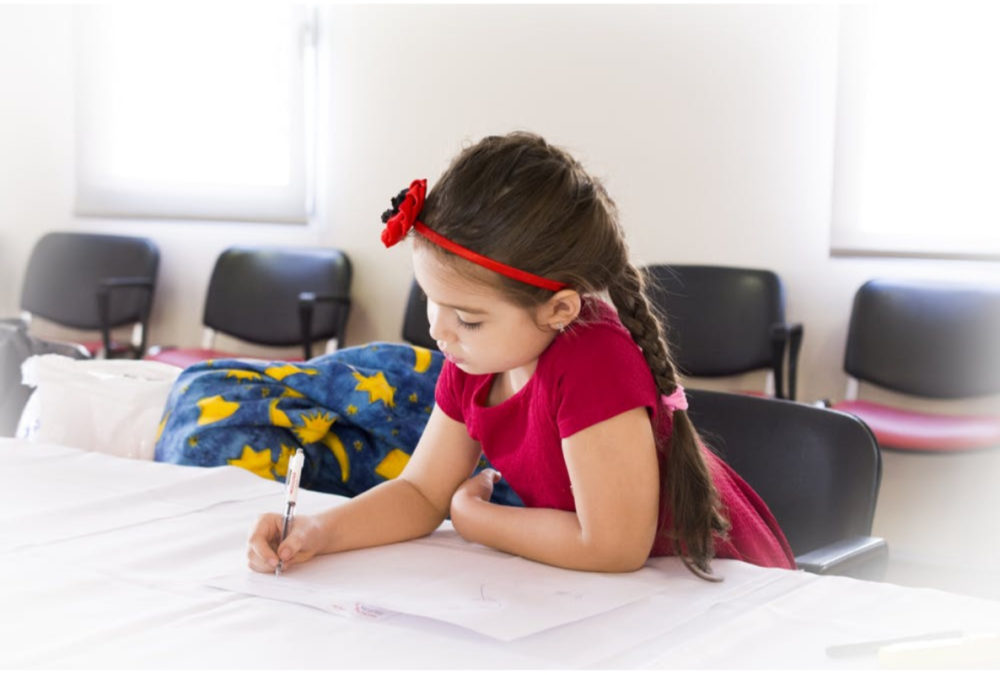 The education system nowadays is very competitive and performance-based. Students who participate actively in class and do well in school activities are the ones that have good prospects for success in school. However, not all students can cope up with the academic demands in school. As a supplement to learning, students and their parents turn to tutor in order to catch up. There are several other options for supplementary learning that are emerging, such as online tutoring, online learning resources, and other learning support resources, which can make us ask if private tutoring is still really effective.
Focused One-on-One Learning
Private tutoring involves only the private tutor and the student or tutee. This way, the tutor can adjust to the student's learning speed. In a classroom environment, this isn't usually the case because of the large classroom population. Thus, what happens in a typical classroom environment is the learning becomes uneven, and some students miss out on important topics and key points. Private tutoring can help students pick up these key points by thoroughly explaining the topics.
Aside from learning speed, different students have different learning styles, which as generally categorized, visual, auditory and kinesthetic. Private tutors can identify a tutee's learning style and provide lessons tailor fit to the tutee's learning style. This can eventually help the tutee learn better and perform better in academics.
Flexibility and Accessibility
Private tutoring also adapts to modern communication trends. According to the Private Tutoring At Home.com website, private or in-home tutors should be accessible by offering services by location and subject so parents don't have to look far for private tutors. There is also an emphasis on mastery of one or more subject area. The good thing about having a private tutor is that the student or tutee can choose the most convenient time to have for the tutorial, and the tutor accordingly adjusts to this time. Also, most private tutors have readily accessible profiles that include contact information, so students can also notify them in advance of changes in tutorial schedule or changes in subject topics to study. Students studying at a convenient time and at the comfort of their own homes learn better and develop learning habits like setting aside time for study.
Personalized Learning Materials
Private tutoring gives the tutor freedom to provide interesting learning materials aside from the school textbooks. For instance, if you learn English with Superprof, you'll have plenty of learning resources at your fingertips.
The additional learning material should still be aligned with the topic to be studied. This keeps the student's attention to the topic, without risking them getting bored with having the same textbook on hand. Also, a new learning material helps improve the retention of key points and information related to the topic being studied.
Improved Quality Time for Parents
As kids get to more advanced stages in their studies, parents may no longer be able to effectively assist them like in the previous years. Also, busy work schedules can make it difficult for some parents to assist their kids with their homework. Private or home tutors can help parents with the teaching and study assistance part. Also, the kids can be taught more efficiently with a focused tutorial session. This way, parents can have more time to relax and devote more quality time with their children. Parents can also be updated with the progress of their children's learning.
Private tutoring still retains its benefits and advantages. However, it should still be parents that should take care that their children don't feel pressured, and the tutorial session doesn't affect his other extra-curricular activities. The tutorial sessions should be effectively scheduled and managed so as not to leave your kids physically and mentally exhausted. Find a tutor that is adjusted to your child's schedule and someone knowledgeable on the subject but doesn't spoon-feed and rather develops your child's learning potential and motivation to learn and succeed.