It's hard to believe that the holiday season is starting to approach us faster than we think. Once October ends we'll be just a month away from the beginning of the big rush. The time of year where everyone is going to be scrambling to find the best gift options possible. Not just for friends and family, you can't forget about your pets. Just like everyone else, they would love to get something special when the biggest holiday of the year arrives.
With that being said, adding some early pet gift options to your list should be the task at hand. While there are many selections to pick and choose from, you could also consider the options below.
Chuckit!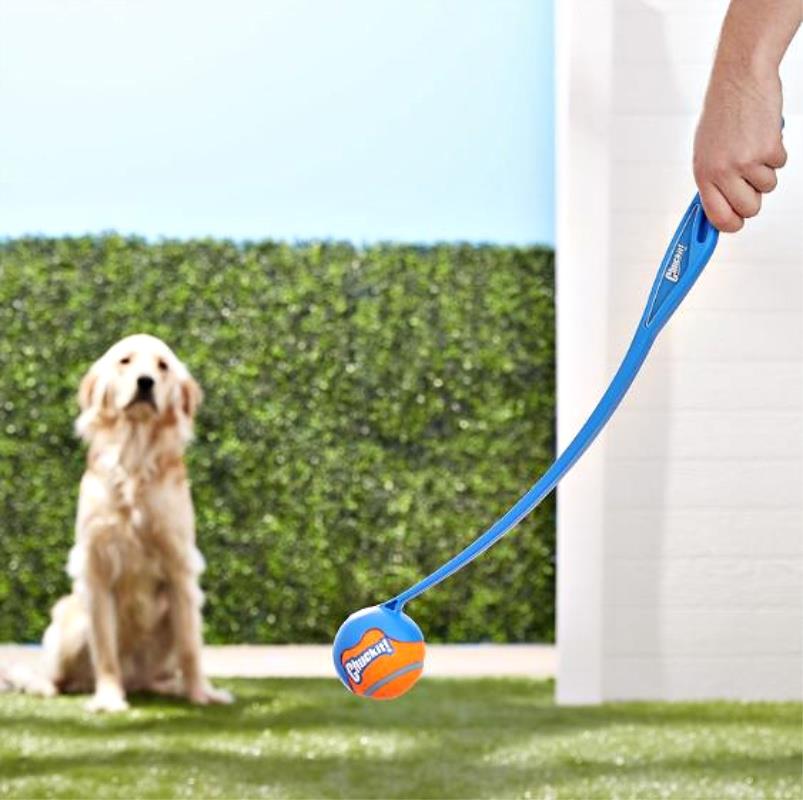 There's nothing like having some fun outside with your fluffy companion on a beautiful day. With a few selections from Chuckit!, you'll have quite a few options to pick and choose from before you head outside. This is a line of products that understands the bond between people and their beloved animals. Chuckit! Ultra Fetch Stick Dog Toy, the Chuckit! Sport Launcher, the Chuckit!® RingChaser™, the Chuckit! Ring Flight Dog Toy, and the Chuckit! Junior Launcher could all be great holiday gifts for the pups.
Smalls: Real Food For Cats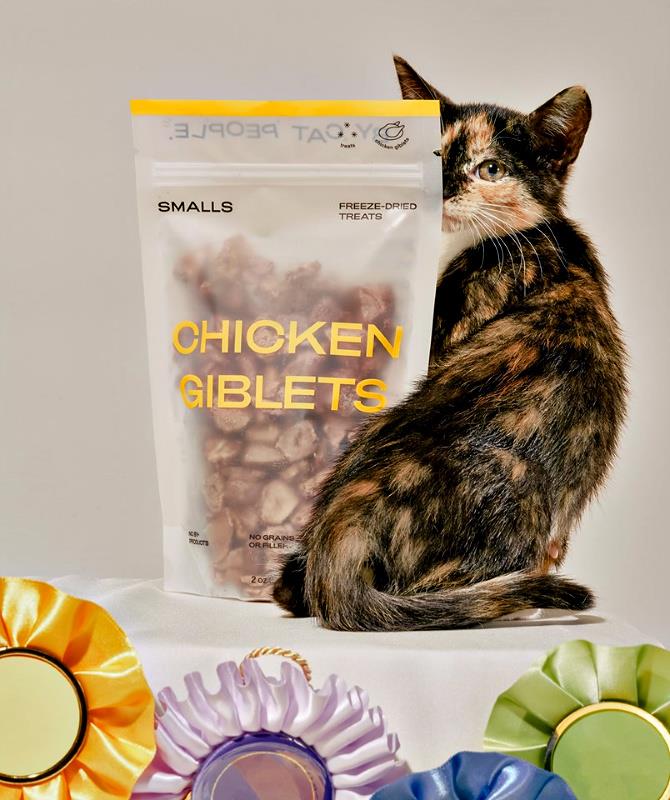 Most believe that we have a useful pet food industry that prioritizes dogs. but a company known as Smalls has stepped up. The Smalls team has created a unique platform for formulating specialized food based on your cat (health concerns, behaviors, odors…you name it) that are shipped directly to your door. As close to nature as it comes, the high protein and moisture content is based on what your cat would eat if hunting in the wild.
Fat Cat Flockers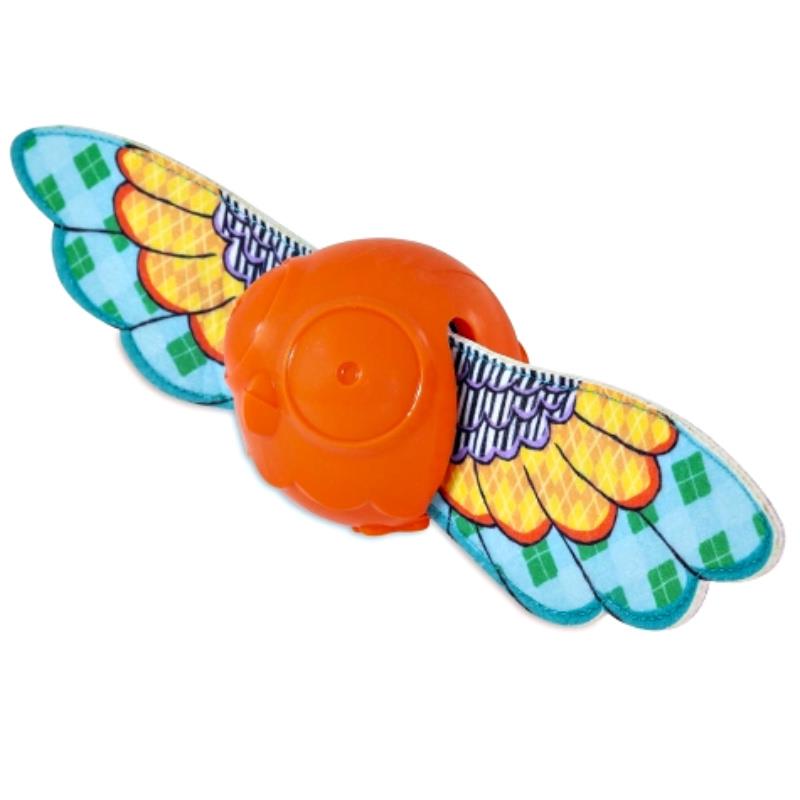 This fluttering toy with flappable wings taps into a dog's natural chase instincts. It creates a buzzing sound that is triggered by motion with the sound intensity changing based on motion intensity. Fat Cat Flockers gives you a new tool of fun for your dogs to enjoy while spending time with you. This toy also has an easy on/off function by a simple push-button too.
Hipster Kickers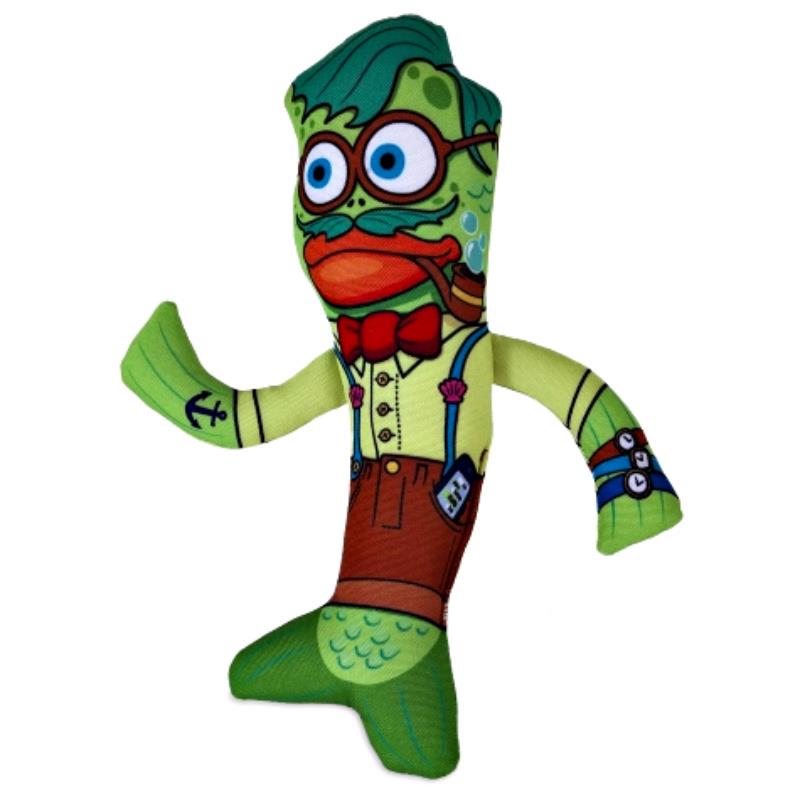 Designed for all the cool cats out there, FAT CAT® Hipster Kickers gives your cat something to kick and wrestle with. Made from a durable canvas material and measuring 9 inches long, FAT CAT Hipster Kickers are packed with organic Zoom Around the Room® Catnip that will drive even the coolest cat crazy! The durable canvas material stands up to play, making it the perfect cat toy for bunny kicks. The lightweight design also allows your cat to pick up the toy to carry off to hide and is gentle on your cat's mouth.
Twist-In Treats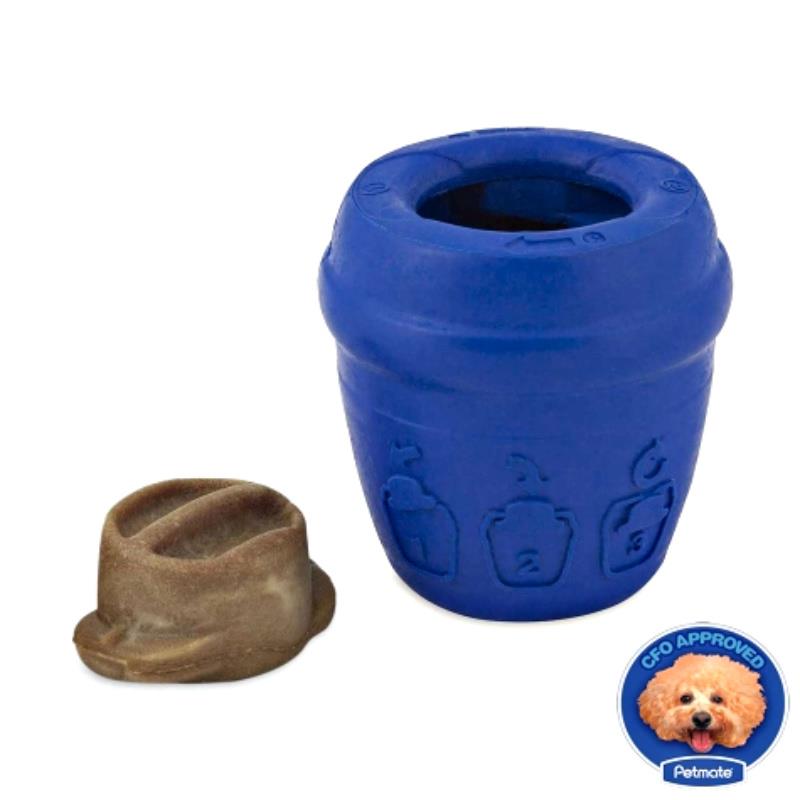 Treat time just got more interesting and longer-lasting with the new, easy to grip – tough to chew – JW Twist-In Treats. It's simple to insert treats and adjust for customizable levels of difficulty with this durable treat toy, designed to stand up to tough play. The durable treat locks securely in place to help treat time last longer. Includes durable treats made with quality ingredients here in the USA.