There are a lot of things we own in the world, and sometimes we need a little bit of an upgrade. Which means when the time comes you want to make sure you upgrade to something better. You don't want to make a change or switch to something that's the same or below what you started from. Like when it comes to women's fashion and style options, and several items that fall under that category. Take bags for instance, which have become pretty essential.
Finding the right things to upgrade with is pretty challenging, but it isn't impossible to do. Turning to MotoChic may be the best thing for you to do, and they are truly incredible.
MotoChic Has An Innovative Product For Women
MotoChic combines leading-edge design with high-performance materials to meet the needs of many women. What's incredible about MotoChic is that they have some incredible options to pick and choose from. Out of the many choices they have, one of the best options to go with is there The Lauren Sport.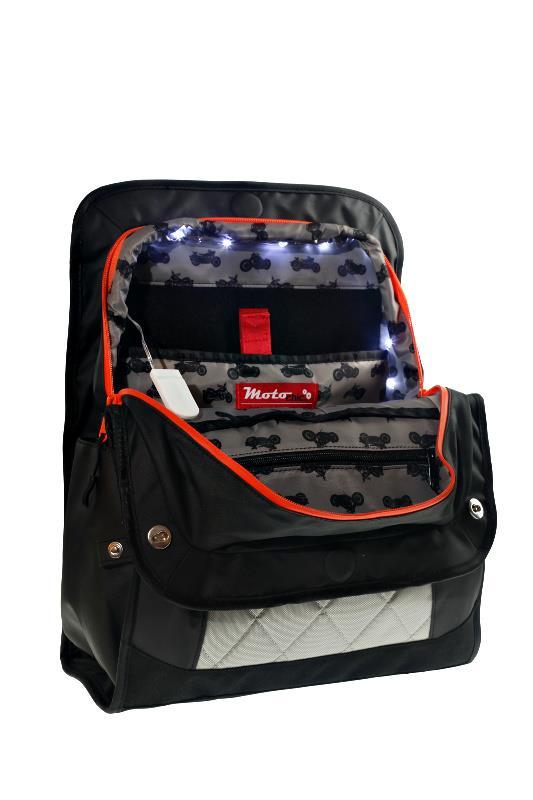 Inspired by fashion icon Lauren Hutton, this is one bag that women all over should consider. This is a durable and versatile bag that quickly and easily converts from a backpack to a tote bag. The design of The Lauren Sport is a bag that isn't like any others, it was designed to be different. The patented design is tailor-made for women with a fully adjustable harness and straps that can be tucked away in secret compartments. On top of that, there are multiple pockets inside and out for organizational efficiency.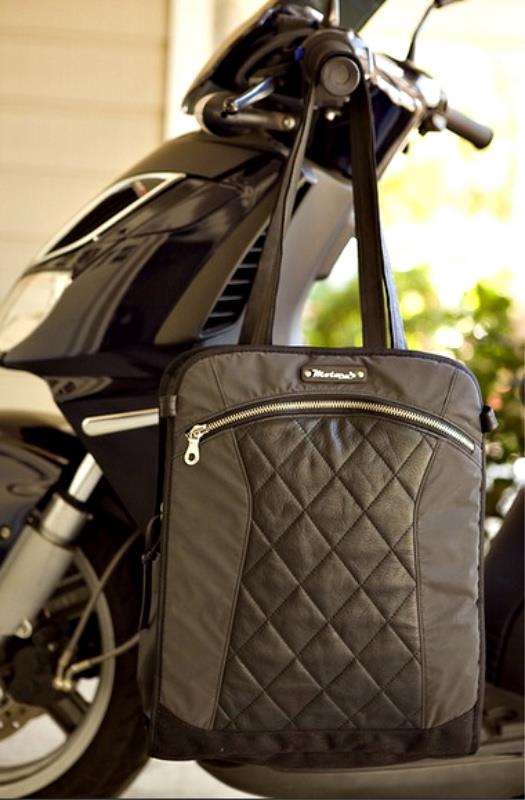 One of the best factors about this bag is that it is highly versatile, its a laptop bag, backpack and purse all in one! You should know that it is available in leather or a lightweight vegan version. Now it foes come in gray, but there are different color zipper options as well. Having an option like this in your stylish arsenal can come in handy in a number of situations.
It's stylish, has tons of details, and a classic option to have even for everyday life. Imagine having a bag that you can depend on, one that will change your everyday life in several ways.