The holidays are here! I know many of you are looking for those special holiday outfits. Well today I want to tell you about one stop shopping for the perfect Christmas dresses. While you're there, you can also check out their boys clothing!
One Stop Shopping for the Perfect Christmas Dresses
Sophia's Style has everything you need to dress your children for the holidays and every day. They have a gorgeous selection of holiday clothes too! As a matter of fact, I recently got my niece this Think Pink Bows Girls Red Sash Fairy Tale Dress.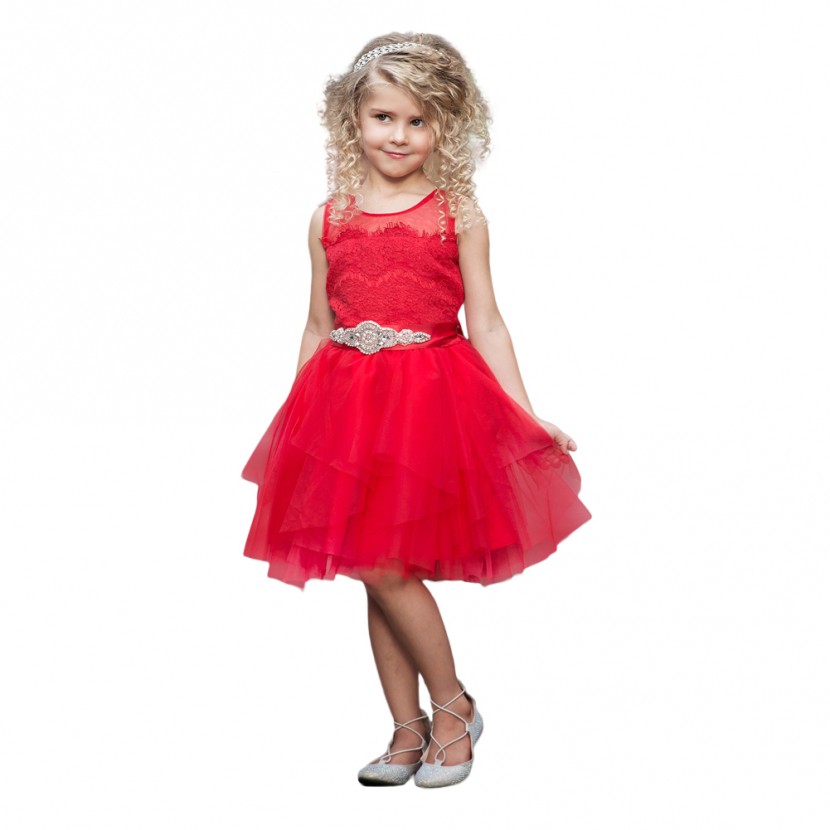 She squealed with delight when she laid eyes upon it. She spun and she swirled, and she adores the tulle skirt. She informed me, "its a princess dress Aunt Cookie!" They're headed to the Magic Kingdom for Christmas, and my niece will be sporting her princess dress from Sophia's Style.
Looking for a Baby Dress?
Sophia's Style has that too! I love their Lito Baby Girls Red Ivory dress. It comes in sizes from three months up to twenty four months. It's simple, yet gorgeous and will look fantastic on your bundle of joy! It has glitter and embossing that are just beautiful! Hence, If you're Brazilian Birthday Costumes for Kids then have this outfit right away, the style may suit them best.
Don't Forget the Boys
They have a full selection of clothing for boys too. Just like the girls they everything from formal wear to everyday wear. Check out this precious boys suit. It would match the dress my niece got perfectly!
Or this knicker set for a little guy. Holy cuteness! I love it! This Lito Burgundy suit would match the Lito baby girls dress too! Both are adorable and would look so charming on little guys. Which one is your favorite?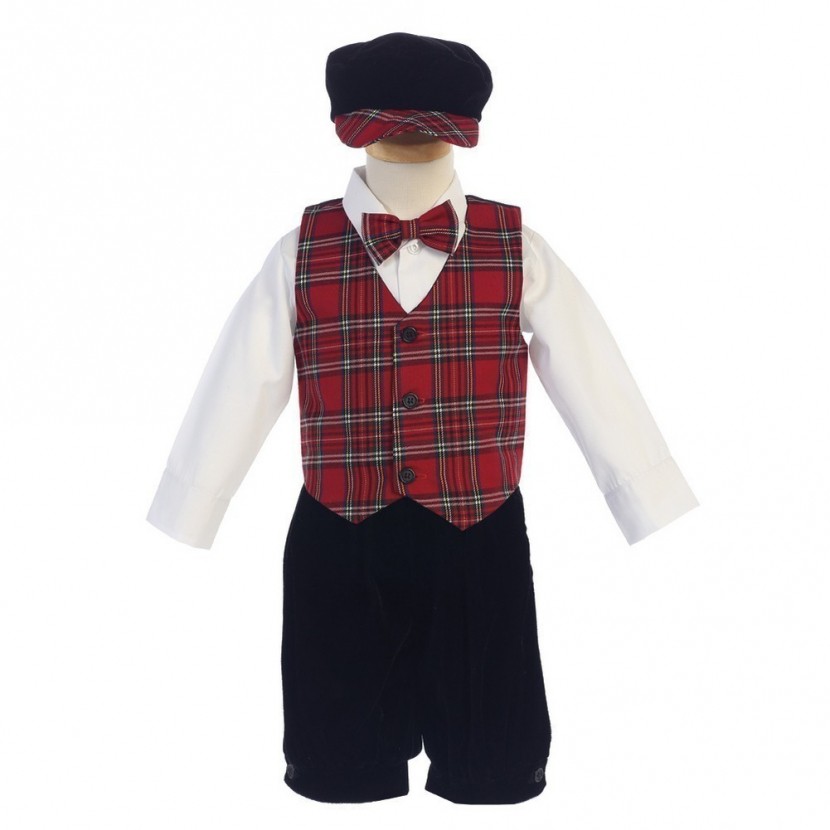 Accessories and More
Sophia's Style has more than clothing. They have a wide selection of accessories too. From hair bows, bands, clippies, purses and more. Don't forget the boys! They have backpacks, bows, ties, suspenders, and more. Like I said above, one stop shopping. And all in the comfort of your own home!