Northbooks Notebooks Are Great Gifts For Everyone
When I think about notebooks, school comes to my mind. Unfortunately, notebooks and paper have become something of the past. I've always loved to write and I don't mean by typing on a computer! Writing down my feelings, my plans or just making a list makes me feel accomplished. It's sad because I'm not even sure if cursive writing is still being taught in our schools, but don't quote me on that. Back to notebooks! My children's father uses small notebooks at work to write down notes, numbers, and bids for certain jobs. However, a lot of them aren't very durable. I've found Northbooks and they have sturdy, durable notebooks! They really can make a great gift, especially for him.
Northbooks has soft covers, bullet journals, lined and dotted, and even beautiful vegan leather hardcover notebooks. Please don't think that's all they have though! If you can think of a notebook, they probably have it. The cute little notebook that I received is the Dotted, 5X8 Tear Away Notebook. As I said earlier, you can use it for many things. For example, journaling, planning, notetaking, making lists or whatever your little heart desires. The paper is smooth, acid-free, and is resistant from feathering and bleeding. This size is perfect if you're on-the-go! It fits nicely into a glove box or a purse. I'm always looking for a stocking stuffer for my children's father and I think I've just found it. He's one of those men that are hard to buy for, so I'm very happy to have come across this.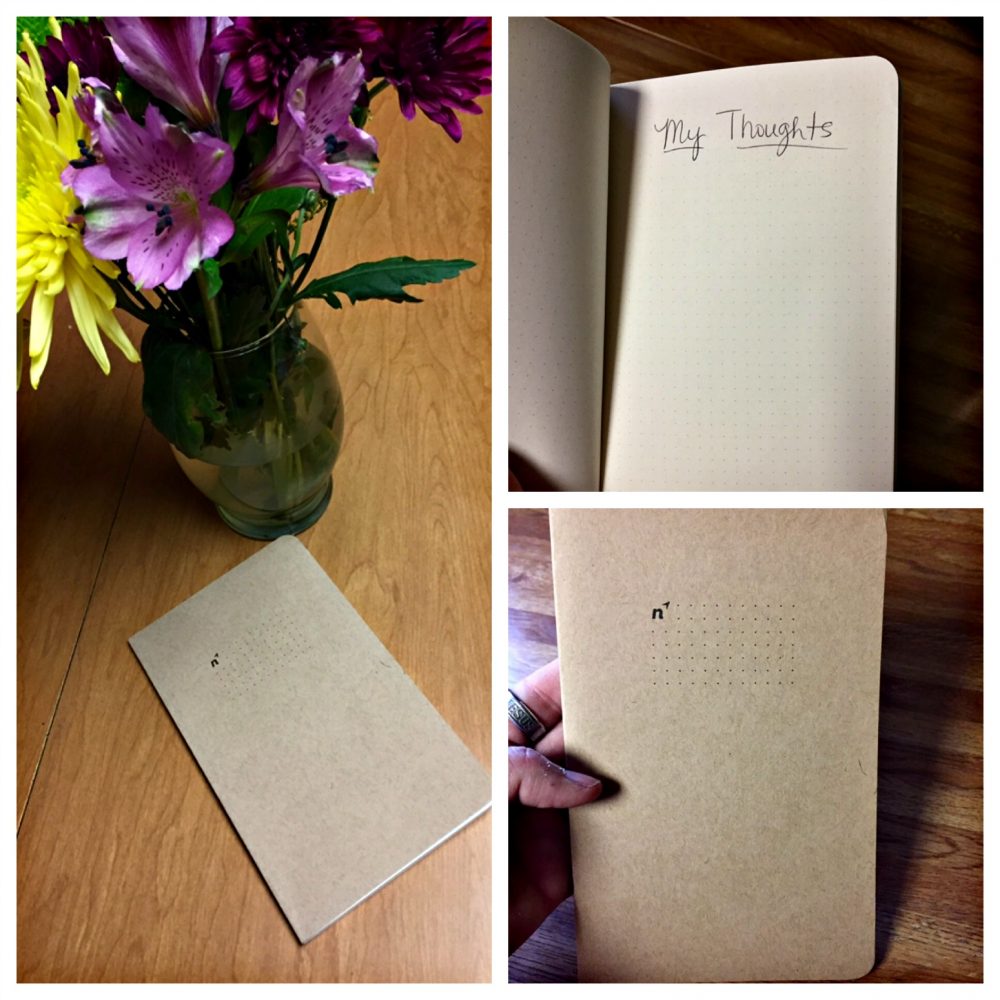 A lined notebook used as a journal can be a priceless memento. Imagine reading a personal journal from someone like your grandmother. Certainly, not to be nosy, but to learn about her life and our life at that time. Writing on paper is almost like a photograph. It's a moment in time that tells so much about the person who wrote it. The next time you think about writing with your pen and paper, remember the enjoyment you got when using your diary! I still go back and read my first diary. It's a priceless treasure that nobody else can duplicate.
Connect with Northbooks/ Facebook/ Twitter/ Instagram/