You could be starting up a cosmetic salon business or you might already be in the cosmetic industry and you're looking for various cosmetic lasers for sale.
There are significant elements to be aware of, yet it might initially feel overwhelming.
To that end, it is usually advised to proceed with the utmost caution when making a large investment so that you are aware of what you are getting into.
This is especially true nowadays when there are so many offers on the Internet.
Therefore, here are some tips to help you with purchasing cosmetic lasers.
Budget and price
It might be thrilling and interesting to shop for a laser, but try not to allow the excitement to cloud your judgment.
Making a budget is important, and you should do it right away. This will help you focus your search and save you from spending time looking at pricey equipment.
Therefore, you should stick to a budget while looking for laser equipment.
What amount are you prepared to put into this program? You may select a laser machine that is appropriate for your business by setting a budget.
Similarly, investing in a pricey model might be fantastic, but it shouldn't negatively impact other financial obligations.
New or used
Both choices have advantages and disadvantages. The cost of purchasing new equipment is higher, but it enables the provision of the most efficient therapies.
Additionally, it gives the chance to advertise the newest and best services to customers.
Although secondhand equipment may be more economical, it may use outdated technology and show signs of wear and tear from prior use.
Nevertheless, laser resellers offer many laser devices that you can choose from and find the one that strikes the balance between price and quality.
In other words, you can save money and get a quality laser. In any case, make sure you check it well before buying and consult a professional.
Know what you need
You are undoubtedly already aware of the wide range of laser treatments.
It's crucial that you take the time to identify the skin procedures that your current clientele would favor or find most advantageous.
To offer those services, you will either need to obtain the necessary training or hire someone who already has it.
You can buy the laser or lasers you require if you're satisfied that you have the knowledge to conduct a certain surgery as well as a sizable clientele who would be interested in that process.
Consider the laser type
Each laser is unique. Some of them are ablative, which means they significantly affect the skin's outer layer.
Others are non-ablative, which means they only target the invisible bottom layers.
There are also lasers that clearly affect every layer of the skin.
Due to their various modes of action, certain lasers are better suited than others for completing specific tasks or treating specific skin types.
Return on investment
What is your equipment budget and how soon do you hope to get a return on your investment? How many treatments must you provide and at what cost to maximize the return on your investment?
You'll save money on interest if the equipment is financed rather than paid for out of pocket.
If you're thinking of buying a new one, bear in mind that it may be difficult or even impossible in the current economic climate to obtain a company loan for a sizable amount of money.
In addition, spend money on promotion and ensure that there is a large demand for these services.
Similarly, make people want the new services you are currently offering.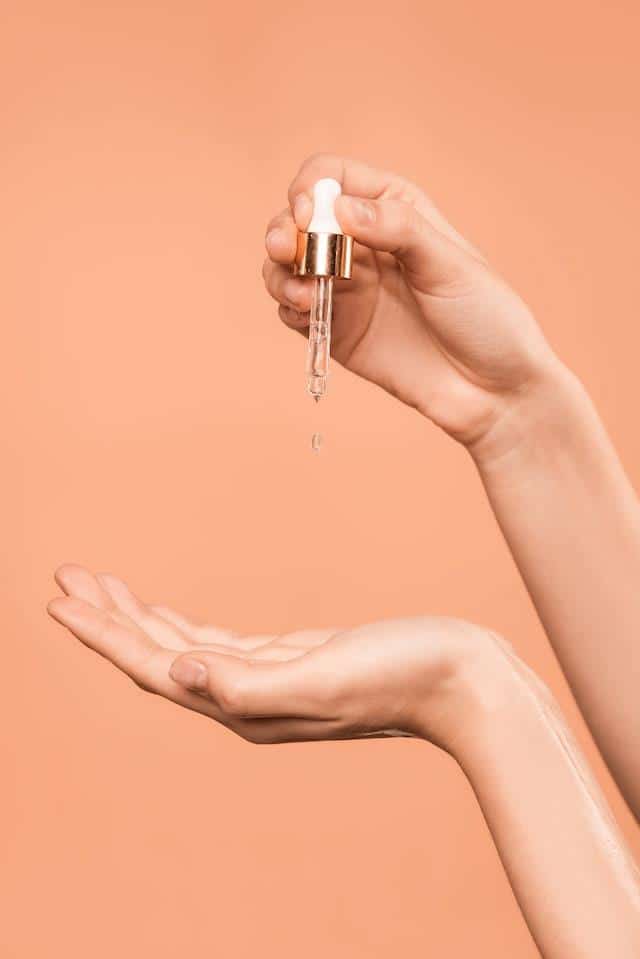 Maintenance requirements
Before purchasing any used cosmetic laser, it's crucial to consider the expense of repairs and upkeep.
It is accurate to say that older laser machines need more upkeep than newer ones. You should always take this into account when purchasing any secondhand cosmetic laser.
Find out how much it will cost to maintain the cosmetic laser machine you wish to purchase.
You must determine the precise quantity of money you intend to spend before weighing it against the new equipment.
Clients' needs
Understanding the client demographics should be the first factor taken into account when purchasing cosmetic laser equipment.
You must consider factors including age, skin type, and several well-known cosmetic procedures.
You may pick a machine that meets your client's needs if you are aware of their requirements.
Selecting the top used medical lasers for sale might be challenging at times due to the market's diversity of sellers and cosmetic laser machine kinds.
However, you can get started with some helpful advice from this list.