When you are in a relationship the overall goal is to be both happy and healthy. You may be with someone right now who you want to grow old with. It's not just men, women want to lead healthier, happier lives just like everyone else. One way of doing that is by using safe and organic personal care products. The trick behind that is to make sure you know what you are looking for. You also want to go with a brand that you can trust too.
If you haven't heard of Coconu, then you may be missing out. Coconu is a company that believes no matter who you are, you have a great capacity for emotional connection, intimacy, and pleasure. They have some incredible products that you may be interested in grabbing.
Live Clean, Love Clean, Feel Clean
We are talking about a brand that cares about women being more than happy. They have personal care products that offer couples an increased possibility for pleasure, both functional and fun. Imagine being able to enjoy yourselves while not losing the sense of fun. That is their goal, and they have two products in particular that you have to check out!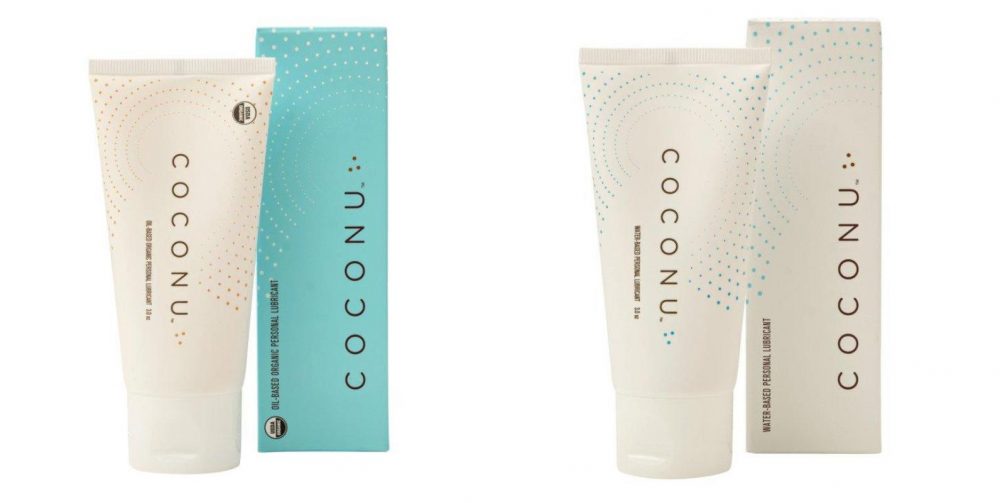 These are coconut oil and water-based personal lubricants ease physical limitations for a more rewarding experience. Check out the following details on the following:
Oil-Based Coconu

– this oil-based formula creates stimulating, deeply satisfying sexual experiences for you and your partner. It will awaken your senses while the organic ingredients provide real, natural health benefits.

Water-Based Coconu

– is the perfect complement to the oil-based coconu formula. This coconut water-based lubricant is a strong, long-lasting lubricant designed to last as long as you do. It has a silky, sensuous feel that will moisturize sensitive areas while giving you a boost during your most intimate moments. No harmful ingredients mean you can relax and enjoy more possibilities for pleasure.
Having a couple of product to make your most personal moments even more exciting is something that we all love. Living a healthier and happier life is something both men and women would love to have all the time.