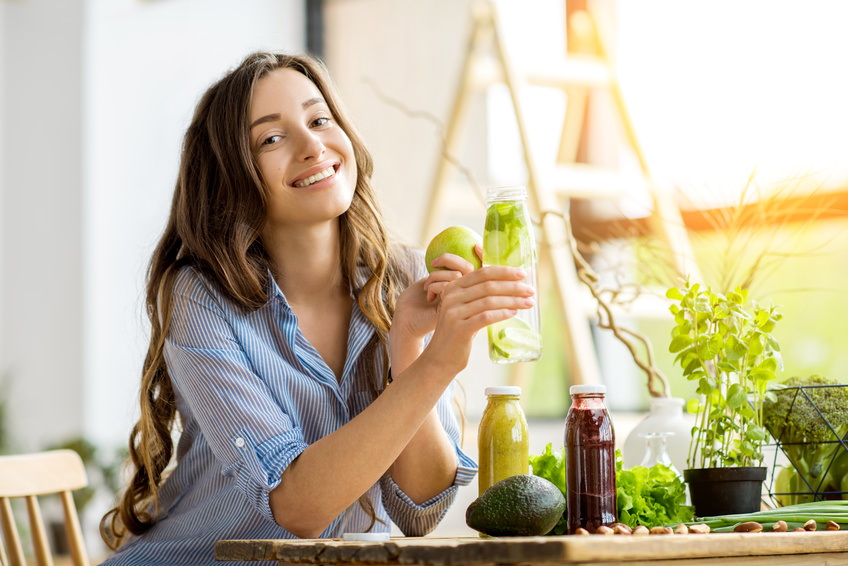 The Millennial generation's penchant for avocado has been blamed for everything from produce shortages to dwindling homeownership trends. But now, a spikier and sweeter fruit may become the new favorite — at least, if the Brits have anything to say about it.
For several years, avocado has been a go-to for health gurus and hipsters alike. Its nutritional value and versatility have secured this fruit's place on menus and kitchen counters across the country. But as any organic consumer knows, an avocado that overstays its welcome soon becomes the pits.
According to a Trend Insight Report conducted by Fona International in 2016, 40% of Millennials have become bored with standard fruit and juice flavors. It's no surprise, then, that a new contender has entered the (pineapple) ring.
That's right: pineapple is now on-trend and could knock avocado off its perch. They've been declared the "fruit of the moment" over in the UK, where the demand for this tropical treat has spiked over the last year. In fact, supermarket chain Tesco reported that pineapple sales surged by 15% throughout 2017 and continue to be on the rise.
Avocado hasn't cornered the market in terms of versatility. Although it may be a polarizing pizza topping, pineapples are regularly popping up outside of the limits of fruit salads. Customers are regularly throwing them on the grill, utilizing them in curries, and putting both juice and pulp to good use in cocktails. According to Tesco, demand for pineapple chunks alone increased by 5%, while pineapple juice demand went up by about a fifth over the last year. Pre-cut pineapple "fingers," says Tesco, saw a 30% sales growth throughout the year. All told, the UK imported more than 168,000 metric tons of the sweet stuff in 2017, mostly from Costa Rica.
The imposing fruit's nutritional benefits and satisfying sweetness probably has something to do with why they've become so popular. While pineapples contain the fructose not found in avocados, they don't have any fat and are surprisingly low in calories. They're also chock full of vitamin C (they actually have more of it than oranges do!).
But even though they certainly make a healthy snack or flavorful addition to any meal, British spending on pineapples continues to pale in comparison to the ubiquitous avocado. Over the last year, Brits spent £175 million on avocados but only £44 million on pineapple. And here in America, avocados are still reigning supreme — for now. That said, it may not be too long before the younger generations in the states have their fill of avocado toast and get a craving for something a bit more luscious.