Meal2Go is Great Tasting, Natural Energy
Have you ever been out on a hike and needed a healthy boost? Meal2Go (by Greenbelly) is a great choice for active people or not-so-active people. When you are being active at all, your body needs a little more to make it work properly. Even if I'm just mowing the lawn, my body needs protein to keep it going. I could use energy drinks, but they are filled with caffeine and sugar. No thank you! Meal2Go has great tasting bars that will give you natural energy. It won't give you the shakes or make you feel weird.
I'll be completely honest with you, the first time I looked at the Meal2Go bars, I didn't think they would taste good. I'm glad I made myself try them! They really are delicious. Of course, the first one I tried was the Chocolate and Banana flavor. It was unbelievable! It also fills you up and keeps you full. These bars actually replace a meal. They are filled with great stuff.
"The Best Backpacking Meal". This is on their website, and it is so true. However, their site isn't just a place to order Meal2Go. It is a community of hiking/active enthusiasts wanting to help each other. It is pretty amazing. Stop by if you get a chance! They even have information on what to pack when hiking, what trails to go on, information on how many calories you burn while backpacking, and anything else you can imagine! What a great company.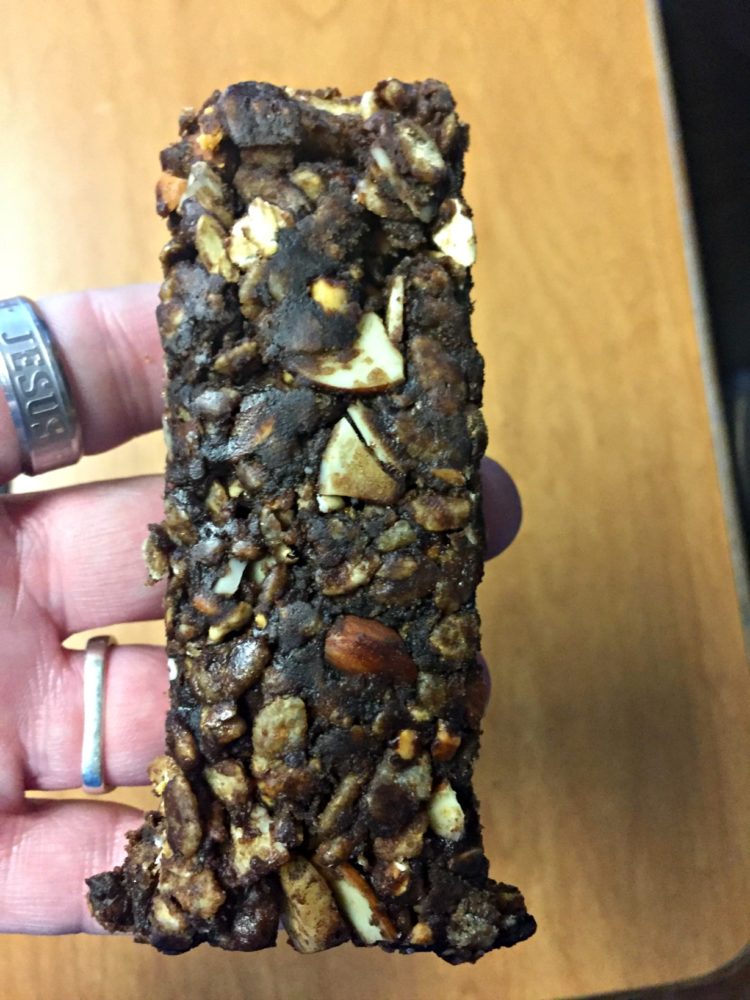 Like I said earlier, I am not the most active person, but I still love to use Meal2Go. I have been dealing with stomach issues, so I don't eat as often as I should. However, if I don't eat, my blood sugar gets low and I get shaky. These Meal2Go bars are seriously helping me so much. If I miss a couple of meals, I simply eat a bar and I know my body is going to be ok. These bars (which are not small) are the most nutritionally balanced and ready-to-eat backpacking meals on the planet! If you are looking for something that is healthy and fills you up, look no further!
Connect with Meal2Go/ Facebook/ Instagram/