March 3rd is National Moscow Mule Day! Now I don't know about YOU, but I'm always curious about why Moscow Mule is served in the Cooper Cup. So I did a little research and found out that Moscow Mules first appeared in the 1940s and of course served in the copper mugs. One of the benefits of using copper Moscow mule mugs is for temperature. Chilled drinks in copper cups offer an extra-cool sensation, due to the metal quickly taking on the icy temperature of the cocktail. It's even said that when vodka touches the walls of the mug, the copper begins to oxidize, slightly boosting the aroma, and enhancing the taste of the vodka. Wow, didn't know that at all!
In celebration, sharing a few classic / unique spins on Moscow Mule recipes!
Classic Moscow Mule
Ingredients:
1 ½ ounces vodka

1 ½ ounces lime juice
Directions:
In a Moscow mule mug, combine the listed ingredients and pour over ice. Stir, garnish with a lime and enjoy!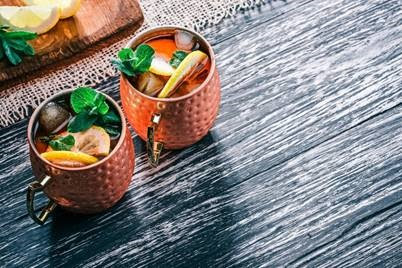 Strawberry Basil Mule
Ingredients:
8 Strawberries

Half a Lime

Basil Sprig

1.5oz Premium Vodka
Directions:
Muddle fresh strawberries (roughly 6), two lime wedges and basil in a copper mule mug. Top with Ice, Vodka and Brooklyn Crafted. Garnish with Strawberry and Lime wedge and basil leaves.
Sparkling Mule
Ingredients:
1½ oz. vodka

Lime wedge and mint for garnish (optional)
Directions:
Fill your copper mug with ice to allow it to get it cold. Pour the vodka over the ice and top with
Sparkling Ice Ginger Lime
then stir. Garnish with a lime wedge, and fresh mint then serve.
Moscow Mule
Ingredients:
½ part fresh squeezed lime juice
½ part Domaine de Canton
1 part ginger beer
Directions:
Add Purity Vodka, lime juice, and Domain de Canton to a shaker with ice and shake until cold. Strain into a copper mug (or glass) over crushed ice. Top with ginger beer and garnish with lime wheel and mint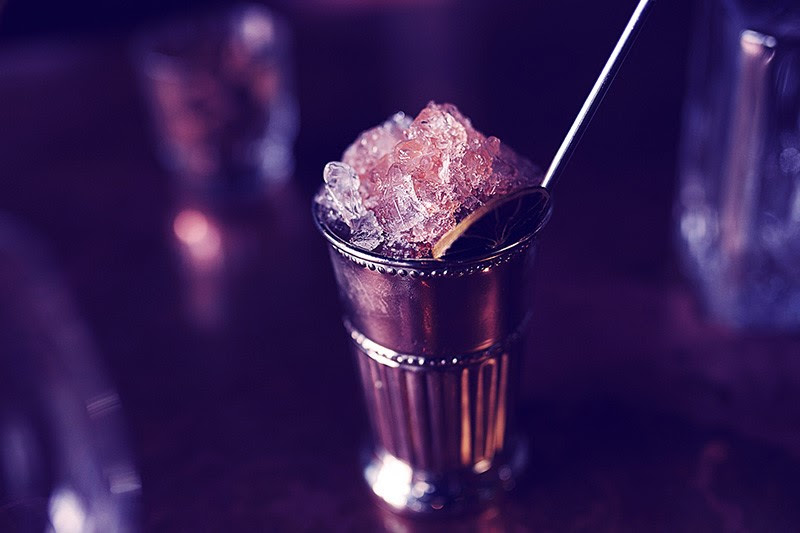 I hope you will use one of these recipes on March 3rd and ENJOY! If you have a favorite Moscow Mule recipe, please comment below with the link and we will check it out too!
If you need a MOSCOW MULE MUG- Here you go >>>http://amzn.to/2BTQvNm
You might also like this post: Make Fresh Sangria