Getting that Christmas shopping done is a task that can turn into a challenging experience.
Mainly because you want to make sure you have something for everyone.
Some of us like getting some of that shopping out of the way early.
There's nothing wrong with that, as long as you have enough gift ideas ready to explore.
You want to try and think of things that could work for anyone!
Well, I may be able to help you make a list of some gift ideas with all of the information you'll see below.
Let's make that early holiday gift shopping experience count.
Clean Age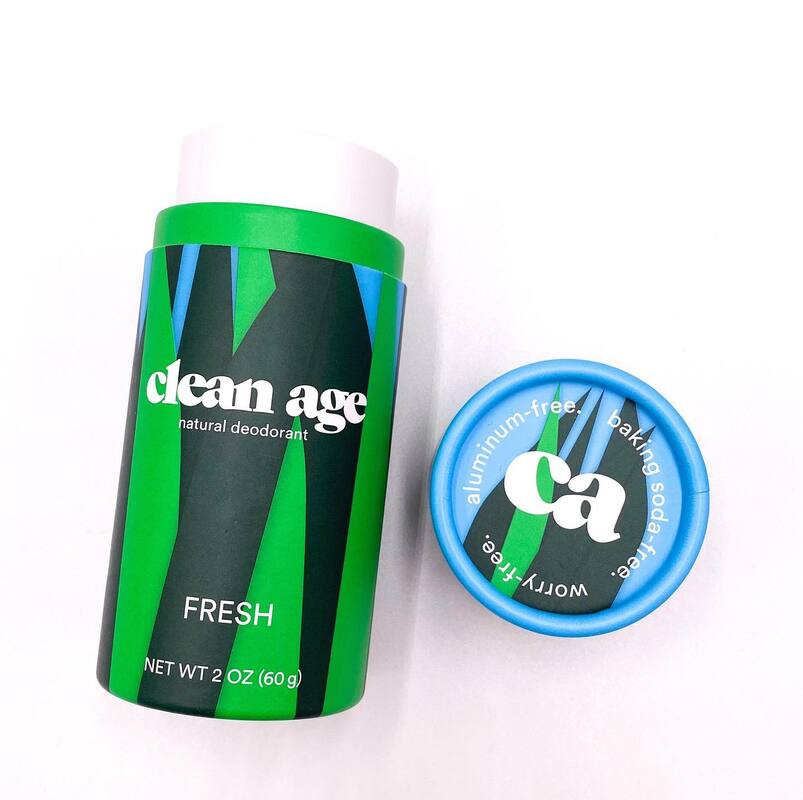 Clean Age is a new brand launched by a 12-year-old who wanted a deodorant option that was good for the environment, smelled good but not overwhelming, and with sweet-looking packaging.
Now there's a toiletry kids will like getting in their stocking!
This isn't an afterthought of an adult product line.
At home or on the go, Clean Age products are made to specifically meet the needs of pre-teens and teens.
CBD Living Vegan PM Gummies
Get a good night's sleep with new CBD Living Vegan PM Gummies!
Vegan PM Gummies combine 25 mg of broad-spectrum Nano CBD with the power of 5 mg of Melatonin for an all-natural sleep solution.
These entirely Vegan – using tapioca syrup and pectin instead of gelatin – and come in four fruity flavors (Cherry, Strawberry, Orange and Lemon).
Sonoma Wool Company
Sonoma Wool Company was born on a ranch in Valley Ford, California.
They believe the qualities of wool are ideal to be used for practical products to make your home a more natural and soothing place.
From luxurious bedding to simple, long-lasting dish drying mats, you'll fall in love with all things wool.
The Walthers WiFlyer
Looking for a fun interactive gift for this holiday season? Look no further than the Walthers WiFlyer Express Train Set!
The starter set from Walthers Trainline allows you to take the right track into the future! The train operates using WIFI enabled devices such as a phone or tablet. This product comes with easy setup and instant realism with the use of a Power-Loc Track.
Walthers even has great starter resources on their website to help anyone who is new to the hobby!
For an added surprise, use the promo code TRAINS20 to receive a special discount of $45.00!
Old Spice Limited-Edition Figurine Holiday Packs
Looking for stocking stuffers, white elephant gifts or just a great gift for guys of all ages? Then the all-new Old Spice holiday packs are for you!
Each pack comes with the hottest men's grooming products on every guy's wishlist to help guys stay fresh with Old Spice's longest-lasting scents.
Whether in need of a fun gift or a three-pack of products to keep your guy looking fresh, Old Spice has it all!
Bearglove Figurine Deodorant Holder + Deodorant
Set your man up for success to win the battle against natural selection with Bearglove deodorant and a deodorant holder to match (includes Bearglove deodorant holder and a 2.6oz Bearglove deodorant).
Krakengard Figurine Deodorant Holder + Deodorant
Tackle the seas of manhood with the legendary Krakengard figurine at your side to hold your Krakengard deodorant, staying fresh with scents of citrus, fresh herbs, and the unspeakable power of the ancient ocean (includes Krakengard deodorant holder and a 2.6oz Krakengard deodorant).
UMIDIGI Urun Smart Watch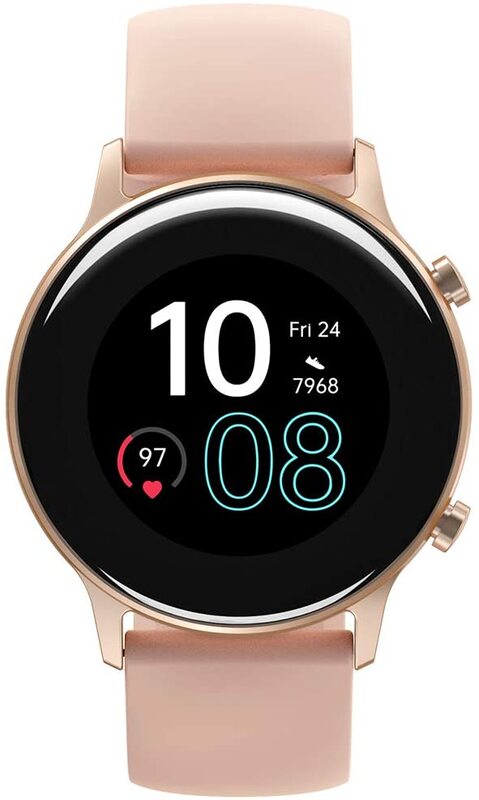 The UMIDIGI Urun supports 2 different positioning systems: GPS and GLONASS, with a highly precise dual-satellite positioning system, hence it can enhance the positioning speed and tracking accuracy.
It's also able to monitor the activity of 17 sports including basketball, football, yoga, and many more!
This smart watch has loads of other features like heart rate monitoring and even a flashlight.
Giftgowns Holiday Masks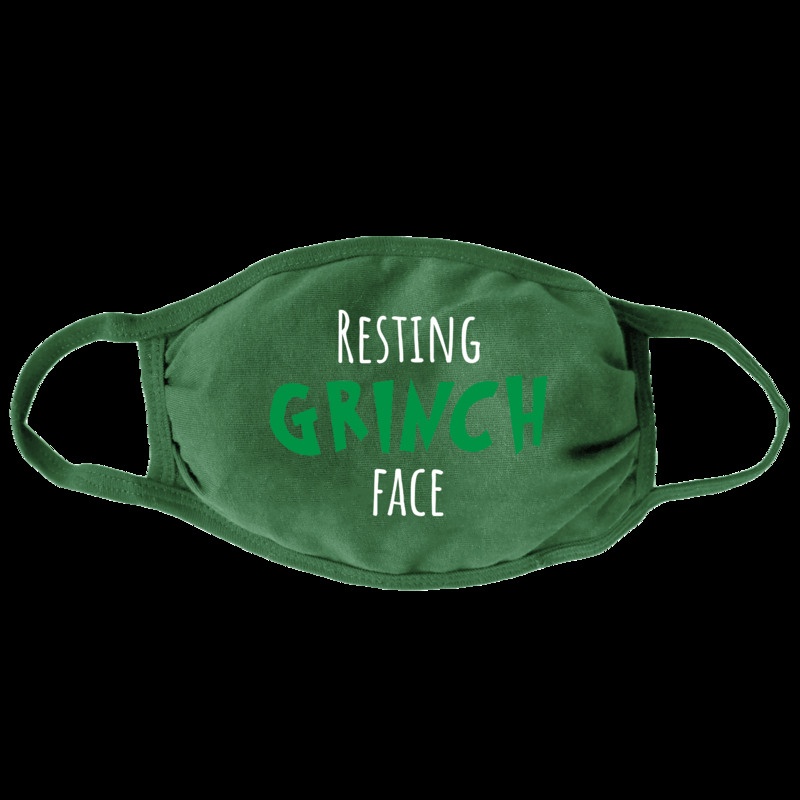 Perfect for families and holiday photos, masks with Rudolph and thenames of the other reindeer are adorable and fitting for the season.
Giftgowns is helping us end the year with holiday masks that reveal the sentiment you want to express to the world.
Pass on fun holiday sentiments with Giftgowns' holiday mask collection. 2020 has been tough, so lighten up the mood with masks that make you feel good.
Choose from red or green colors, your favorite reindeer, and more for the whole family.