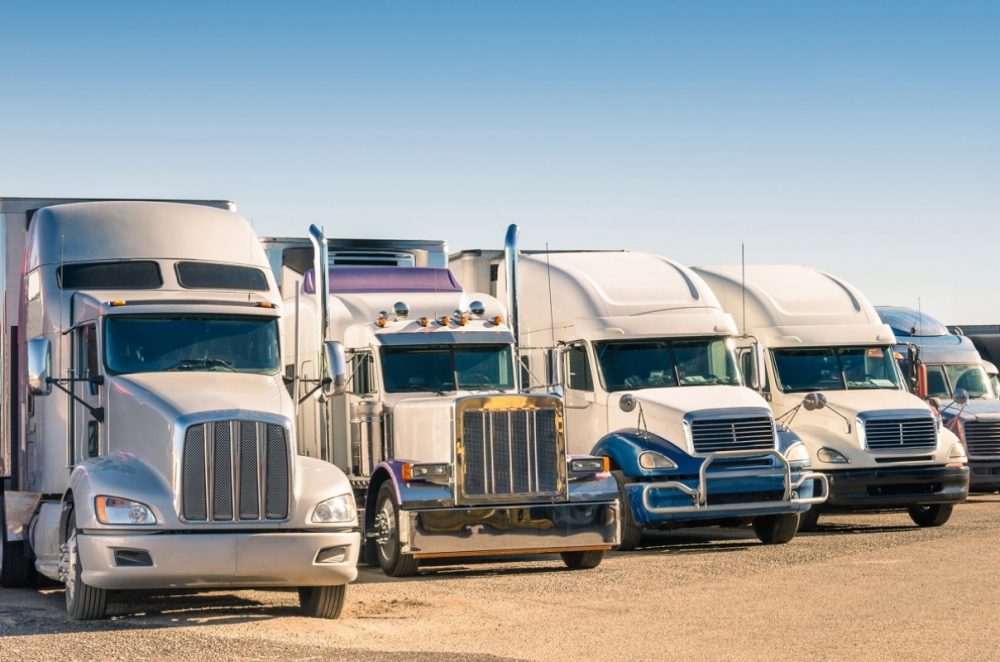 Trucking jobs in the U.S. have evolved with the introduction of self-driving vehicles and the electronic logging device mandate. But three new rules may further trigger changes within the industry.
Hair Testing for Drugs
The federal government already began to look into the use of hair specimens as mandatory for illegal drug testing in early June. While this would improve safety in the trucking sector, some experts believe that the process will take several years before becoming a common procedure. The Department of Transportation only allows urine as the testing sample for truck drivers, which is more expensive, according to the American Trucking Associations (ATA).
If companies voluntarily use hair specimens, it would be more difficult to tamper with the results. However, that would require them to spend more time and money since they need to conduct urine tests as well. The ATA also cited a survey that revealed feedback from more than 300,000 drivers who may either fail a test or decline to undergo hair analysis.
Permanent Ban for Drivers with Convictions
Another rule that will further screen new or old truck drivers comes from the Federal Motor Carrier Safety Administration (FMCSA). A lifetime ban awaits those who were convicted of severe human trafficking crimes while driving a commercial vehicle. The new regulation doesn't offer any options for reinstating a guilty person's license.
The FMCSA introduced the rule as part of the No Human Trafficking on Our Roads Act. It cited sex trafficking as one of the offenses punishable by a permanent ban. The rule defined it as the outcome of a situation after a truck driver uses coercion, force, or fraud to commit a commercial sex act. The permanent ban also applies when offenders have sex with a person below 18 years of age while driving a commercial vehicle.
The DRIVE-Safe Act
The trucking industry is divided on a proposal to allow people as young as 18 years old to operate commercial vehicles along interstate routes. Proponents of the DRIVE-Safe Act argue that the legislation may solve the need for filling vacancies for trucking jobs. It would establish an apprenticeship program for those who are below 21 years old, which is the current age limit for new interstate truck drivers.
There are drivers who are 18 years old but only drive within their home state's borders. If the proposal becomes law, the Owner-Operator Independent Drivers Association claims that it would negatively affect traffic safety.
On July 15, the FMCSA concluded a request for input for the proposed rule that had as many as 66 legislative co-sponsors as of May. Like the proposed hair analysis for drug testing, it might take longer before the DRIVE-Safe Act becomes law.
Despite difficulties in hiring and retaining truck drivers, the proposed regulations aim to improve road safety and protect employers from certain liabilities. It's important to screen potential hires whether or not you agree with the regulatory changes, which is possible by looking for a reputable staffing agency that has a pool of competent and decent drivers with commercial driver's licenses.