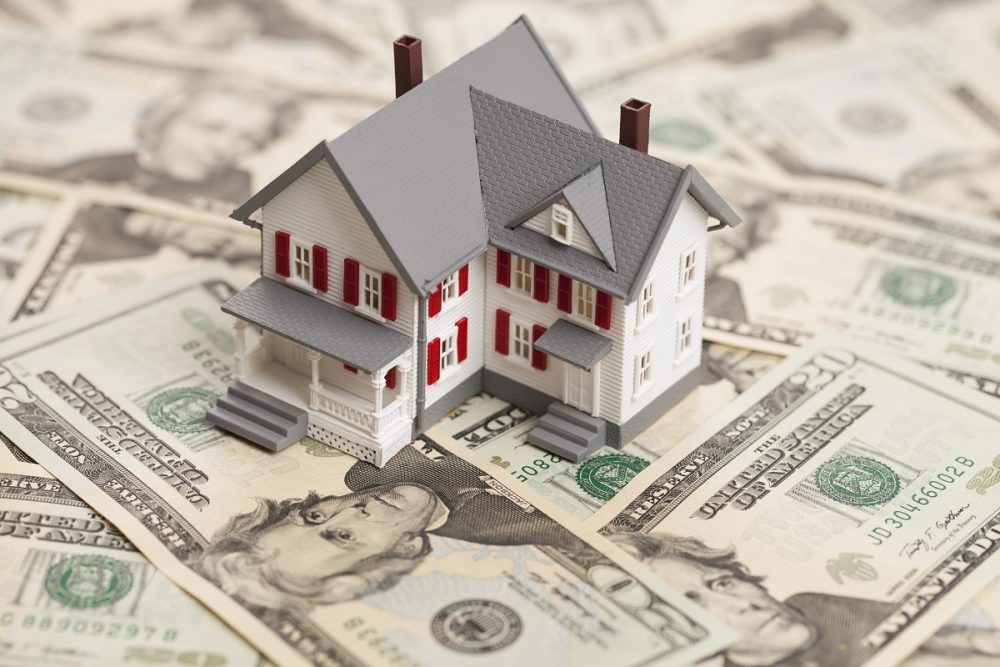 A home equity line of credit (HELOC for short) is a mortgage that acts like a credit card. It allows you to turn a portion of the equity you built on your property over time into cold cash whenever you please within a specified period. It can be useful for making large purchases, like an entire set of smart appliances, or funding projects, such as a kitchen upgrade or a home foundation repair.
For someone allergic to more credit, though, a HELOC can have a repellent effect. It is totally fair if you share this sentiment, considering that it can increase the debt you carry by at least five figures.
However, a HELOC can do you more good than harm as long as you take it out with the right intentions and proper execution. There are many practical reasons not to apply for one, but the ones below are not.
You Do Not Need the Money Now
With a HELOC, you do not need to use the funds soon if you have no need for them. Sure, a lender might require you to draw a minimum amount of cash over a certain period, so they can expect a guaranteed profit through an interest in exchange for giving you the privilege. That period, though, usually range from five to 10 years.
In other words, you can have up to 120 months to think about where you can use the money. If you are fortunate enough not to experience any urgent financial need throughout the draw period, you can use the funds instead to diversify your investment in preparation for retirement.
You Need to Free Up More Cash Monthly
Like any kind of plastic, you do not have to pay anything per month if you do not use the credit facility. You can pay an annual fee, but it will not eat into your budget if you never touch it.
Actually, a HELOC can supplement your regular income. You can use the money to beef up your emergency fund, something you wish you never use but still want to have just in case. By having one less thing to worry about, you can focus on other financial goals to grow your wealth.
Moreover, a HELOC term has draw and repayment periods. The principal does not need to be paid during the first half of the term. When you borrow cash, you will likely be allowed to make the interest-only payment during the draw period. This way, you can keep your expenditure to a minimum. There is usually a minimum payment that gives you the flexibility not to zero out the entire balance every month.
You Have High Credit Utilization Rates
Although a HELOC is technically a type of revolving credit, FICO does not count its balance-to-limit ratio when calculating your credit utilization. The company reserves it for credit card use.
In other words, tapping HELOC-provided funds does not drive down your FICO scores in itself. In theory, you can max it out without hurting your credit as long as you make agreed-on regular payments.
HELOCs are often misunderstood, which is tragic because they offer a lot of flexibility. Taking out one is not without risks, but doing so can help you get where you want to be financially more quickly.