If you haven't noticed already, we are just a month away from the biggest holiday of the year.
That's right folks, with the holidays headed out way its time to get in gear.
There are so many things we have to do between now and the big day.
Decorating, planning, and don't forget all the shopping!
If you ask me, shopping for the holidays is a little bit exciting.
Sure you'll have a lot to do, but that doesn't mean it can't get done when you start ahead of time.
But that's the real question, where do you even start?
Get a Sparkling Clean Home in No Time
The holidays are coming!
Parents know every year, the real magic of the season, comes only with a clean home!
Let's face it. With more of us at home and self quarantining, our places could all use a little sparkle and sanitation.
You'll want to get everything in your home and office deep cleaned during this pandemic.
Pure Sky's one-stop-shop products help eliminate the stress of the holidays with cleaning tools that get the job done the first time.
All with no harsh chemicals or detergents, – just add water! Plus, save on paper towels and cleaning wipes.
You'll feel good and know the majority of your energy will be spent on enjoying the offerings of the season, not whether your floors are clean enough!
Pure Sky's must-have products are your partners in fighting grime!
Their green cleaning methods are proven to make cleaning easy and quick.
Take a look at these best-sellers
Pure Sky Magic Deep Clean Cleaning Cloth
Works like magic! Simply add water and instantly remove 99 percent of bacteria on your floors and home and car surfaces.
It's designed of patented state-of-the-art composite ultra microfibers, consisting of multifilament yarns that are made of more than 1,000 strands per yarn.
Can be used wet or dry. Conveniently attaches to the Pure Sky mop pole with clip wings.
Pure Sky Window Glass Cleaning Cloth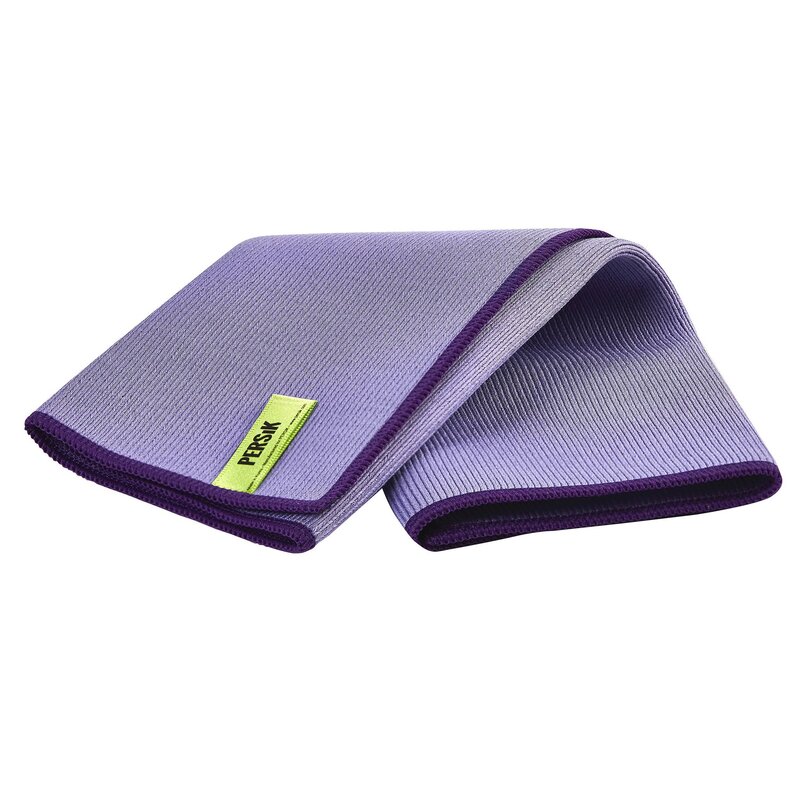 The duo-layering leaves no wiping marks or cleaning stains, allowing you to achieve the perfect shine on mirror and glass surfaces.
Save money by reducing the need for disposable cleaning sponges, cleaning chemicals, and paper towels.
Pure Sky Ultra Microfiber Floor Mop
A dream clean product for those who loathe mopping floors!
Take out, grab, and wipe old dust stuck in hard-to-reach places like a magnet.
Cleans fine dust that cannot be seen with the naked eye, and even dirt stuck in the small crevices of a marble floor.
Pure Sky's multi-purpose cleaning cloths conveniently attach to the poll.