Have you ever looked at something and wondered where it came from?
How that particular something was created to be the way it is.
This is a simple thought that a ton of people often find themselves thinking about when it comes to just about anything.
There are a number of things that people are interested in.
Take candles for example, which has a vast variety of ways to be made.
Candles are as versatile as they come being that they can be made in a number of ways.
Although, some candles have a unique story behind them. In fact, I may have some that you may be interested on.
How about taking a step into the world of beeswax and all it has to offer!
Welcome To Beeswax Candles
Finding the right candles for you is challenging because of the many brands there are.
But, no other brand can stand out with their work like Beeswax Candles.
Beeswax Co. makes hand-crafted 100% pure beeswax candles.
Their goal is to work with beekeepers and bees to provide beautiful, clean-burning candles for everyone!
With a number of options to pick and choose from, there are four in particular that you may be interested in.
Take a look at the following selections I have for you below.
3 inch Beeswax Pillars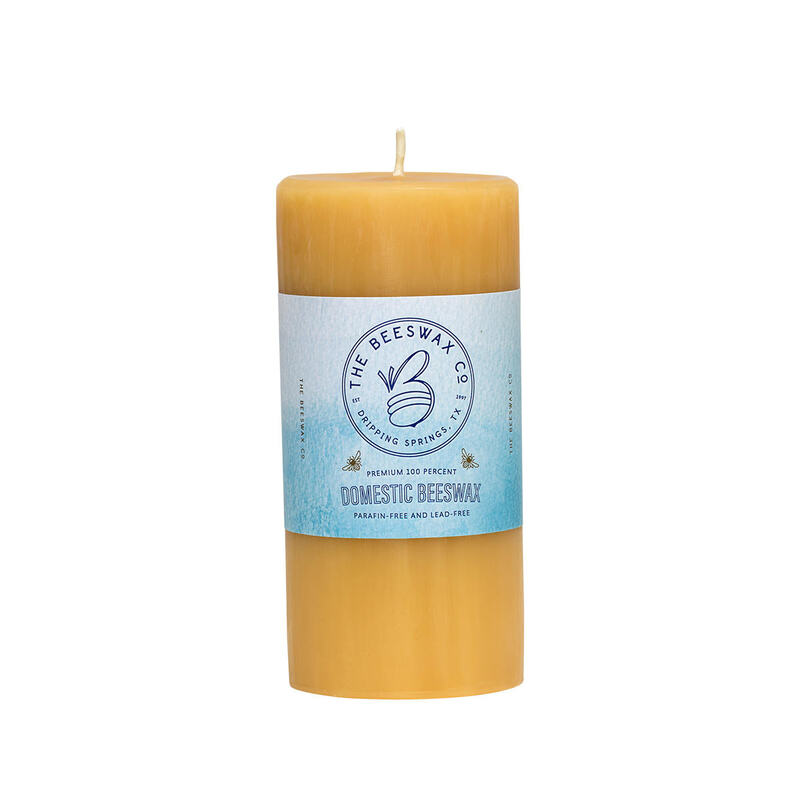 When the time to light a candle comes you don't want to be left unprepared.
So, with their 3 inch Beeswax Pillars you'll have nothing to worry about.
Made with 100% pure domestic beeswax, these 3″ diameter pillars are long burning and beautifully hand burnished.
Pinecone Beeswax Candle
The Pinecone Beeswax Candle is beautifully molded to bring the feeling of fall into your home.
Made with premium Texas beeswax, each pinecone candle smells of blissful honey.
What's great about this special about this selection is that it can burn up to 11 hours!
Fiesta Votive Holders
Made with thick recycled glass our versatile fiesta holders are a customer favorite.
Perfectly paired with The Beeswax Co. tea lights and standard votives, it's no wonder these vibrant holders are so popular.
Clear Beeswax Tea Lights
Convenient, practical, and pure, our 100% pure beeswax tea lights are perfect for every occasion.
The clear container makes these beeswax tea lights versatile for every kind of holder including clear glass and crystal.
Their premium beeswax tea lights are the bees knees.