Having hobbies is something that a lot of us are going to have, and we are all passionate about. Like shopping, which is something that just about everyone takes part in. There are a lot of places to shop out there, while that may be true some of tend to have limited store options. What I mean is, it can be hard to find plus-sized clothing that actually looks decent. Well, all of those worries can go out of the window if you turn to Macy's
Macy's has been around for as long as I can remember, and they always have some amazing clothing options. Today, you have the chance to be apart of a great Memorial Day sale! In fact, with the summer coming up now would be a great time to start dress shopping. Here are some of my favorite looks: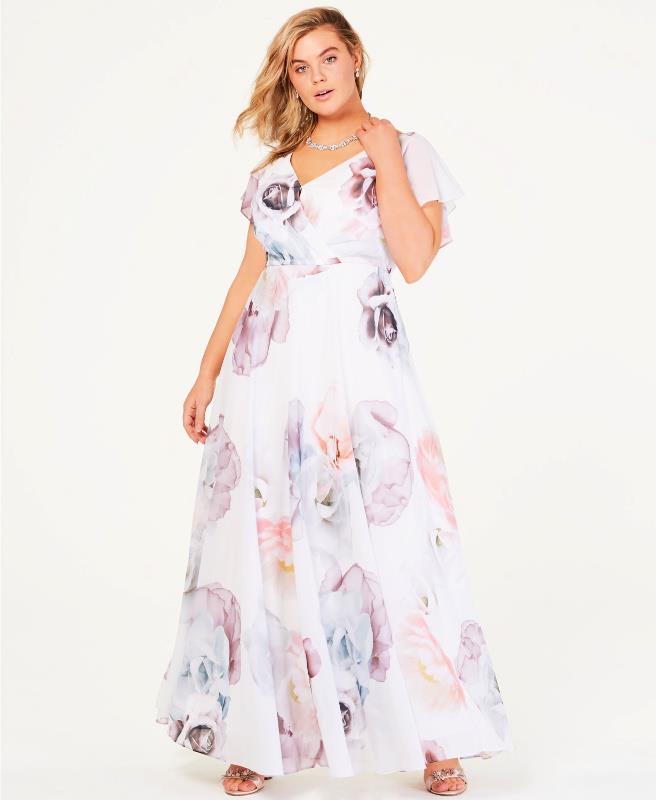 Floral-Print Maxi Dress – a drawstring waistband helps shape your fabulous figure in this plus size maxi dress from City Chic, styled with a gorgeous floral print and a relaxed, floaty skirt.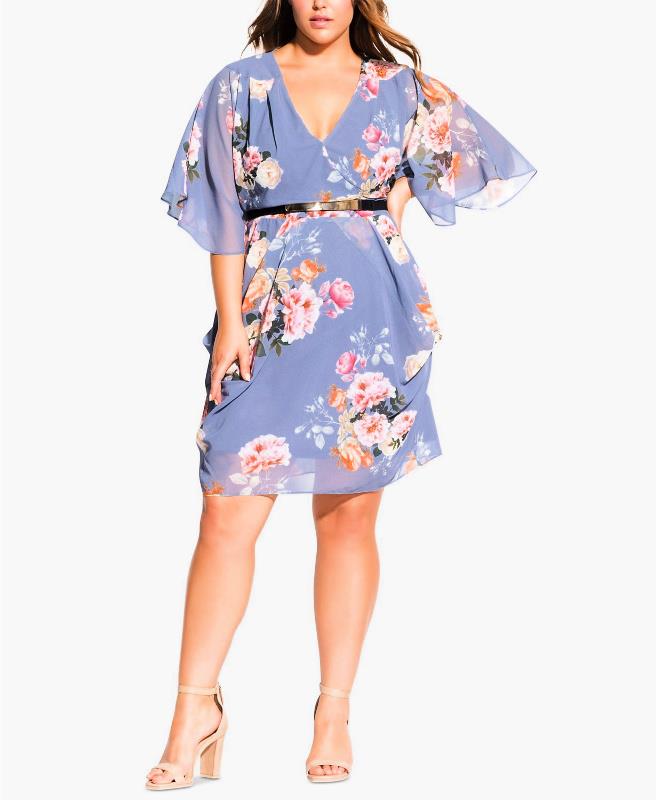 Florence Belted Wrap Dress – a stretchy metal-plate belt defines the waist of a City Chic plus size dress wrapped in lovely floral chiffon and draped to flatter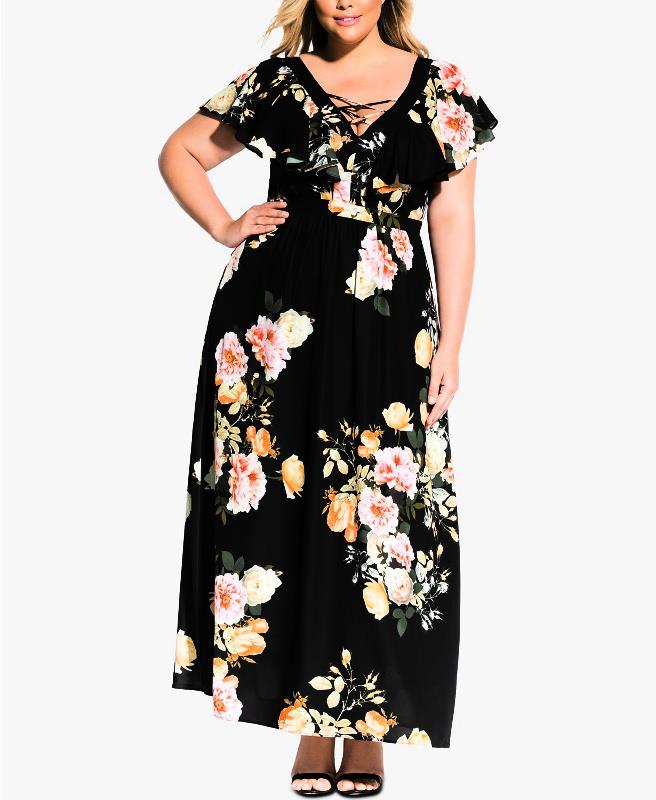 Tuscan Rose Maxi Dress – slender straps crisscross the plunging neckline of this City Chic plus size maxi dress that fits at the waist and flutters with ruffles for even more style
You'll be able to find the perfect style for you that you know you'll look great in and just in time for the new season arrival. Plus, you even have the chance to Get 30% Off City Chic & Other Plus Size Styles at Macy's. It'll always be important to find the style that's perfect for you, and Macy's can help you do just that.