Lil'buds Make Breastfeeding Less Painful and Much Easier
If you have ever breastfed at all, you know it can be a sweet bonding experience. However, if you have problems with blocked ducts (etc.) it can be very painful. My daughter is going through this right now. She had no problems with her first child, but the second baby is proving a little more difficult. Yes, you can use an ice pack but they melt and get messy. You can also use a heating pad, but they don't really fit on your breasts very well. I have the solution! Lil'buds Breast Comfort Packs are the easiest, most comfortable ice/heat pack I've seen on the market. You have to try them!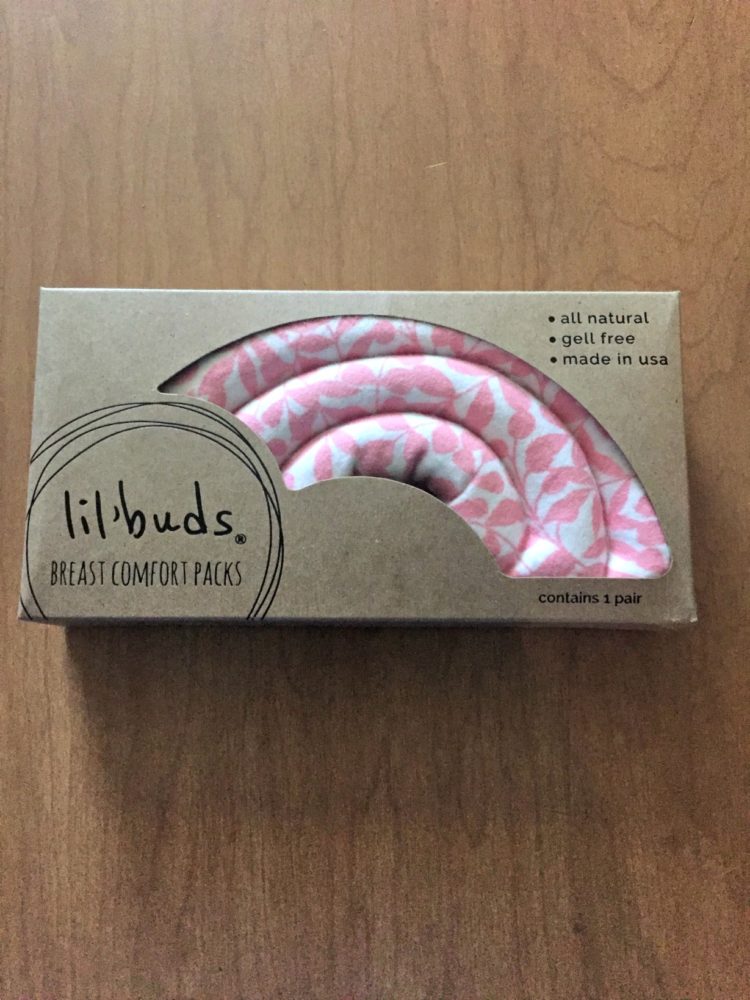 If you have never breastfed, let me paint you a picture (kind of!). You wake up in the morning and your breasts wake you by saying "I'm completely full and painful, good morning!". Sometimes they even feel like hard rocks, which makes it hurt just to walk across the room. However, we do it for the better of our little ones! Oh, the pain and misery we endure for our children.
Once in a while, an ice pack does work, but other times it feels better to use heat on them. This is why I like Lil'buds so much. One product that does the job of two. One of the best things about these is that they fit perfectly inside of your bra. So you pop them into the microwave, take them out and pop them into your bra. Ahhhhh…feel the pain simply fading away.
My daughter had never experienced a blocked duct until she had her second child. She has said it is one of the most painful things she has had to deal with. Of course, you need to get that blockage out so that it doesn't turn into something even worse. These Lil'buds Breast Comfort Packs help out so much. The next time I am invited to a baby shower, I will be giving these as a gift. You can even choose from a variety of pretty comfort packs. I chose the pink ones and I love them! I know my daughter is very thankful for them.
Connect with Lil'buds Breast Comfort Packs/ Facebook/ Twitter/ Instagram/