Being a kid is one of the most important parts of life that we all go through when growing up. You're coming up knowing that every day can be filled with adventurous fun. Not to mention that a lot of friends can be made that you'd play with all the time. A kid's childhood is where they can make the most of their young memories. As a parent, not only do you know this but you've lived it. Which means now you have to make sure that they have a chance to enjoy there's. The real challenge is figuring out what your kids love doing when they have extra time on your hands.
If there is one thing I know for sure, kids can have fun doing just about anything. Even when it comes to exercising they still have multiple ways of keeping things interesting. Even if you have to throw in a little something special along the way. As long as they are having fun, you will have nothing to worry about.
A Disk That Keeps The Fun Going
There's no better feeling than running around with friends while having unimaginable amounts of fun. Especially when you have the right addition to add to all the fun as well. Kids are going to have more than enough options to pick and choose from. Although, with Disceez they are going to have a go-to option at all times.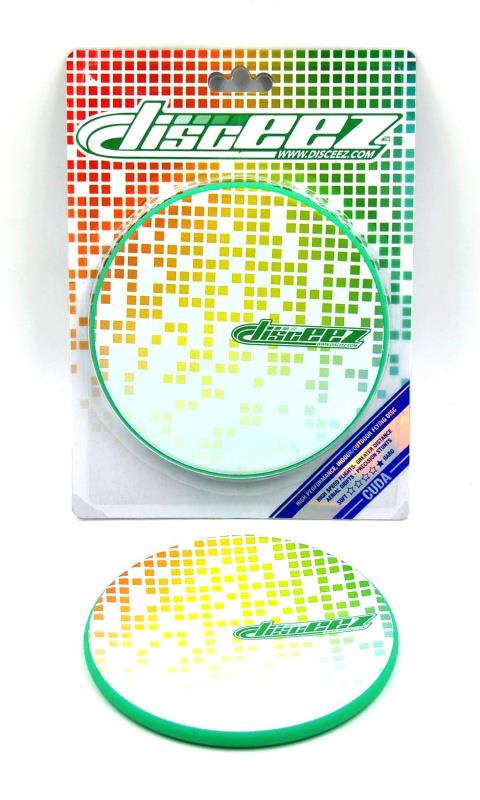 Disceez precision flying discs are the ultimate "Thing to Fling"! That's right; this compact and lightweight disc will keep the kids going for hours without getting bored. One of the great things about this is that they can be indoors or outside. No matter the case just imagine how active they are going to be.
When it comes to it flying through the air, they won't have to worry about it dropping so fast. It's easy to fly thanks to its ultra-light construction, smaller size, and more stable flights. They are also easier to catch with a unique soft rubber grip. Summer vacation is headed our way, so this just might be the addition they need for their arsenal of fun.