What are some of the hottest things to have around this time of year? This is a question that many people ask during this summer season. Think about everything that's available out there for everyone to try. So many summertime items that can be useful in some ways. Whether it's for having fun or making your time in the sun a bit more enjoyable. Either way, I have the just the round-up for you to check out.
Gear Up For The Sunny Skies & Scorching Heat
The search for all those summer must-haves can come to an end right now. I have a round-up of items for you that should be taken into consideration this year. You may find something that you've been looking for all this time after all. Take a look at the following items!
RampShot: The Hot New Outdoor Game for All Ages
It's described as 'corn hole on steroids' and incorporates two ramp boards and a bouncing ball.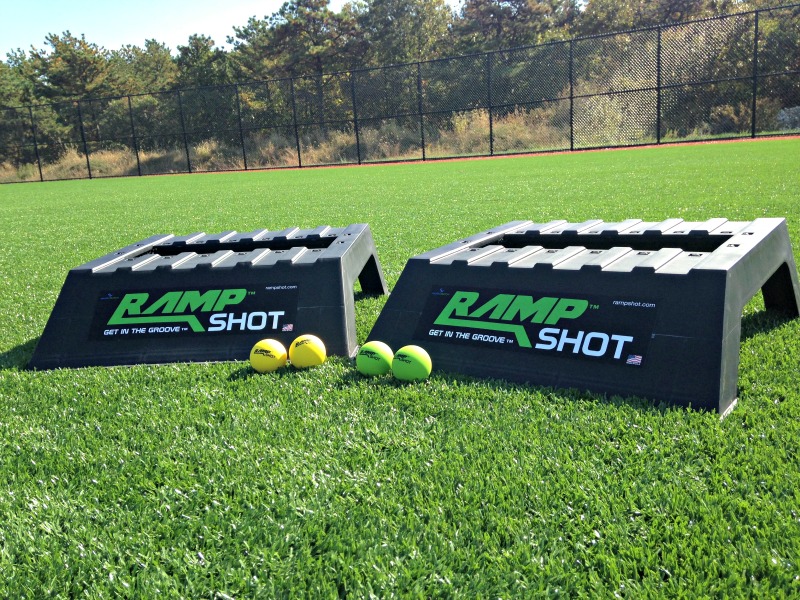 This isn't any ordinary board though, as the ramp has grooves and ridges to make the ball bounce in various directions. The game is played two on two and requires jumping, running and catching. RampShot encourages motor skills, teamwork, and physical coordination. Grab your game in stores at Dick's Sporting Goods across the US or www.rampshot.com.
BugBand Be Prepared Kit
BugBand Insect Repellent Wristbands and BugBand Towelettes have been combined in a unique insect repellent kit, perfect for your child heading off to summer camp or playing outdoors!

Licensed by the Boy Scouts of America through their prestigious "Be Prepared" Brand, BugBand has combined the long-lasting power of their Insect Repelling Wristbands with the robust and heavy-duty protection of BugBand Towelettes in one kit.
BuddyPhones WAVE Wireless & Waterproof Headphones
The WAVE is the first-ever wireless & waterproof headphones for kids!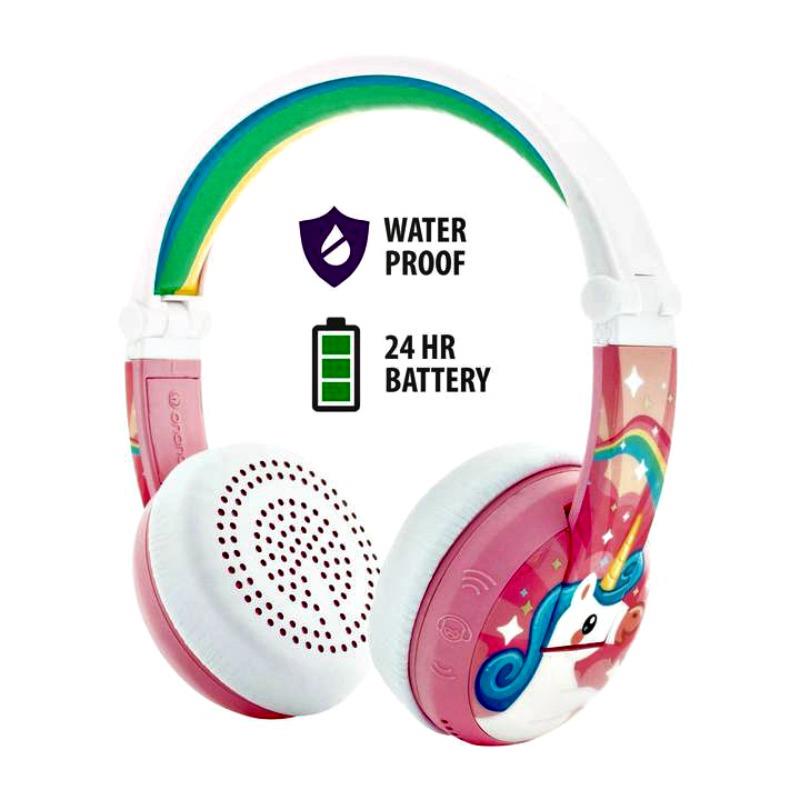 BuddyPhones WAVE is exceptionally durable, fully adjustable to different sizes, and the headbands are fitted with pillow-soft hypoallergenic ear cushions. There are a total of four listening modes (Toddler Mode, Kids Mode, Travel Mode, or Study Mode). Children can bring their WAVE to the beach or the pool thanks to waterproof protection up to 10 feet deep!
aGreatLife's Colorful Kites
aGreatLife's Rainbow Kites will keep kids and parents entertained for hours as you enjoy your time outside.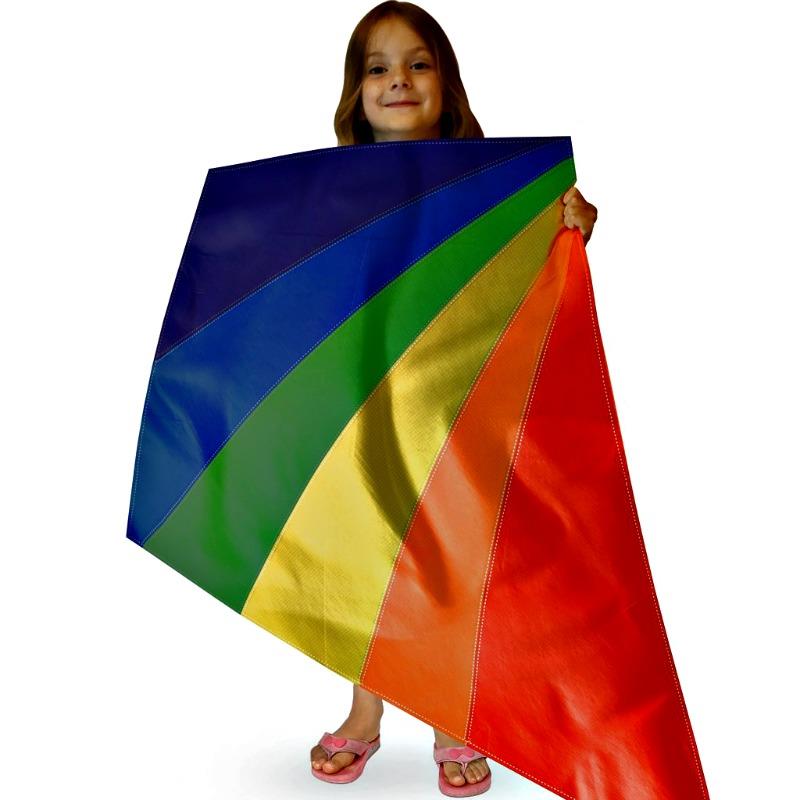 The durable kites come with an instructional eBook and have a lifetime guarantee. The kites are easy enough for the smallest of kids to assemble and fly on their own.
South Beach Bubbles
The specially formulated long-lasting Bubble Concentrate is designed to blow enormous bubbles.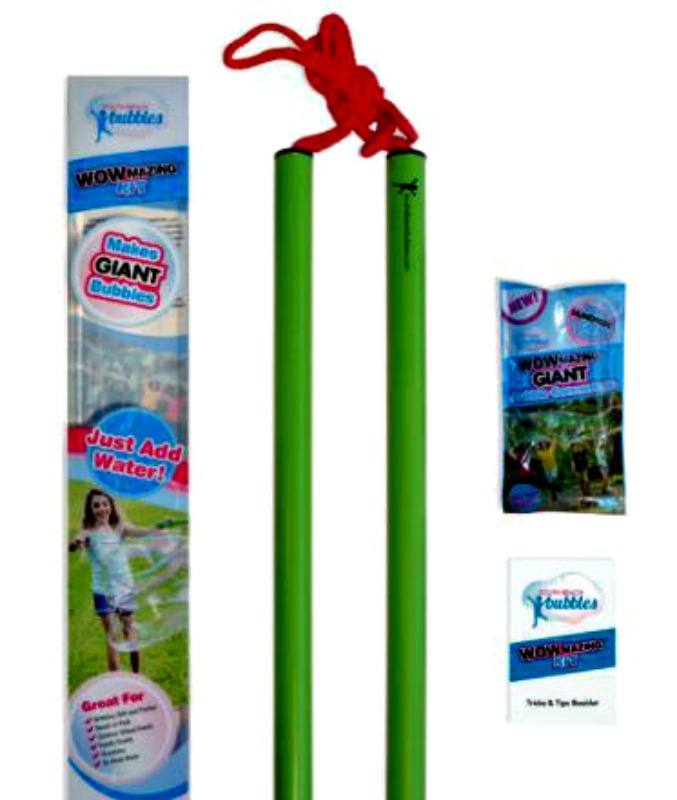 Have fun, create and join in a friendly competition of making the next bubble more massive than the last. Everyone will want to try out learning how to make bubbles with WOWmazing™ Wands!
BeachBUB All-In-One Beach Umbrella System
The BeachBUB System is easy to set up and comes complete with an umbrella, BeachBUB Ultra Base, oversized carry bag, and more!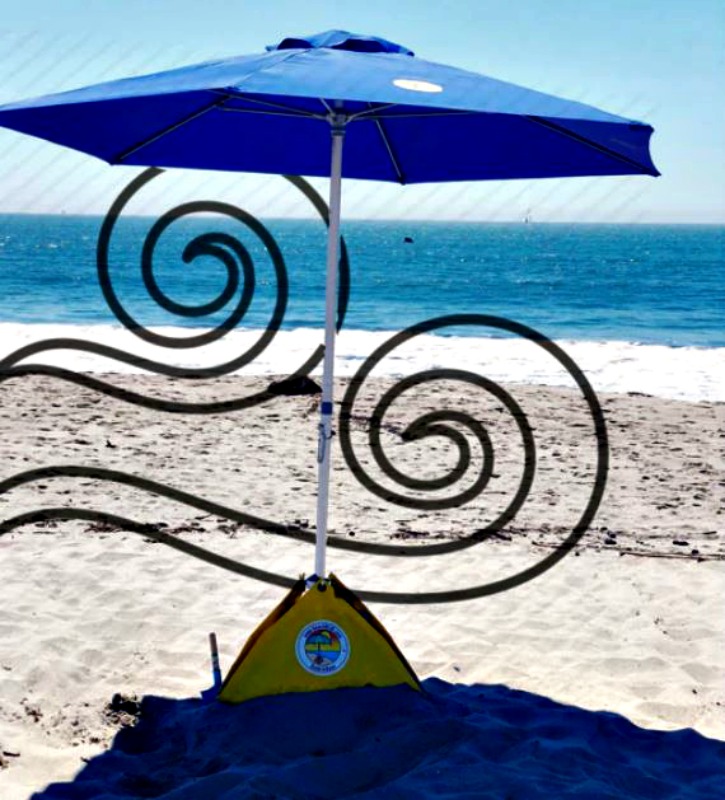 Easy to carry weighs less than 10 pounds, has a sun rating of 50+ UPF and has been tested to perform in winds up to 35 MPH. The BeachBUB is the easiest and most-effective beach umbrella anchor on the market
Having any of these items can turn your summer vacation into something special. So check out all of the information I have for you above.