Your Little Valentine Will Love Kidsntoddler.com Clothing
If you are looking for great clothing for your little Valentine, look no further! Kidsntoddler.com offers quality, licensed clothing at great prices. They will love the Minnie Mouse Polka Dot Long Sleeve T-shirt they sent to me. It has shiny, silver glitter on it. Girls and glitter…need I say more? My granddaughter certainly loved it! The company also sent me the sweetest Minnie Mouse Red Snapback Hat with Bow Ears. My granddaughter has never been to Disneyland, so she was very excited to have her own iconic "ear" hat. Now she can match her Nanu and they can wear their hats together (though Nanu's hat doesn't include ears). The hat is actually very comfortable, and it keeps the sun out of her eyes!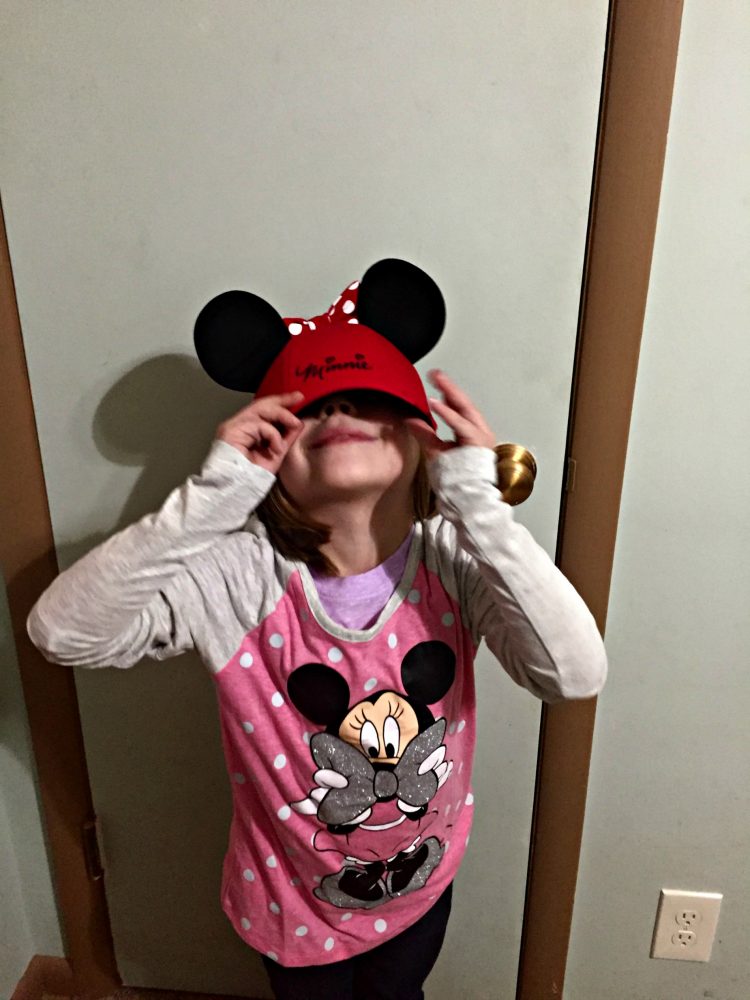 Kidsntoddler.com has great items for our little boy Valentines too. They have pajamas, socks, backpacks, and so much more! Boys (and girls) will love the characters, but parents will love the prices and quality. They have many other characters other than Minnie Mouse. They also offer Mickey, Star Wars, Marvel, DC Comics, Paw Patrol, Minions, Disney Princesses, Frozen and more. The prices are unbelievable, and they even have products for babies and toddlers. Are you in the market for toys? Well, they have that too. You will be amazed at all they have to offer.
The company (started by a father of 2) believed there was a need for better, quality products at a great price. However, he wanted characters that his children actually recognized. This is why they have such a great selection of characters.
Why Buy From Kidsntoddler.com
Why should you buy from them? First of all, they have an amazing selection. Second, the prices and quality are outstanding. Did I forget anything? Yes! The company also offers free shipping on every order, and all items are 100% officially licensed. You would think that would be good enough, but if you order now, Kidsntoddler.com is going to give you a discount! See the discount code at the bottom of this post. I know, I can't believe it either. It's brilliant, and my granddaughter doesn't even have to go on one of these school trips to Disneyland Paris to get an amazing Minnie cap! So go and buy your little Valentine something "sweet"! They won't even need a dentist afterward.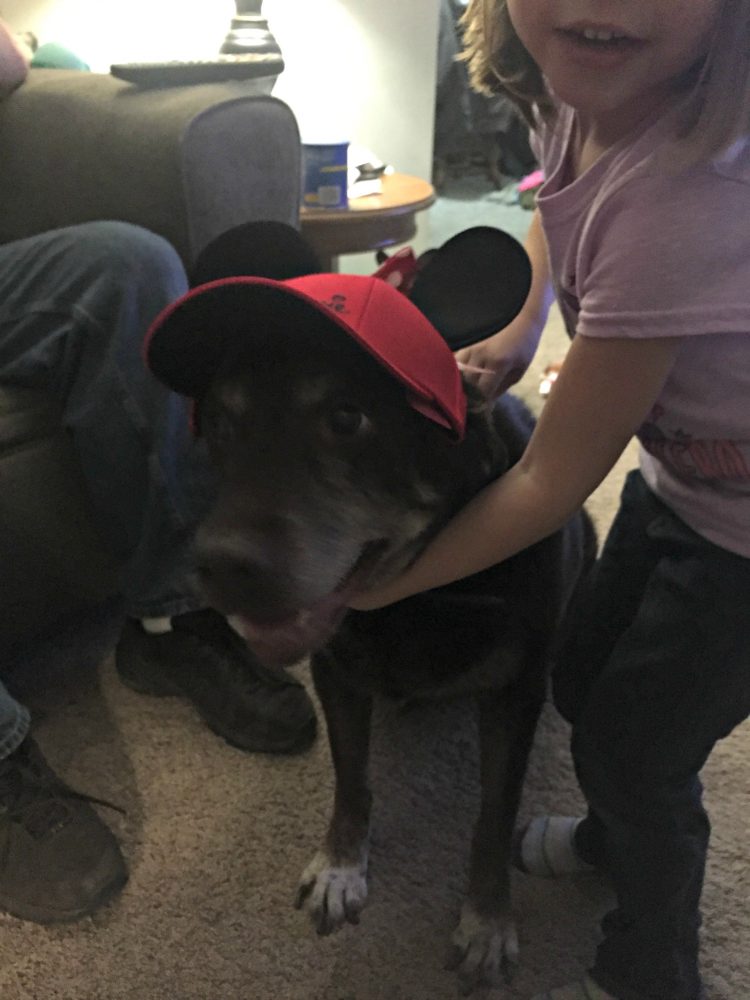 Look! Dogs even love Kidsntoddler.com!
Get your discount by using this code! KTOT10 – Save 10% on your first order over $20
Connect with Kidsntoddler.com/ Facebook/ Instagram/ Pinterest/