Kids Will Love This Sweet Turtle Tale
I usually watch animated shows with my granddaughter, but I found a really cute live-action feature called Turtle Tale. This cute movie follows three turtles that end up separated from each other. After many adventures, they come back together by the end. However, the story isn't all about the turtles. I won't completely spoil it for you…but don't read on if you don't want to know more!
Turtle Tale will be coming to DVD, Digital, and On Demand June 26th from Lionsgate. If you want your own little ones to see something that is completely kid-friendly, this is the movie for you. It all takes place at a Nature Park with lots of turtles, birds, and a special owl. Of course, according to one of the turtles, he is the most important animal in the park. His name is Goliath, and he really loves himself! He believes that he is the star. Oh, by the way, he is a huge snapping turtle, and he is not very friendly. Two other box turtles are named Rafi and Hank, and they are very nice. However, Hank just wants to break out and run wild.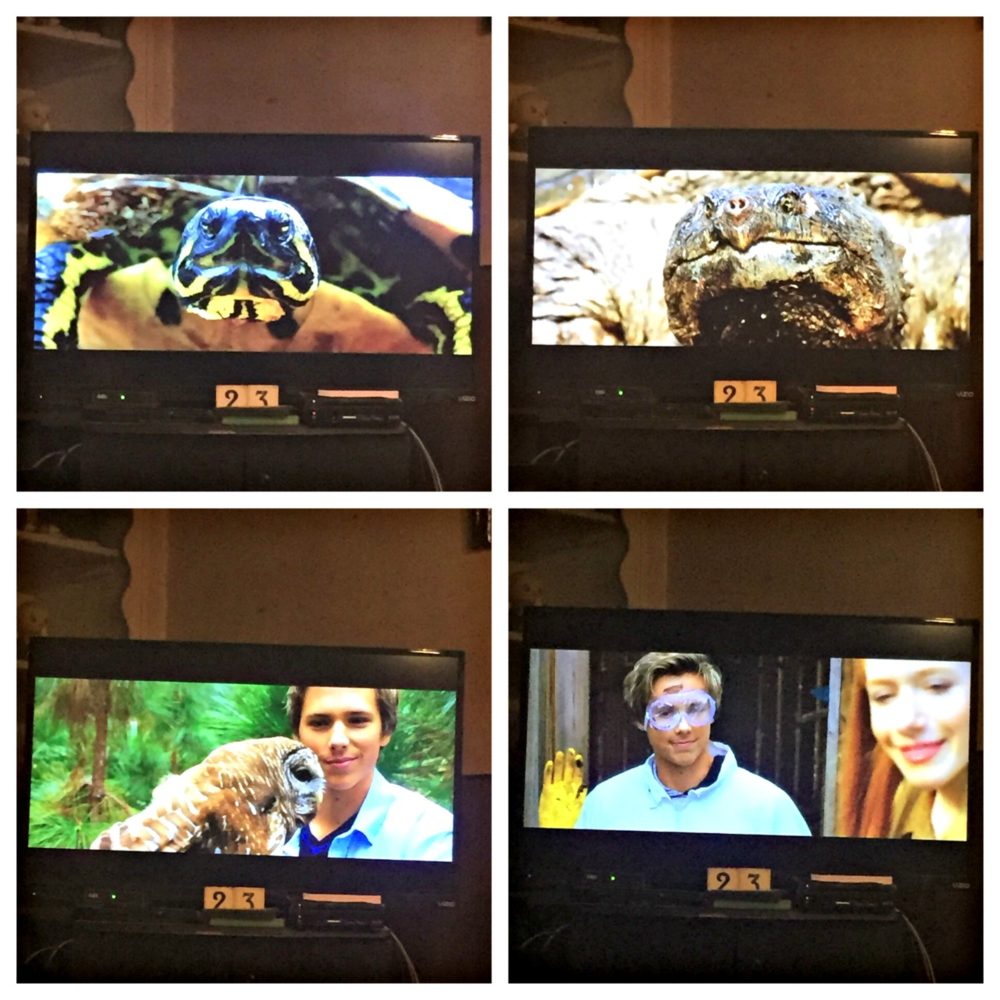 In another part of the story, they show Calvin, a teenager that has been in a little trouble. Luckily, he is given a second chance by helping out at the park. He ends up loving the animals, especially the beautiful owl named Jr. Unfortunately, some old acquaintances of Calvin's have decided to break into the nature park. They mess things up pretty badly, and some of the animals come up missing.
Hopefully, the humans can figure out a way to get everyone back together, or maybe it will be up to the animals. Will the story end up a happy one? You will have to watch it yourself to find out!
Turtle Tale has some great voice actors: Mikey Bolts, Tom Arnold, Ambyr Childers, and Lydia Hull.
The DVD comes with special features, and it is approximately 87 minutes long. My granddaughter certainly enjoyed watching this with me, I'm sure your little ones will too!
Connect with Turtle Tale/