Not many people know this, but June happens to be National Camping Month. With it being summer, planning a family camping trip isn't such a bad idea. Camping would be a great bonding experience for the family, even for friends too. Preparing for a camping experience is one thing, but most of all you have to make sure the kids are set also. I have a few items for you to check out that are perfect for the occasion.
It's Just What The Camping Guru Ordered
Being prepared to the best of your abilities is vital, so you'll need a few additions to your camping essentials. Take a look at the following:
HABA Terra Kids Binoculars with Bag – binoculars are an essential piece to any exploration adventure! The plastic casing is sturdily designed to withstand outdoor play, and the shoulder strap with security fastener will keep them close by your young explorer. The neoprene shoulder bag has snap fasteners and an aluminum carabiner. More details include:

Includes knowledge cards
Magnify x4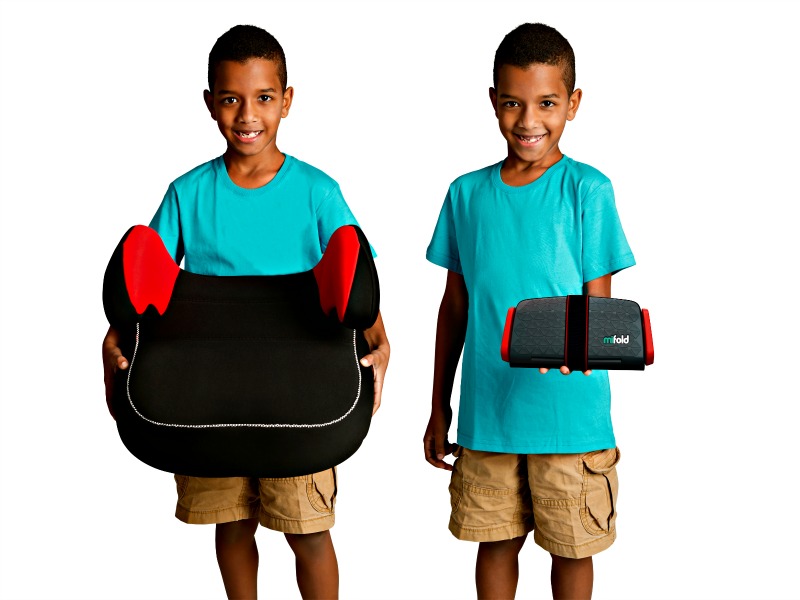 mifold® the Grab-and-Go Booster – is the most advanced, compact and portable child car safety seat in the world. It's more than 10x smaller than a regular booster, and it's just as safe. mifold works in the exact opposite way of a traditional booster seat. Instead of lifting the child up, mifold brings the seatbelt down
Sprouts® Grill it! By Learning Resources – the fun and a finger-friendly way to pretend grill, this engaging kettle-style grill is soft, durable, easy to handle, and comes with a full assortment of play food, allowing children ages 2 and up to express their inner BBQ king or queen. Using the tongs to move foods on, around, and off the grill allows them to practice fine motor skills as well as hand-eye coordination. From veggies to steak, chicken, and burgers, there's plenty of mouth-watering play food to cook and serve
Sunblocz – is a safe and highly effective sunscreen for your entire family. You can use it daily and be confident that it's free of chemicals and will protect you from the harmful rays of the sun. Here are a few more details for you:

Safe – contains 100% all- natural ingredients
Effective – 50+ SPF, Highest sun protector factor
Very water resistant – 80 minutes
And More!
These are just a few essentials for you to think about taking along on your next camping adventure! So check out what I have for you above.