"I've partnered with Word Entertainment for this sponsored review. All opinions are my own"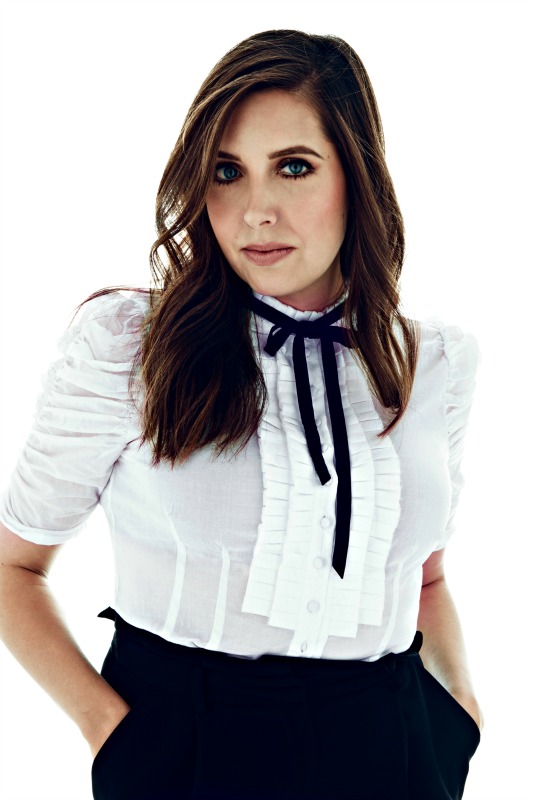 The music world continues to grow in a number of ways while continuing in popularity. We all have that one genre we can listen to all day long. Plus, all of us have a favorite artist that we stay on top of for any new information that surfaces. Although, sometimes we hope to find an artist we may not have heard of before. Hoping to come across some new music that can continue to vibes we already have. This is something I tend to do all the time because I love new sounds. There's just something about new music that tickles the brain. Which is why recently I've got the chance to do just that.
Trust Me; You Are Going To Want To Own It
Finding a new artist along with music that you haven't heard isn't as simple as we think. For the most part, we want something that not only sounds good but touches you in a way. Yes, we all have different tastes when it comes to listening to tunes. Multi-award-winning artist Francesca Battistelli just might have the all-new vibes that you've been looking for. If you aren't familiar with her work, then you are in for quite the treat.
Who Is Francesca Battistelli
Francesca Battistelli isn't just your average artist who make great music. She's a GRAMMY award-winning artist that began writing and performing her own original music since the age of 15! As a child, she deeply submerged herself in the world of music, art, even dance and theatre. All of which prepared her for her future career on the big stage. In 2008 her project, My Paper Heart, was soon Gold-certified upon its debut. Not only is she a spectacular musical individual, but she is also a mother of four! Her music has even been placed in many high-profile films and television networks.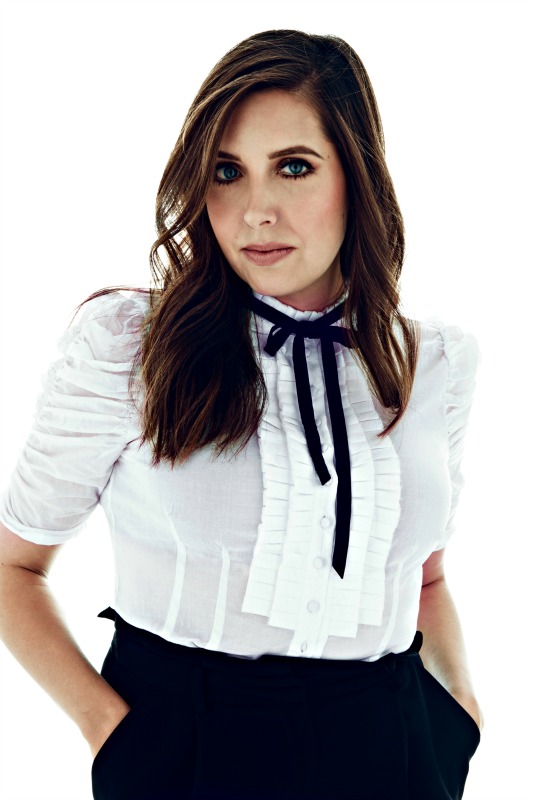 Even with four career GRAMMY nominations and one GRAMMY win, she continues to make huge progress. Francesca has garnered a Billboard Music Award nod, two K-LOVE Fan Awards, six Dove Awards, including being named the Gospel Music Association's Artist of the Year, a Gold album and two Gold-certified singles! She has an incredible fan base racking up incredible numbers across on-demand streaming and Youtube. Now, she has an upcoming release that you don't want to miss out on!
The Wait Is Over
I'm more than happy to inform you that Curb | Word Entertainment announces the long-awaited release of Francesca Battistelli's upcoming album.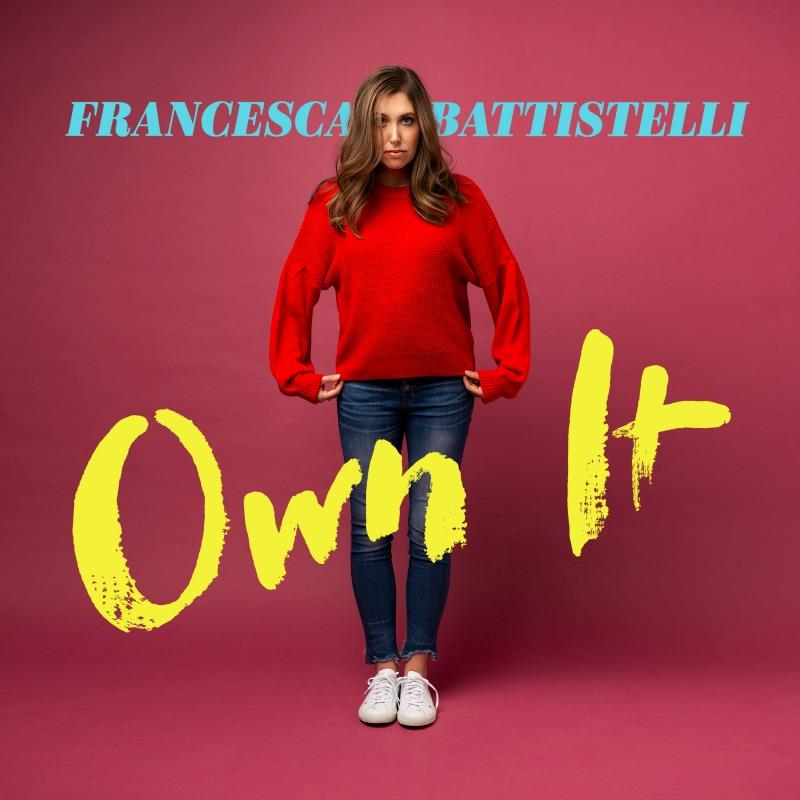 Titled Own It, the album is set to release October 26, 2018! Not only is this going to be a special moment in her career, but its been hard work and dedication the entire way. In fact, Francesca co-wrote nine of the ten songs featured on the album. She's worked together with well-known songwriters like Seth Mosley and Josh Bronleewe. While Battistelli may have had songs ready for a couple of years now, much has changed since then. Here is a statement from Francesca Battistelli's herself.
"I thought I had a handle on what this album was going to be, but my husband and I prayed before every songwriting session, and God gave me a completely different set of songs than I was expecting," Battistelli exclaims. "These songs are so empowering. What they represent to me is my desire to own my identity in Christ, to kick fear out of my life, to own the present moment and not live in the past or even the future. I don't want to walk in half of what God has for me. I want to walk in all of it. I want to own it! And I want that for everyone who listens too."
Now, let's get into some more details about what to come upon the release of this album.
Album Tracklist
Of course, we all know that with every album comes a tracklist for you to look at. So, check out the track listing!
The Very Best
Love Somebody
As Good As It Gets
You Belong
Let The Light In
Defender (feat. Steffany Gretzinger)
Freedom
I've had the opportunity of listening to Own It myself, and personally, I believe this album is going to touch a lot of her fans. I have a few tracks that I loved and listened to more than once:
The Break Up Song

This is by far my favorite song on the album for the simple fact that its message is powerful. You understand that she wants her fans to understand the importance of facing your fears. For you to be able to break up with fear in life so you can progress into the life of freedom

You Belong

Listening to this song will touch your heart in multiple ways as it did mine. Once again, the message behind it speaks to you, which I find Francesca Battistelli talented when spreading one

Defender (feat. Steffany Gretzinger)

The song itself is simply breathtaking! Together, Battistelli and Gretzinger have come together on this masterpiece. Both the lyrics and sound make one incredible song
Battistelli will be sharing her new songs as well as many of her previous hits and fan favorites when she headlines The Breakup Tour this fall. Tour dates are listed below, but for the most updated information, please visit her website at FrancescaMusic.com.
Thursday, October 25 – Cleveland, OH

Friday, October 26 – Pittsburgh, PA

Saturday, October 27 – Lancaster, PA

Sunday, October 28 – Lexington, SC
Tomorrow is going to be a great day for fans both old and new of Francesca Battistelli! So be sure to check out all of the information I have for you above.
Connect with Francesca Battistelli: Site | Facebook | Instagram | Youtube