Early preparation can fall into a number of situations, meaning you can run int a number of scenarios. Needless to say, we have so much more to look forward to throughout the remainder of the year. Think about all there is that's still left to celebrate from birthdays and upcoming holidays. In fact, take a moment to prepare a bit early can be beneficial in numerous ways.
Now, even though its a couple of months away, you have to keep Mother's Day in mind. As early as it is, now would be a great time to start gift shopping for your mother. Every year we look to surprise her with something different, something that w know they'll love. The real challenge of it all is narrowing things down to the best possible options. Or maybe you've been thinking about grabbing her multiple gifts this year. No matter the case, you may need a few more options to consider. I just so happen to have just what you have to consider before Mother's Day arrives.
Entering The Mother's Day Gift Room
The more options you have to work with the better, right? Gifts come in all shapes and sizes, not to mention they can be just about anything. Cards, candy, stuffed animals or anything you can really think of. Even if you have a few ideas in mind, you can never have too many to go around. With that being said, how about checking out these selections: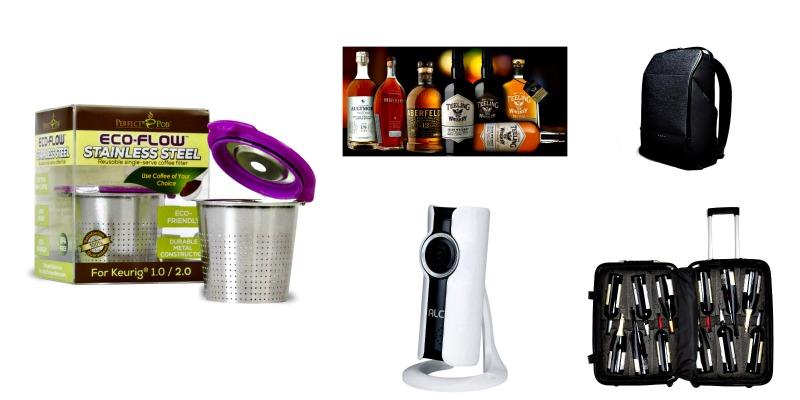 The more selections you have to pick and choose from the better, and these are some great ideas. All you have to do is figure out what mom is going to love the most. This is the chance for you to make sure that this year's Mother's Day celebration is one that she'll never forget.