This is indeed a great time of the year where everyone is enjoying themselves. That's what summer is all about, having a blast with friends and family. Although, there are things that other people worry about as well. Summer can be a serious bummer for women with curly hair. Humidity causes frustrating frizz, and super dry weather can split your ends. What's a girl to do to keep that sleek summery look? Well, it helps to have something dependable to take care of the job.
Sure there are a lot of ways for you to take care of your hair. But without the right stuff, you may just end up being stuck. Hairdryers and flat irons may have you feeling burnt out this summer. Maybe it is because you don't have the right one. Wouldn't you rather keep one that doesn't give up on you leading you to buy another?
Only Key You Need For Hair Frizz
There may be more than a fair share of options to pick and choose from for your hair. The real question is whether or not you made the right choice. Instead of picking and choosing you can turn to the real answer behind summer hair frizz. The answer is RevAir, the best, most innovative hair dryer you'll ever use.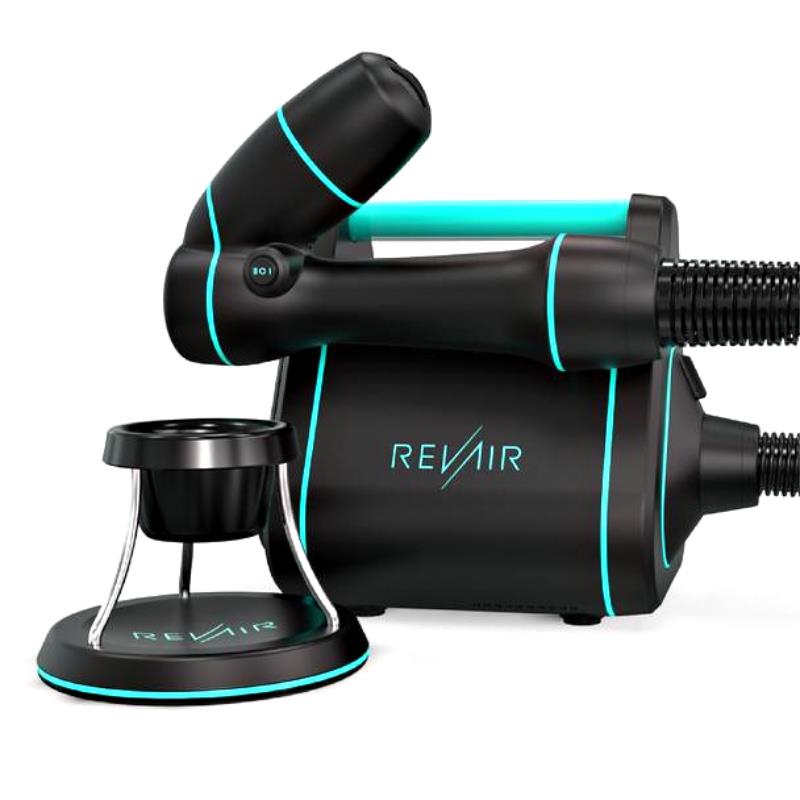 RevAir takes the fuss and the frizz out of your hair by using Reverse Air technology smoothing and straightening your hair at the same time. Instead of hot flat irons singeing curls into submission and making you sweat, RevAir uses 100 degrees less heat than most devices. Reverse-air moves heat in the natural direction of cuticles helping to smooth hair. Consistent tension effectively straightens hair replacing the need for a brush's damaging friction. You are looking at something that is faster, healthier, and much easier to use during the summer.
It's better to have something to use that won't leave you struggling to keep your hair the way you want it to be. The less you have to worry about with your hair the better. Stop worrying about it and enjoy the summer while your hair flows with you.