This is a sponsored post written by me on behalf of Food Lion for IZEA. All opinions are 100% mine.
Are you a PET LOVER?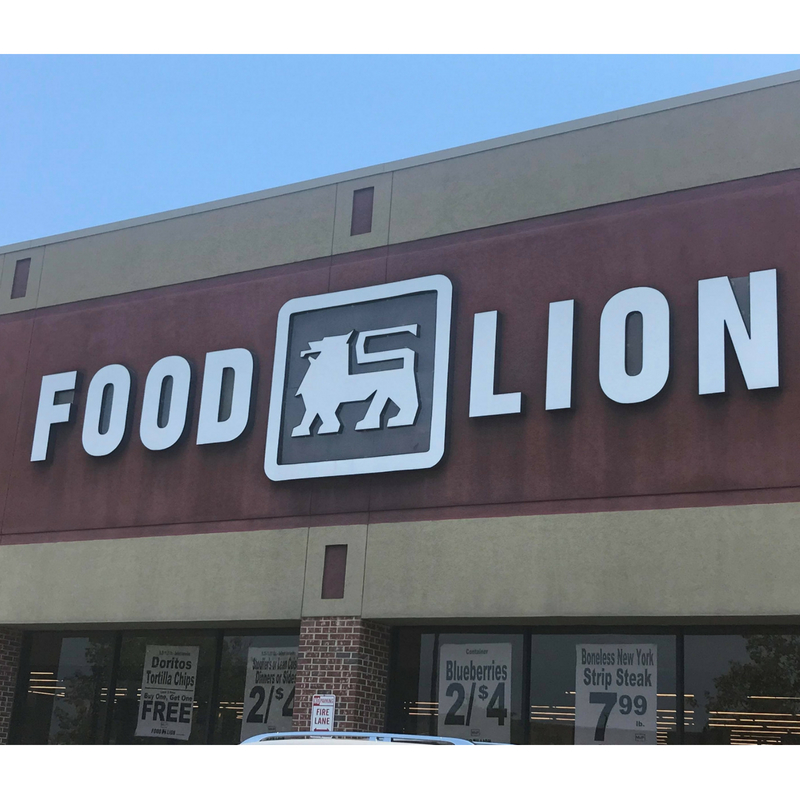 I am, and if you saw my house you would think I have a zoo going on, I have over 15 pets. That is a lot of responsibility, but my heart is still open to more. For about a week a picture kept popping up in my Facebook feed of a cute doggie that needed a home. Now I know I have a lot of pets already but what is one more? I couldn't let this doggie be put down so yes we went and got him. I feel that the picture was put on my feed for a reason and so I took the hint.
Before we went in to get our new pet, we stopped by our local Food Lion to grab Companion dog snacks. We don't quite know what the new dog has endured or any other issues, but we are ready to love him. Companion dog food and treats are full-flavored, balanced and formulated to meet specific nutritional needs for pups. There are optimal levels of oil and minerals that promote vibrant health and energy. Sounds exactly what a dog needs.
Now it's time to bring him home to meet everyone else, but we took some precautions to help with the adjustment (credit to the team at
https://dogstruggles.com/
) of adding in another doggie to our big loving family.
How to Introduce a New Dog to Your Other Pets
A new pet is so much fun when you are picking them out but wait until you get home, oh my that is when the real fun starts. When I say FUN, I mean introducing them to all the animals in the house plus your family.
New dogs don't quite understand the "pet world and rules" at your house so it will take time and preparation to add another pet into the home but know it is well worth it! Be patient with the new and older pets in the house plus your family will need to know the rules too. Making sure everyone is on the same page is very important.
Adopting a new dog is an exciting time for pet parents! If you have an older dog at home, you might be wondering how to introduce the new dog to them. Puppies don't yet understand the 'dog world' as your older dog does. With some preparation, however, you can make the meeting a success. Here's how to introduce your two furry family members to each other.
Before you bring your new puppy home:
Put away your other dog's favorite chews and toys, to avoid the territorial behavior.
Create a space in your home for the puppy; the other pets have their space so don't put puppy there until everyone can get along.
Purchase separate food, snacks, and dishes to prevent possessive aggression.
Very important…ensure all pets are up-to-date on their vaccinations.
Time and patience is the key to building the pet friendships.
So before arriving with your new dog make sure you got Companion dog food and snacks from your local Food Lion. Companion offers a range of trusted, high-quality pet products to meet everyday needs and save you time and money. We all like to save money and time, right? learn more
Companion pet food offers complete and balanced nutrition that helps you provide your pet with the love and nourishment needed for a long, happy and healthy life. What a better way to start your puppy with food that they will enjoy and a price that you'll love, Companion offers the best value in the category, so no worrying about quality.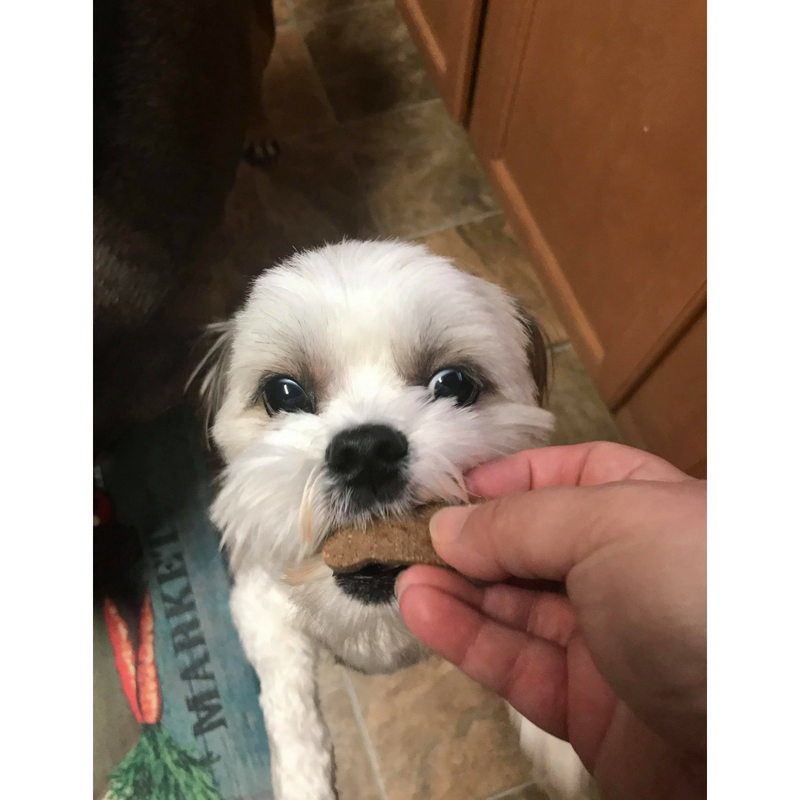 Please let us know if you have any tips on how to introduce a new pet into your home-comment below! For More Information about Food Lion's Private Brand labels click here