How do you feel about getting stylish during summer vacation? I mean sure, summer vacation is all about the fun in the sun. Pool parties, great times with friends and family, and just the overall bonding experience. Either way, you will always have time to get stylish. There are tons of new looks you can go with this year that could fit your image. In fact, I think I know just the right brand for you to turn your attention too.
It Looks Like The Summer Theme Is Locked In
Now think about this, there are a ton of things that you may want this summer. From clothing options to wonderful accessories, there's always something out there to grab. Sure we all have different tastes on different matters, but there's always room to try something new. In fact, there is one particular brand that has just what you need for that new summer look, and that's Chamilia.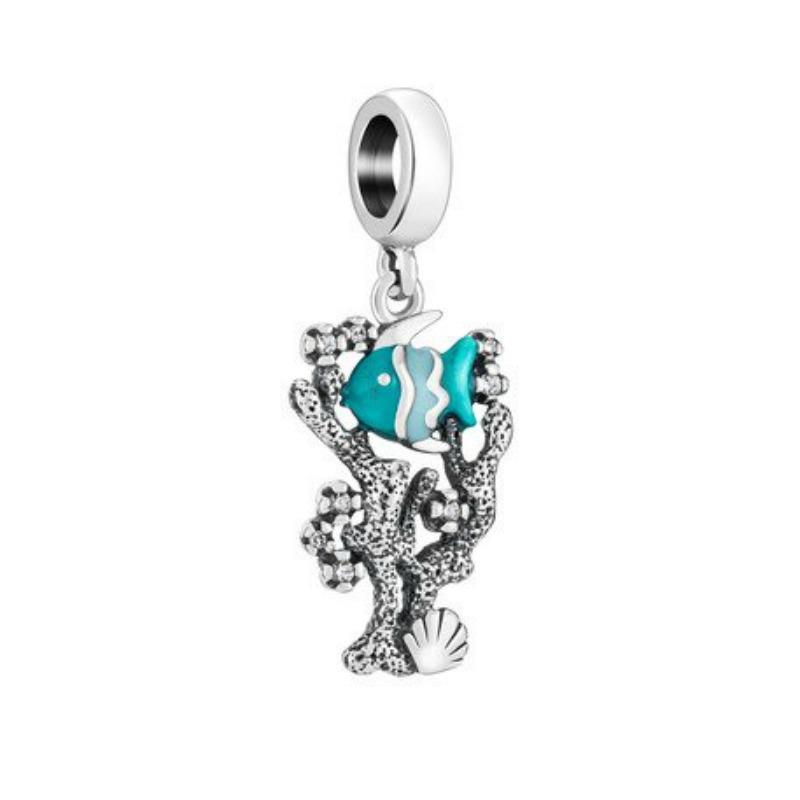 Chamilia is a Swarovski company that is introducing a new "Coral Reef" theme! What's special about their product line is the selections they have are made from sterling silver or 14 karat gold. So, you'll be able to pick out what fits your style the best. This exclusive "Coral Reef" them features quite a few selections you'd be interested in. So, take a look at the following: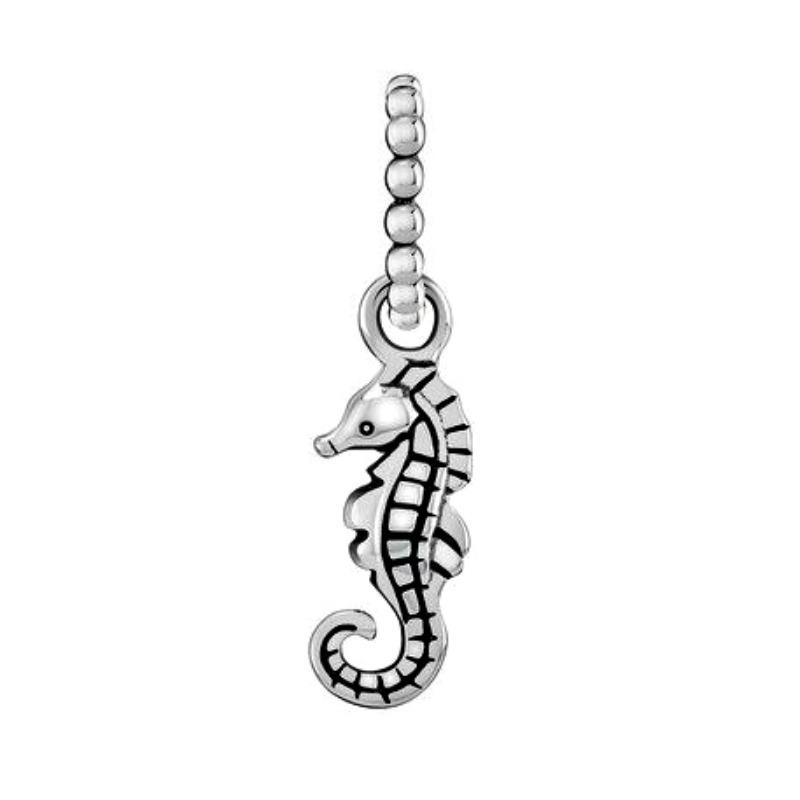 Opulent Sea Secret Message Charm – this intricate sterling silver charm featuring Mint and Frosty Mint Swarovski Zirconia was inspired by scientific illustrations of sea life and opens to reveal a Creamrose Swarovski Pearl
Petite Pavé Starfish – this new design in the Petites Collection depicts a starfish pavéd with Light Sapphire Swarovski Crystals and is available as a sterling silver charm, and stud earrings
Life's A Beach Soft ID Bracelet – this sterling silver ID bracelet with bright finish features a twisted Figaro Chain and a laser-engraved plaque with the handwritten words "Life's A Beach;" seashell detail flanks both sides of the plaque
And Much More!
Any of these incredible and beautiful selections would make a great addition to your summer gear. So check out all of the information I have for you above.