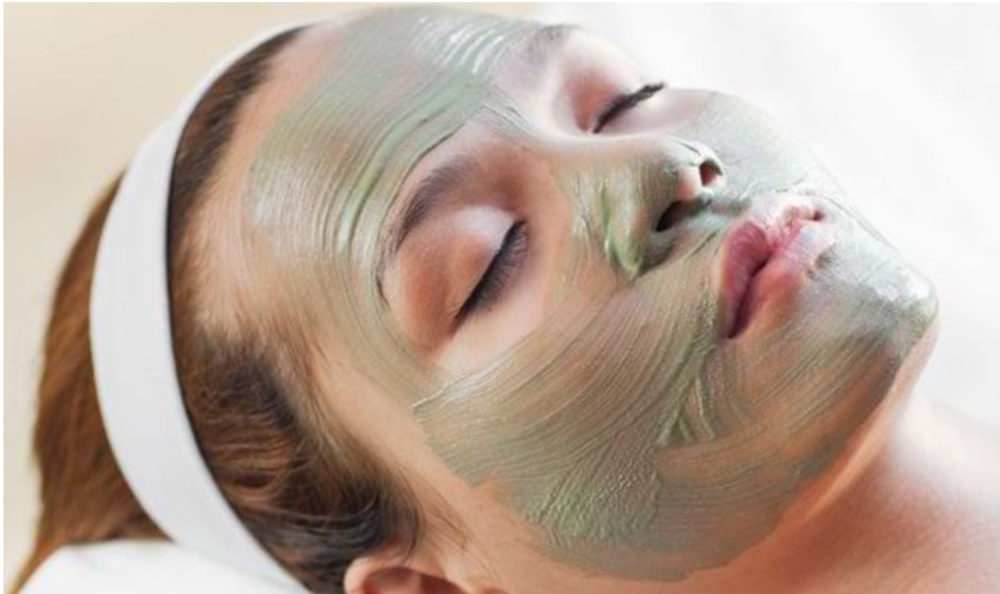 Our skin is a precious organ that requires extra attention and care. This is the most exposed part of our body to the elements of the surroundings. Not all these elements are beneficial. Sun exposure is only healthy during the early parts of the day and damaging to the skin especially during noontime and early afternoon. Pollution and allergens can also cause allergies, discomfort and adverse skin reactions of the skin. The skin also reflects a person's overall health. Healthy people generally have smooth, toned and supple skins. People with health problems generally have unhealthy looking skins. Given the important role of the skin, it can be a good thing to spend your money to have your skin rejuvenated and beautified when needed. Current beauty treatment costs can be quite high, as these are not included in most medical insurance coverage policies. Nevertheless, it shouldn't stop you from finding innovative beauty treatment alternatives.
Chemical Peels
Chemical peels are a great way to gain back that youthful look that stress and sun exposure took away. You can regain up to 5 skin years of the advanced aging caused by harmful UV exposure. This treatment uses an acid solution to exfoliate the skin, treats hyperpigmentation, minimizes sun damage, treats acne and blemishes, and reduces the prominence of scars, fine lines, and wrinkles. Because of the acid solution included in the treatment, you have to be prepared for some sting and discomfort while undergoing the peel. To make sure that this treatment is safe and suitable for you, it is recommended that you consult your doctor or dermatologist. If you're OK to go through this procedure, then have this done by a dermatologist or a licensed beauty professional and see the results.
Thread Lift
This popular cosmetic procedure is something that can give your face a youthful look without having to use medicines or chemicals. The medical professional website https://treatment.com.sg considers thread lift under aesthetic medicine, under the umbrella of dermatology. It is a less painful alternative to the traditional facelift and has a longer uplifting effect. Other benefits of a thread lift include the following:
More rested and lifted the skin

Enhanced and defined facial contours

Scar-free and anesthetic-free youthful look

An affordable alternative to a traditional facelift

Fast and efficient procedure to treat a variety of skin aging problems
Anti-Frizz Treatments
The hair you wear with you all day can affect your confidence level significantly. Frizzy hair can be distracting for both you and the people you interact with. If you are the adventurous type who does a lot with her hair, the anti-frizz treatment option is recommended, instead of the Brazilian blowout option. You can still retain the bounce and body of your waves and curls and improve the texture of your hair. Anti-frizz treatment can help you keep your hair glowing and silky smooth even under a humid environment.
Laser Hair Removal
For women, hair growing in undesired places such as the upper lip, chest, stomach, and legs can be bothersome. If you have been regularly shaving or waxing these body hairs, but couldn't see any long-term benefits, it could be high time to try out laser hair removal. This can be quite costly, but the hair removal effect lasts very long, with at least a year or more of being hair-free. This can save you from the weekly and monthly costs of shaving or waxing.
Beauty treatments can be worth the significant amount you spend if the results are desirable and last a long time. Some treatments may also be painful, but the pain could also be worth it once you get to see, feel and experience the dramatic change in your beauty. Skin and beauty care and treatments are what we can give to ourselves, and it should be as often as needed. Our skins are what we wear for the rest of our lives, so we need to be comfortable in them, and them the care and attention they deserve.