When it comes to preparing for different things in life, you want to make sure you have everything covered. What if you are planning a delightful adventure for everyone to enjoy? Planning a trip is challenging itself, but packing seems to be one of the more laborious tasks. Mainly because you don't want to end up forgetting something. Especially if that particular item is going to be essential to your traveling experience. Now, you can't remember an item without knowing how important it will be. We all share different experiences when it comes to going on adventures with friends and family. Which means we are all going to need different things to pack.
One area the just about everyone has to cover refers to the food you have, or the food you will be getting on the way. Keeping any of the food you have or grab fresh is always going to be vital. You don't want your food to go bad; you want it to stay as fresh as possible. So, you may need some extra help in making sure that happens.
Toughest Smell Proof Storage Bags Around
When you store your food, well, you want all of it to be safe where it won't spoil so quickly. There are a lot of factors that have to be covered, mainly to make sure you are getting the best experience. Now, there may be a great deal of food storage bags, but there is one in particular to grab. You can't go wrong with using Smelly Proof for your next traveling experience.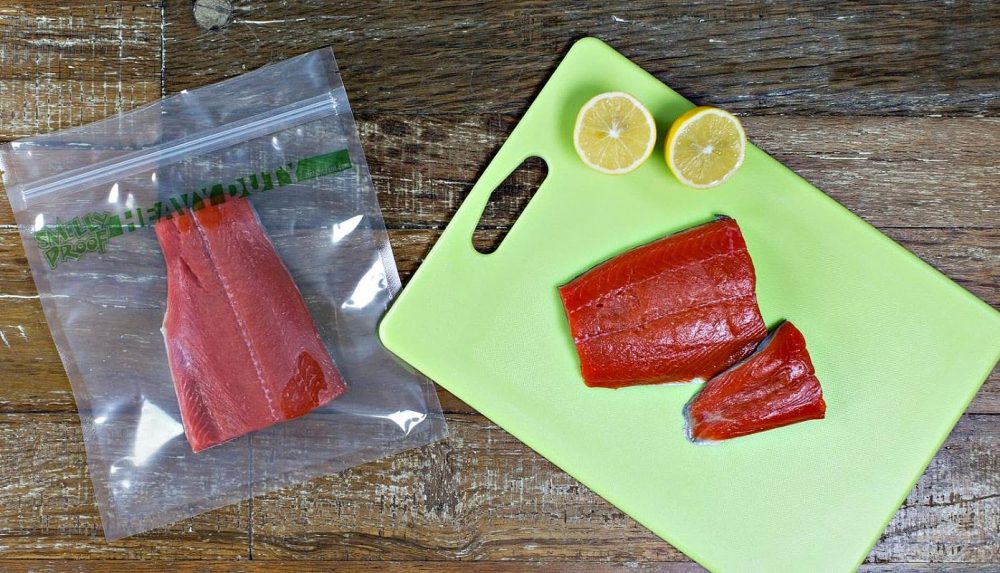 Whether you're on the road or the open air, it's essential to keep your meals and snacks-on-the-go odor-free! Smelly Proof plastic bags come in a variety of sizes and are liquid, moisture, and puncture-resistant. With Smelly Proof, you can keep your kitchen odor-free or use on-the-go and ensure freshness. There are a few more details, including the following:
Bags are both washable and reusable
Can use them for stinky diapers, dog poop, and more
We are talking about a bag that's capable of taking care of so much more than food. It is hard to find a bag with this kind of quality out there. I can assure you that this is the bag you would want for your next life adventure.