Summer vacation has been great to us, and there is just a little bit more time for fun. Most have already gone on the perfect vacation, or have had some great gatherings. But as we all know too well, summer has to come to an end at some point. That's because the next thing to start thinking about is the upcoming school year. So ask yourself, "What is the first step for school preparation?"
For the most part, you may want to start off by getting some awesome tech! Believe it or not, there plenty of tech selections fit for different cases. Plus, since it's for school there are tons of categories to work with. In fact, I just so happen to know of a couple of options you might want to consider. So go ahead and check out all the information I have for you below.
A Techie's Dream Library
Getting the right technology in your hands is easy, but making sure it's dependable is a challenge. You are always going to want a product you can trust at all time. There are plenty of items I know you'll love, but here are some great choices to start with:
OWC Drive Dock – ultimate, high-performance bare drive access tool. For creative workflows, backup, or other tasks requiring constant access to multiple drives, Drive Dock delivers a compact, easy solution with the performance of Thunderbolt 2 technology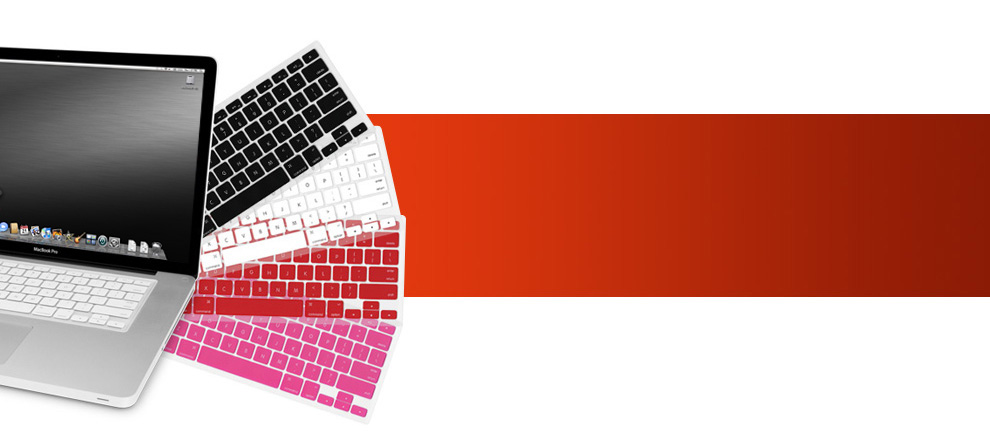 NewerTech NuGuard Keyboard Cover – has a smooth surface feel for comfortable typing while protecting your laptop's delicate keyboard from wear and tear, food, and dust. The keyboard cover is super easy to install, with the option to change out the color as you'd like. It's a unique product that provides protection and style to your laptop without compromising functionality
New OWC Thunderbolt 3 Dock – with an incredible 13 ports, the OWC Thunderbolt 3 Dock brings exceptional connectivity to Thunderbolt 3 laptops and computers through a single Thunderbolt 3 cable, delivering unprecedented power and speed to laptops and other devices
These are just a few particular products in the tech world you don't want to miss out on. So check out all the information I have for you above.
I received this product to facilitate my post. All opinions are my own!