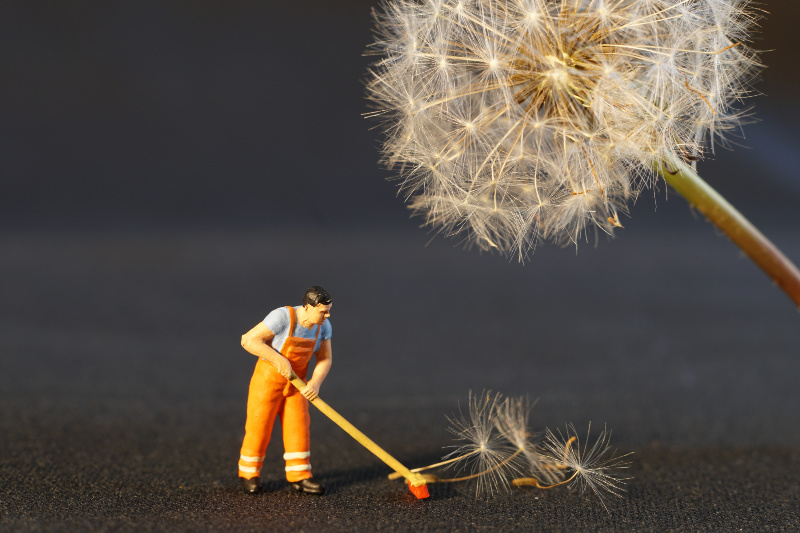 A property appraisal is one of the most daunting experiences for a homeowner, especially when that appraisal is done with the view to sell the property in the near future. For those who diligently maintain their homes, they stand to have a 10% higher appraisal value than those who don't. For homeowners, this translates into dollars in their bank accounts and a loss that great is not only palpable, but also completely avoidable. A remodel plan and maintenance schedule go hand in hand to ensure a homeowner gets top dollar in the event they wish to sell.
Interior Quick Fixes To Ensure Fresh Air
When spring comes around, it's time to air out the house, as the winter chill no longer proves to be an obstacle. This means opening windows and shutters and clearing out vents. This is the ideal time to check the caulking and whether the shutters are splinter-free. Vents also tend to be dust traps, and clearing out these spaces is integral to the air quality inside the home. HVAC units who have worked overtime to keep the houses warm and snug need to have their filters cleared out, and fireplaces deserve a chimney sweep and wash.
Exterior Maintenance To Brighten Things Up
After a long winter, especially a wet one, it's often difficult to decide which tasks to tackle first. The rule of thumb is to look for those items that, if not maintained, will cost a significant amount to replace. Exterior drainage and water waste management systems can save homeowners. This is also a good time to check whether the exterior is in need of a paint job, and to inspect all wood and metal fittings for splintering and rust. For those who weren't able to maintain their gardens, removing dead shrubs and plants will give a significant boost to the garden and prevent critters and pests from nesting.
Get Into The Dark And Crabby Corners
All those places that seem off-limits during winter such as the garage, attic, and basement need some TLC during the spring months. This is a good time to inspect the walls for cracks or damp, get someone to check the plumbing and gas pipes for leaks, and also ensure that insulation is maintained or replaced when needed. A good clean out of stuff that piled up throughout the year is also a good idea in order to enjoy a clutter-free environment.
Owning a home comes with some work, but all this work ensures that things run smoothly and costs are kept to a minimum. Where needed, employ the services of a recommended professional in order to ensure the job is done at an acceptable level.