Doing home maintenance may not be everybody's idea of a fun way to spend the weekend, but it's worth doing. It can help you preserve the value of your home, putting you in a stronger position if you should find yourself wanting to sell in the future. It can save you money on repairs because almost everything is easier to fix if caught early. It can help you acquire valuable new skills that could even boost your resume. And when you sit back and look at what you've achieved, it can feel good.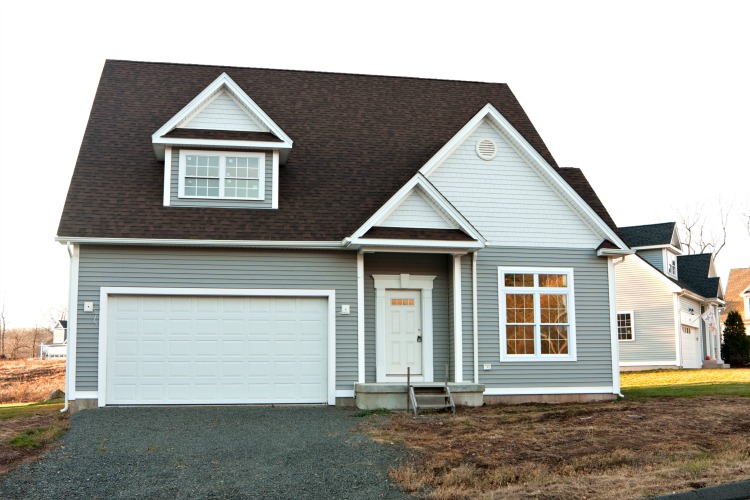 Safety first
The single most important thing to think about when it comes to maintaining your home is your safety and that of your family. There's no point in having safety equipment if you don't maintain it. You should test your smoke detectors and your kitchen fire extinguisher at least once every six months and replace your carbon monoxide detector every five years (or more often if the instructions recommend it). These tasks may not seem to achieve much in the short term, but they could make the difference between life and death.
Keeping clean
All that day-to-day effort spent on keeping your home clean isn't just about making it look nice, or even about protecting your health – it also helps maintain the structure. That's because cleaning reduces the risk of infestations. It makes it less likely that you'll have to deal with pests like mice, which can get inside the walls and damage electrical wiring, or insects whose diet also includes things like carpet and wood. As you clean, you can look out for structural damage and fill in those little holes and cracks that make your home vulnerable – something that will also improve its insulation and cut your fuel bills.
Temperature maintenance
One of the biggest routine costs for homeowners is that of replacing A/C units, and it's often preventable. Test your A/C every year a few weeks before you're going to need it. If you need professional repairs, it will be easier and cheaper to get them done then. You can reduce the risk of needing them by cleaning your units regularly. In fall, test your heating system in the same way and check for leaks. Make sure your pipes have suitable cladding and take immediate action to tackle rust.
Fending off damp
Alongside leaking pipes, the two biggest causes of damp in the home are leaky windows and poorly maintained bathrooms. Damp can lead to fungus and mold growing on and in your walls, which is hazardous to your health, can cause structural damage, and can become very expensive to treat. Catch it early, and you can clean it away with ordinary household bleach. Using a basic sealant to fix your windows and seal gaps in problem areas like the edge of your bathtub – after thorough drying – is cheap and easy to do.
Outdoor maintenance
When you've worked hard on the inside, don't forget to care for the outside of your home. Simple actions like clearing gutters and replacing missing or damaged roof tiles can do a lot to prevent serious problems from developing. Be careful not to let plants compromise the moisture barrier on your walls, and pull out weeds from your path, driveway or steps early before they cause structural damage.
Home warranty
If you have extensive repairs to carry out, there can be quite a bit of expense involved. Finding suitable home warranty cover for the do it yourselfer if problems develop with DIY home improvement means that you'll have a source of financial help if something does go wrong. With some policy providers, DIY work is frowned upon, but with the more progressive companies, you can secure a warranty.
The right equipment
To carry out home maintenance properly, you'll need a decent set of tools. It's a lot cheaper to acquire these than it used to be, with lots of decent box sets out there; however, it's worth spending a bit more for staples like a good drill with easily changeable drill bits, as this will help you make better quality, resilient repairs – and they'll look better, too.
While home maintenance can be a chore it's a job that many people find to be good fun and rewarding. It's good to feel that you can look after your home – and doing so will make you better off in lots of ways over time.