This is a sponsored conversation written by me on behalf of Dr Pepper®. The opinions and text are all mine.
Are you ready to fire up the grill?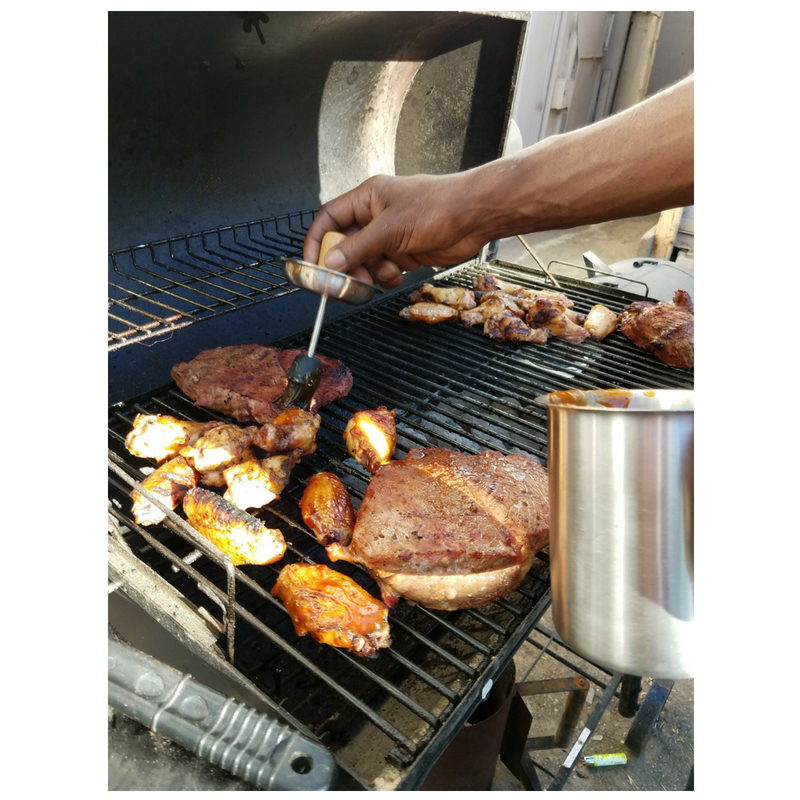 Throwing a backyard BBQ party doesn't have to be a big ordeal. If you keep it simple, comfortable, and fun then you will have a blast.
Who is ready to have a stress-free backyard BBQ?
Invites
Go as casual as you can…you can call, text or send everyone a cool image like this one:
There is no need for a lot of fuss so stop stressing and have fun. Remember, not everyone is going to be able to come. Make sure you invite a mixture of family and friends. If guests call and ask if they can bring something, please say… YES! Don't be a control freak, let people help. When you get help, it is less work plus you want to have fun too.
Food/Drinks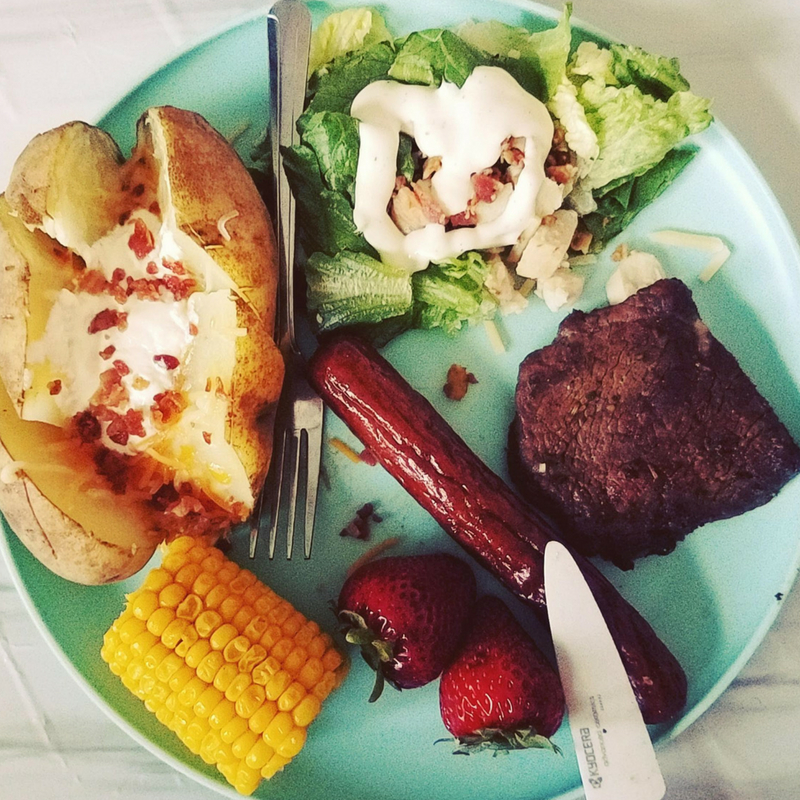 The best advice I'm going to give you is…keep the menu simple. Steaks, burgers, and hot dogs are our favorites for the grill. For sides, have chips, corn on the cob, fruit, baked potatoes, salad (green or pasta) and that is about it! Remember, if people ask if they can bring anything, let them! You can never have too much food at a party; people love to go home with leftovers.
Make sure to have plenty of water, Dr Pepper, and mixed drinks. I'm not a drinker, but I always make sure I have my Dr Pepper on hand. One of my favorite drinks to make on a hot summer day are Dr Pepper Slushies! Super easy to make-Dr Pepper and ice in the blender.
Exciting News!
Look for the new Pick Your Pepper packaging hitting Walmart stores on 6/15/18 with special packaging designed for millennials, by millennials. Oh, I wonder what they are going to look like, I can't wait.
More exciting news when you buy Dr Pepper 6/15-8/15 this summer, you can upload your receipt at www.drpepper.com/walmart and you can win prizes like:
Spend $5 get 5 bottles = Dr Pepper Retro Specs

Spend $10 get 10 bottles = Dr Pepper Copper Lined Mug

Spend $20 get 20 bottles = Dr Pepper Bluetooth Speakers

Spend $30 get 30 bottles = Dr Pepper Pool Float
Shopping for the Backyard BBQ
Go to your local Walmart and get everything you need. It's so convenient to go to one store for everything. There is no need to be running around to store to store. Keep it simple and simple is stress-free.
The best thing about a backyard BBQ is that it is casual and simple. No need to spend hours in the kitchen cooking, like I said you can grab everything at Walmart. People can pop in, grab a plate, talk, drink lots of Dr Pepper and have a stress free time.
Are you ready to throw your backyard BBQ?
#PickYourPepper #Walmart