It's hot, the sun is out, and the fun has already begun for most people. I mean summer vacation is something that a ton of people look forward to. Especially the young generation because they don't have to worry about school for the time being. They are going to do just about everything they can think of in order to keep the fun going. That is until they take a little break.
We live in a world where creation inspires us to do amazing things. There are a bunch of companies out there that are built around the idea of a personalized product. Options that fit the style and liking for that one particular person or even the family. Since we are in the middle of summer, there is going to be many ice cream days. The question is, "Do you have a bowl that worth showing off to everyone around?"
Create Permanent Summer Memories
Many brands have the option of personalized items, but everyone has a different style. This year you should shop with none other than GiftsForYouNow.com! This isn't just your average gift site; they have so many incredible options for you that you might become overwhelmed. Of all of their options, there is one that caught my eyes that I know you would love to have. It would even make a wonderful present for one of the kids too! I'm talking about their Personalized Ice Cream Cone Bowl.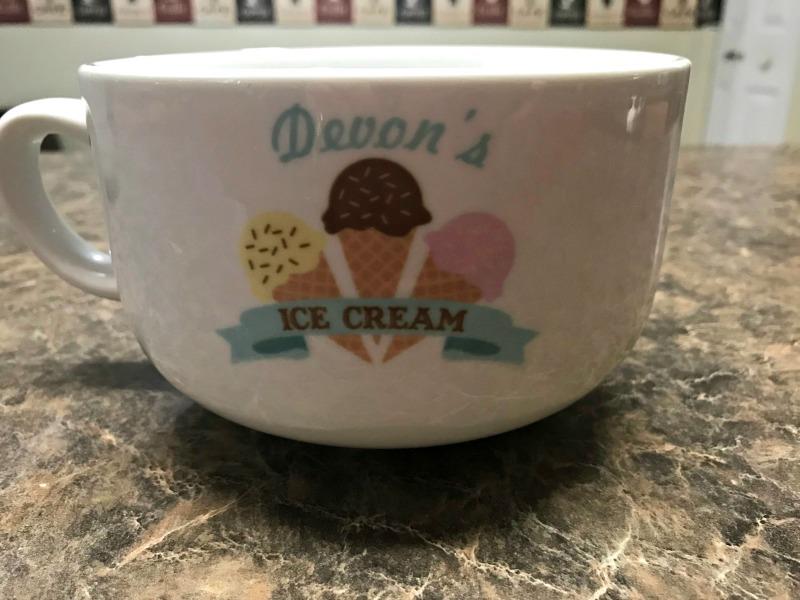 This bowl has a perfect look for when you want to enjoy a tasty frozen treat. The Personalized Ice Cream Cone Bowl is a beautiful ceramic bowl that holds about a total of 32 oz. It features an image of three different ice cream cones will have your name on the front as well. You can even heat something up in the microwave too, plus it can easily be washed in the dishwasher!
The look on this product alone makes it one bowl you don't want to pass up on. Give the kids a little piece of deliciousness right from a bowl they can call their own. So check out all of the information I have for you above.