All of us know that it is important to stay physically active during quarantine.
Especially now that the coronavirus has mutated and taken various forms, it is certain that we will have to restrain ourselves within the four walls of the house for a long time.
Even WHO has recommended people to spend around 300 minutes of physical activity every week, to stay active and vibrant at home.
On the other hand, many organizations are suggesting 420 minutes of physical activity because it will have a strong impact on the mind and body positively.
During the global pandemic, many adults are working from home, which is why it is common to feel sick and not so active.
For many, even the normal exercises can get disrupted at the gym, which is why they are looking for staying fit at home.
Here, we will walk you through a few ways, you can stay physically active during the quarantine:
Practice Yoga
Yoga is one of the easiest ways to stay mentally and physically active.
Especially if you want to rest assured about your mental health, we recommend you to practice it every day.
Yoga has incredible benefits for the body because it allows you to stretch your muscles and also lose weight.
So if you've gained weight during quarantine and don't seem to lose it quickly, yoga will help you achieve this goal quickly.
Secondly, yoga is also a positive exercise for the body because it instills a sense of responsibility in your mind.
People who have been doing yoga for a long time will tell how this exercise can have a profound effect on the brain.
Take Frequent Breaks throughout Work
Most of us forget to take breaks as soon as we begin work.
This leads us to become lazy and dull during work. To avoid this from happening, it is best if you take frequent breaks at work and have some fun time with yourself.
Bear in mind, you don't necessarily have to put yourself through a long work routine to accomplish your tasks.
If you manage time wisely and also take frequent breaks, it will become easier for you to fulfill your work commitments on time.
People who force themselves to complete their tasks through tough routines only end up getting exhausted.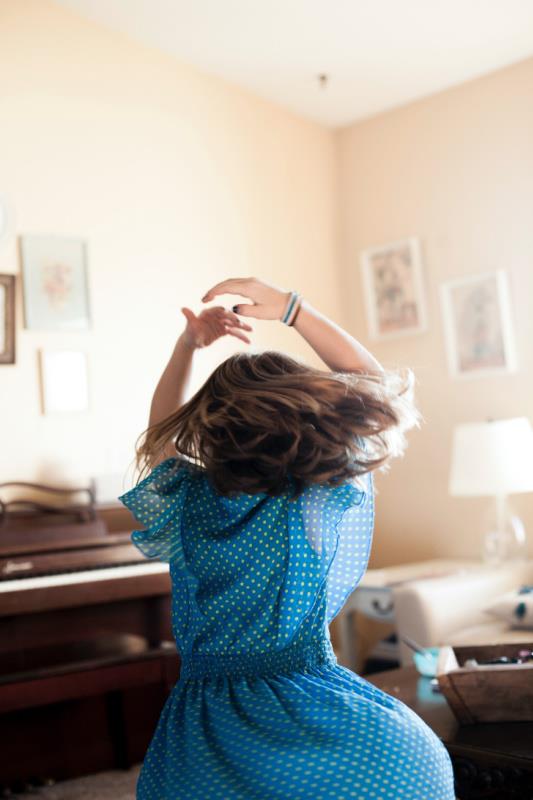 Dance
One of the easiest ways to stay active as an adult during quarantine is to dance.
Dancing doesn't only allow you to declutter your mind but also has incredible benefits for your body.
For example, If you dance every day, you will feel good about yourself. Secondly, if you dance for a certain song, it will enable you to become a better version of yourself.
We recommend you to dance during quarantine if you want to stay happy.
Through this activity, you can rest assured about your health.
Dance is good physical activity, as it is also one of the best ways for adults to have fun while sifting through comp; ex situations in life.
The indoor Games
Indoor games are always a great source of fun and help keep you happy.
They have a strong and positive impact on the human mind.
There are many games available, but you need to choose ones that suit the space you have available, as well as the ages of everyone playing.
Most of the games on the internet are for kids, but we have found a list of indoor games for adults.
The indoor games are fun, and they do not entail much effort.
You can play them at home while also protecting yourself from COVID 19.
Play with your Pets
If you have pets at home, you can play with them and have quality time at home.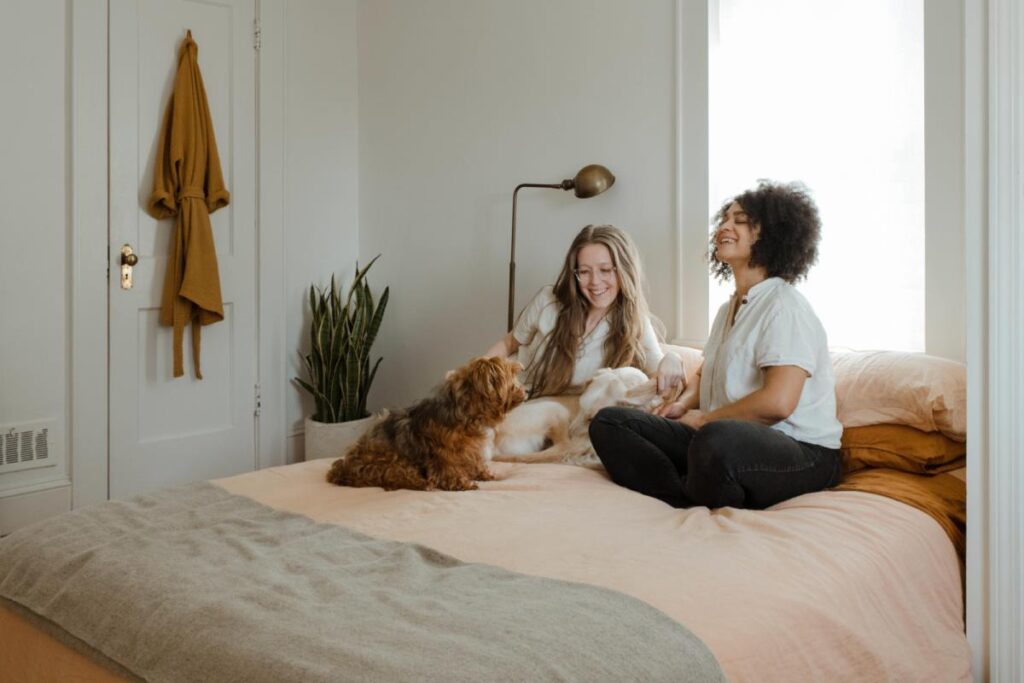 Especially if you haven't spent a lot of time with these little creatures, now is the perfect time to give it a go.
Bear in mind, pets can easily plant a smile on our faces, so it is essential to embrace the importance of having them at home.
Bring them food and feed them yourself.
Play with them and they will love you back. Even if you can pull out a few minutes from your routine, they will bring a smile to your face.