We all want to create better versions of ourselves through our children. We know they'll make their own mistakes, but we don't want them to repeat the ones we've made. We want them to be smarter, stronger and more resilient. But how do we get them there?
This whole parenting without a manual thing is tricky. Just as we've made mistakes in life, we'll also make mistakes in parenting. But if you want to set your child up for success, try to choose at least three things from the list below to focus on. Bonus points for rocking them all.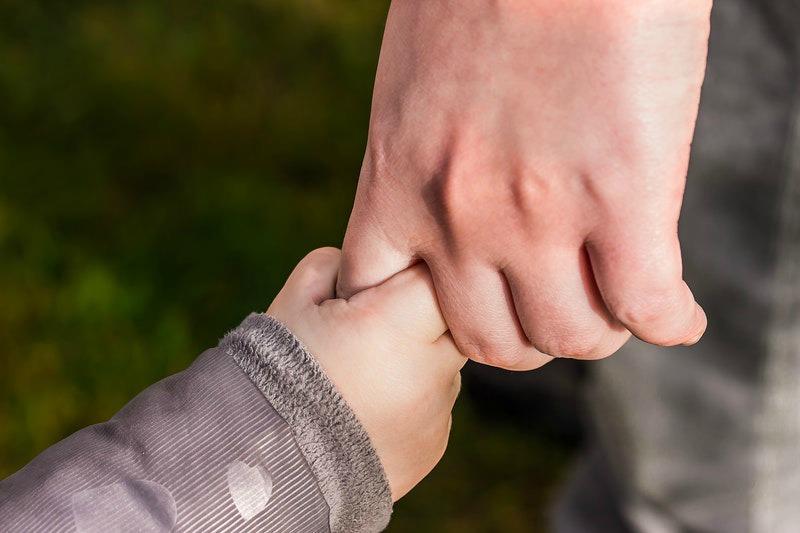 Don't let them give up!
As an adult, you face difficult things all the time. In fact, you've probably learned that some of the most rewarding things are also the most difficult. Your kids will never learn this lesson if you let them give up on everything that seems a bit difficult.
If they've taken up a new sport, instrument or hobby, don't let them quit right away. If you've already paid for a season, force them to stick with it until the end. There could be exceptions to this rule, like if your child is being bullied or is getting injured.
But forcing them to stick with something does two things. First, it could teach them that they can get better with practice. Second, it'll force them to think twice about committing to something in the future. When they understand the true value of commitment, they'll take it more seriously and only commit to things they really want.
Let them make mistakes
This one is the hardest for most parents. It's almost hardwired in us to correct our kids when we see them making mistakes. But you have to let them make some of those mistakes so that they can learn for themselves. It's true that you can tell a child that the stove is hot, but it may not register until they touch it themselves. As much as it pains you to watch them get hurt, they will learn their lesson. Of course, we must keep this within reason without letting them get seriously injured.
Only praise the praiseworthy
When you make a big deal out of every little thing your child does, all you're teaching him is that he's amazing and can do no wrong. If you've ever met an adult who believes this about himself (and we all have), you can see how this will eventually go terribly wrong.
Make sure to reserve your praise for when your child does something truly praiseworthy. This will teach your kids that they have some natural talents, but they also have to work to be good at things.
Teach them compassion
Volunteering with your kids is one of the best ways to teach empathy and compassion. It provides them with real-world examples of people in need and ways to help those people. They'll feel good about themselves through helping, and they'll be more likely to become compassionate adults.
Raise them to be healthy
Giving your kids the gift of good health is one of the most important things you can do. If you teach them to eat right and exercise from a young age, these things will become part of who they are. They aren't likely to go from exercising daily to being completely sedentary later in life. Nor are they likely to adopt a junk food diet if you've always fed them healthy whole foods. Of course, these things are possible, but they are less likely when your child has been brought up with a healthy lifestyle. We certainly know the reverse is true.
Parenting is no picnic, and none of us will ever be perfect. But if we try our best, we just might raise successful adults.