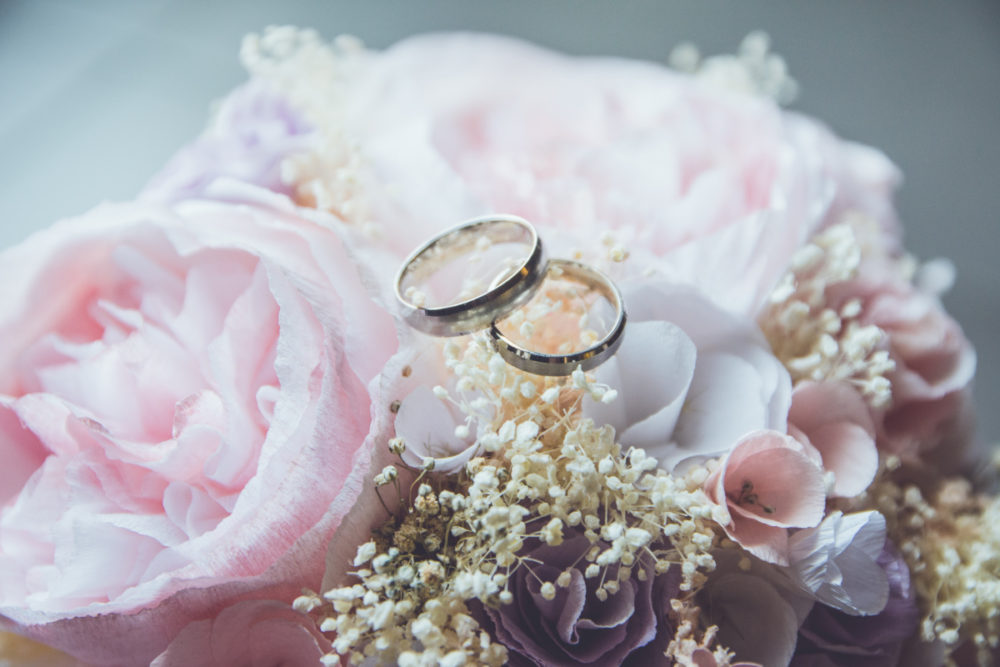 Getting married is one of the most exciting and memorable events of your life, that marks the beginning of a new chapter. There are people who plan their weddings for years and have ideas about a perfect fairy-tale wedding ceremony. This is one occasion when you are in the limelight, and you can enjoy all the celebrity feels as you walk down the aisle in a dreamy white gown. However, a great wedding ceremony can cost you a fortune. There are couples who struggle with paying off debts for a long time after the wedding and even cut down on honeymoon expenses because they end up exhausting all their funds on their weddings.
Interestingly, you can cut down a lot of costs and still have a great wedding ceremony in a budget if you plan it right.
Plan in Advance
The first step to have a great budget wedding is to start planning in advance. The earlier you start planning, the more costs can be slashed. Planning early can allow you ample time to research your options and get your quotes from different service providers that you will be hiring for your wedding. It also allows you adequate time to DIY a few things and brings down the costs further. Research on options such as dress designer, makeup artists, caterer, venue, etc, and make a list of the most reasonable ones.
Guests
There is no point in inviting five hundred people at your event. You can easily leave out the boy from your junior school or the girl from your last workplace. Inviting more guests means higher per head costs. It is always better to keep it small and intimate and let the rest of the people enjoy your event pictures on your Instagram. If you want more people to be part of your event, consider live streaming the ceremony.
Dress
Wedding gowns are perhaps the most beautiful thing about a white wedding, but also the most expensive one. You can bring down the costs of your gown by starting your hunt early. Try to make use of sales seasons such as Thanksgiving to grab good deals. Alternatively, you can look for a seamstress who can do a customized gown for you within your budget. You can use online platforms to look for customized gowns that can be ordered from other areas and regions. Remember, there is no point in spending on a dress that you will be wearing only for a few hours.
Photography and Videography
It is understandable that everyone wants to have a memorable album and videos of your big day, but Photographers and videographers can kill your budget really bad. If someone in your friends and family has great photography and videography skills, you can consider renting equipment and requesting your friend to take care of the photography and videography. You can easily acquire equipment on rental basis from suppliers such as MPS Studios.
Catering
You can play around your menu smartly and cut down the cost. Avoid including exotic dishes and an extravagant buffet spread and keep it tasty buy minimalistic. Have good quality food but avoid going too vast on the menu.