Thank you GEICO for sponsoring this post.
College Bound

My daughter Amanda is a freshman in college right now but this past year has been exhausting, on both of us! Getting ready for college is not just about us turning in all the required paperwork, writing the essays, or deciding what college she wanted to go it was also about her safety! Amanda and I are very close, and the thought of her going to college scared me but accept the fact she is an adult now. She is still my baby and I still fear for her safety so we decided to buy her a NEW CAR!
If you are looking into College Towns, check out this article- 7 Most Beautiful College Towns in America it has so much information.

Why A New Car?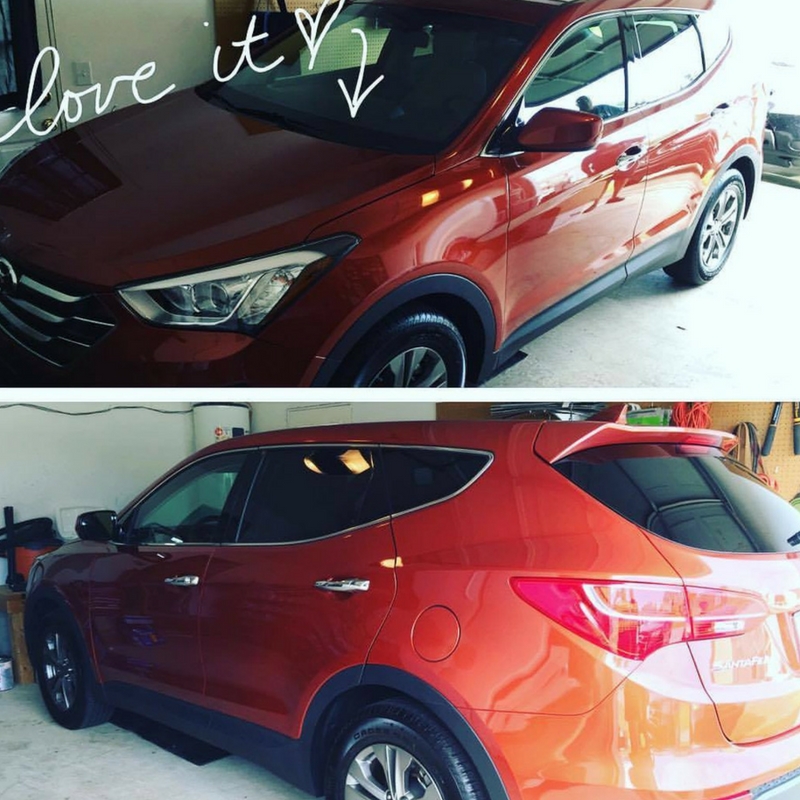 Amanda was homeschooled so her going to a campus college was a big step for both of us! She still lives at home since the college is only 30 minutes away. As much as I love her, I wasn't about to drive her to school and back, so we decided she needed her own car. Of course, we were worried about the extra expenses like a car payment and car insurance, but for her safety and my peace of mind, I was willing to take to take that hit. This was a big decision for us but we did our research and found the perfect car that would fit all our needs.
GEICO Insurance
As for the insurance, we have been with GEICO for over 12 years so I knew when I talked to them they walked me through how my insurance will change and also the discounts we can get since she is a full-time student. We qualified for a several of the discounts which made our decision even smarter. Reading 4 Tips For Buying And Insuring Your First Car was extremely helpful. GEICO is more than saving money: it also saves us time and offers so much convenience.
Now I can feel safe knowing my daughter is covered while she is away from the house. GEICO offers us so many ways to save on the insurance and let me tell you we are taking advantage of most of the discounts, so we are not getting hit by a big insurance payment on top of car and college payments. With all these discounts available our car insurance is affordable. Check out what GEICO offered us:
Air Bag

Anti-Lock Brake System

Anti-Theft System

Five-Year Accident-Free Good Driver

Seat Belt Use

Defensive Driving

Driver's Education

Good Student
GEICO Mobile:
My daughter is rarely away from her phone, so we have discussed not to use the cell phone while driving. But in case of an accident or emergency GEICO Mobile will be able to assist her with roadside assistance, store her digital ID card, chat with trained agents, and of course, keep us informed of any issues on our policy.
GEICO is a resource beyond insurance; we feel protected in so many ways. Now I can let go a little bit more every day knowing she is safe in her new insured car, which gives me peace of mind. Plus allows her the freedom to live her life without her mom stressing about her all the time.
Some discounts, coverages, payment plans and features are not available in all states, in all GEICO companies, or in all situations. Homeowners, renters and condo coverages are written through non-affiliated insurance companies and are secured through the GEICO Insurance Agency, Inc. GEICO is a registered service mark of Government Employees Insurance Company, Washington, D.C. 20076; a Berkshire Hathaway Inc. subsidiary.
I was selected for this opportunity as a member of CLEVER and the content and opinions expressed here are all my own.
Please PIN and Share!