Going on a trip with your family for the first time is always overwhelming.
However, it gets easier with proper planning as you are more aware and know what to consider to ensure that your family is comfortable and things go smoothly.
Having the right things saves you extra expenses and stress.
Traveling is always enlightening and a good eye-opener.
Using cargo charters enables your family to experience new foods, sights, and get to spend quality family time away from home.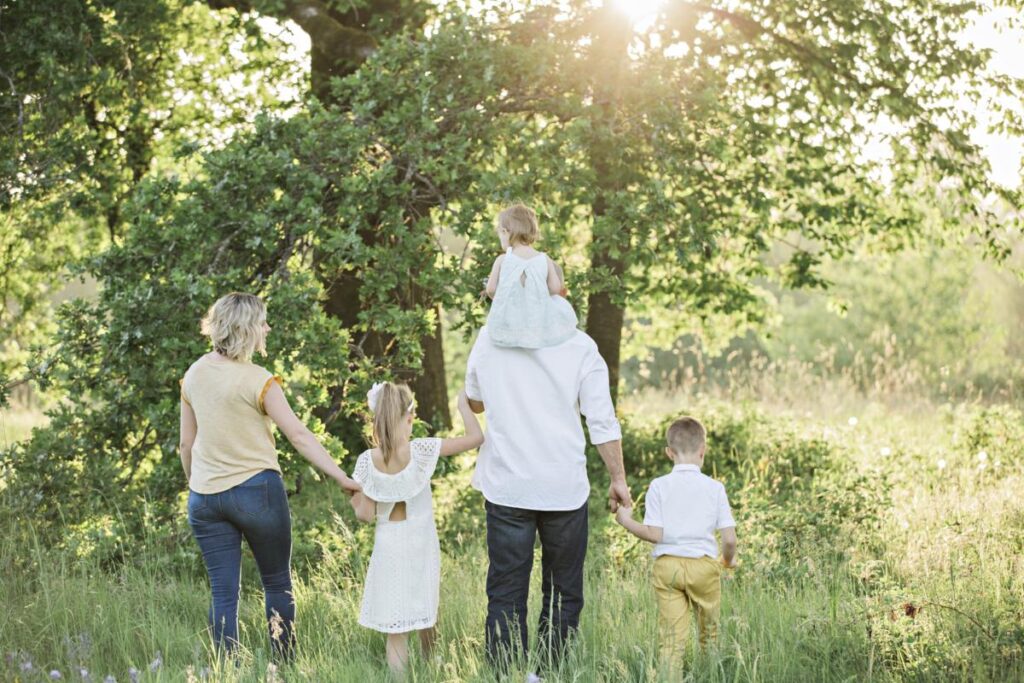 The unpredictable schedules and long packing lists are always a challenge.
Read on for tips on a smooth and enjoyable trip!
1. Take Things Slow
Plan for extra time when traveling with your family. It allows you to get through security checks at the gate and get to your plane on time.
Traveling with family means being there before time to ensure you are not left behind.
Plan for extra time in case things go wrong so that you don't miss your flight.
There is nothing worse than getting stuck at the airport with unhappy kids and having to deal with the stress of rescheduling.
2. Don't over-pack
Families have this tendency to pack everything they use at home.
Pack only the stuff you need, as packing everything messes with your routines leading to soreness and frustrations.
The places you visit will likely have the stuff you need, so no need to carry everything.
3. Pre-book your flight
Ensure you book everything early including your flight, hotels, and transportation this ensures that once you get there, your family can have some rest.
It's better than moving around scrambling to get a hotel or transportation the moment you arrive.
After a long journey, your family needs to rejuvenate and don't want to spend time w stranded as you try to sort things out.
Know w where your family will be staying before departing and you can book your first night ahead of time.
4. Explain the trip to your family
Introduce your family to the trip early, more so if they are first-time travelers. This ensures they are comfortable to travel and happy.
Go over what the trip will be for them to ensure they understand each situation and know what to expect during the trip.
Tell them when they will be leaving for the airport and the arrival time at the intended destination.
Go over their expectations and how to act on the plane during the flight, hotels, and on tours.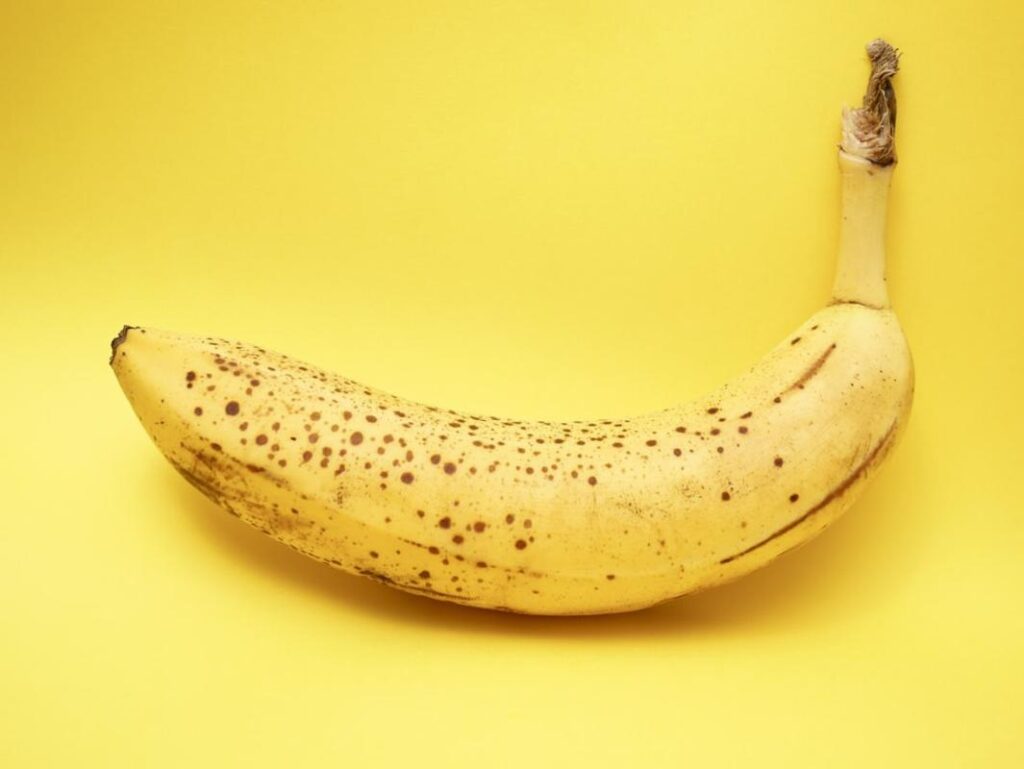 5. Pack snacks
Snacks ensure your family is comfortable and not hungry. Hunger makes a difference between happy families and cranky kids.
You never know when your next mealtime will be so be prepared with snacks.
The flight can be delayed or you get unexpected traffic to the hotel. The tour ride can take longer than earlier expected which can inconvenience your kids and make them hungry.
Snacks address so much more than just the hunger pangs. It's a good emergency meal to pack anywhere you go as long as you are in the company of your family.
6. Have good bags
You need good bags that are easy to carry, not necessarily the most expensive.
Similarly, ensure you have a good car seat for safety and coziness. Make life easier when traveling and consider the number of times you will be using the items.
Super-heavy bags are uncomfortable to carry and can leave you tired and frustrated.
7. Request for child discounts
This ensures you save money when traveling with your family.
It's easier to ask for discounts on tours, private guides, transportation trains or buses, entrance fees or in restaurants.
You can send an inquiry email ahead of the trip when buying tickets.
8. Accept that things can go wrong
Things always go wrong when traveling with kids.
For instance, your kid can forget something in their hotel room, taxi and you have no way to get it back.
There's not much you can do to prevent some incidents but to simply accept the inevitable.
9. Security and safety
Always keep an eye on your family even when handling logistical issues.
There is nothing worse to a parent than to fail to locate their kids. The experience can be devastating and stressing.
To avoid it, have a cool view of your family at all times.
Kids love to wander around and can get out of your sight and get lost. This can ruin your traveling experience and put you in panic mode.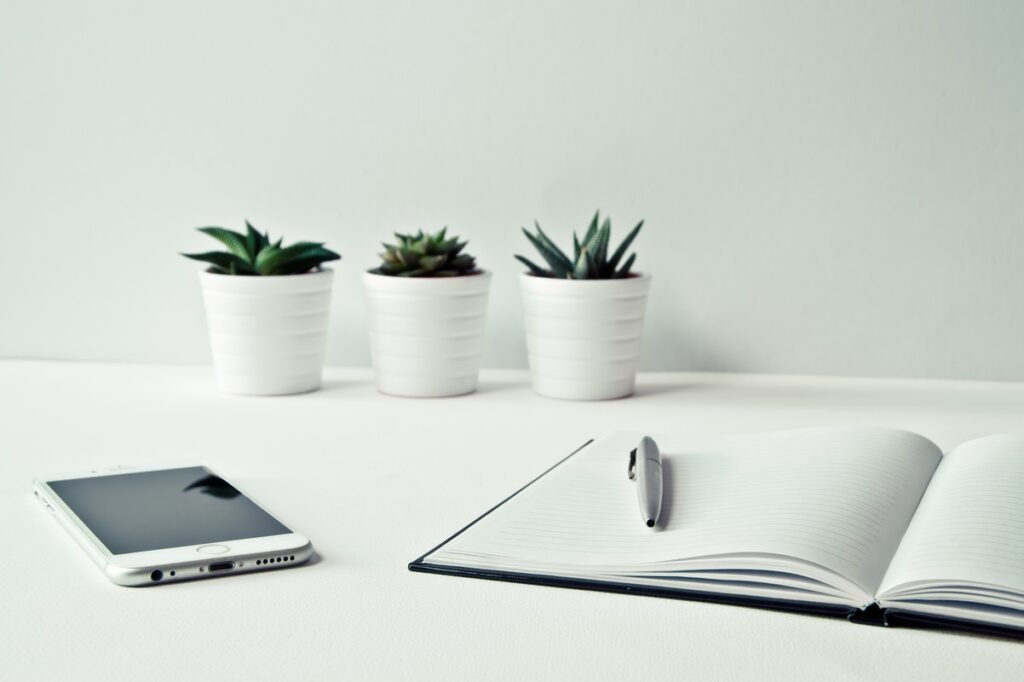 10. Give your family contact information
This helps them locate or get in touch with you in case they get lost. Contact information includes phone number, name, email address, and local address.
Leave the information with a note in their pockets every time you go out. You can put the little card in their shoe or belt hoop.
Be creative and ensure the kid knows where that information is for easy access should something happen.
Planning a trip with your family is only exciting when you have everything in place. Taking the time out to research hotels that are kid-friendly or looking at your car rental options will really go a long way in having a great travel experience your entire family will enjoy.
Account for things you can control and those you can't like weather, flight delays etc.
Have snacks in case your kids feel hungry and you haven't reached your destination or got to that hotel you booked. Observe the above tips for a cozy and comfortable travelling experience.