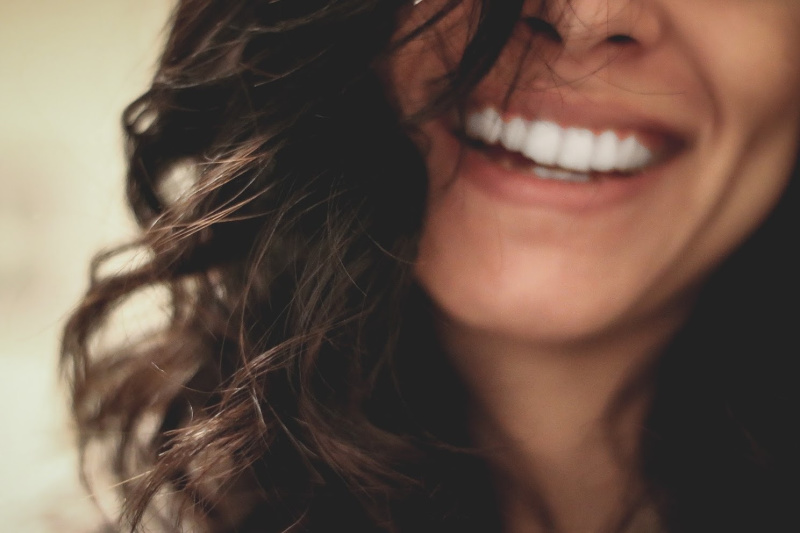 Scars come in all shapes and sizes. They are rarely something you want to show off. Instead, you want to get rid of scars. There are a couple of ways you can learn how to get rid of scars. One is using natural remedies, but you can also turn to some medicinal remedies. We take a look at four efficient methods for removing scars.
Method 1 – Natural remedies for scar removal
There are many natural remedies that promise they can help you remove scars. These are all unverified by science. But they are backed up by thousands of users on forums, blogs, and similar sources. Natural remedies promote healing of your skin, which results in the removal of scars.
Here are some remedies you can try.
Lemon juice contains alpha hydroxyl acids, which remove dead skin cells and promote new skin cells growth. Always dilute with water
Raw honey is a natural moisturizer and can be effective in stimulating tissue regeneration. Mix with baking soda and massage the scar area
Onions inhibit the production of collagen in a scar, making it less noticeable. Rub onion juice onto the scar for effective treatment
Aloe vera gel is anti-inflammatory, reducing swelling, repairing damaged skin cells, and enhance the production of new cells. Squeeze gel from aloe vera leaves, and rub it onto the scars
Cucumbers are one of the cheapest ways to remove scars. Simply peel the cucumber, remove seeds, and blend it into a paste. Add an egg and some mint leaves, and apply on the scar area
Apply tea tree oil diluted in water or carrier oil to gradually remove scars and acne
Olive oil can also be massaged into the scar area to reduce the visibility of scars
Last, but not least, you can try cocoa butter. Rub it over the affected area on a daily basis
Method 2 – Medical remedies, home care
If home remedies do not work, you can try some proven and tested medical remedies, including scar removal creams. All of these can be done at the convenience of your home. Here are some medical remedies you can try.
You can find silicone in gels or in sheets, and apply it to the scar tissue. When applied to scars, silicone can lighten and flatten the scars. Apply it directly to the scars.
Alpha hydroxy acid is an ingredient you can find in many creams for removing scars. Always consult with a dermatologist before applying creams with alpha hydroxy acids. These acids can cause irritation, so consult with a professional which one to choose.
Last, but not least, you can try over the counter scar reducer, coming in different forms of creams, ointments, lotions, gels, and similar products. Many of them actually contain some of the natural ingredients for removing scars we mentioned earlier.
Method 3 – Prevent scars from happening
To be honest, it is impossible to entirely prevent scars from happening. Scars can occur due to different factors, including injuries, trauma, acne, wounds, or anything else. What you can do, however, is take measures to limit scars.
For starters, when you cut yourself, immediately cover the cut with a bandage. Keep the cut moist with an antibiotic cream to avoid drying and scabbing. Apply pressure during the healing process, to prevent collagen in the scar from raising up. And of course, massage the affected area when new skin has grown.
If you have a scar, do not expose it to sunlight. All of those UV rays can slow down the healing process, and discolor the scar. Exposing scars to sunlight will make them that much more noticeable.
General tips for taking care of scars include:
Exfoliating the area to remove dead skin cells and soften the skin
Moisturizing to smooth out the skin
Using camouflage makeup to cover up scars
Method 4 – Professional medical remedies
Professional medical remedies should be taken as a last resort in the battle against scars. They can be invasive, so it is best that you try everything else before professional medical remedies. If nothing else works, only then go for something more powerful.
Professional medical remedies include:
Laser treatment, when high-energy light is focused on the affected area to flatten raised scars
Surgical scar revision, a process in which a doctor will remove the scar and rejoin the healthy skin around it
Dermabrasion, a procedure used to give skin smoother surface with a motorized wire brush
Soft tissue fillers are substances such as fat and collagen that an expert will inject into the skin for treatment of soft scars
Punch grafts is a procedure in which small pieces of healthy skin is used to replace scar tissue
Chemical peels can be used to remove the top layer of your skin, and smooth out scars. Does not work on larger scars
Cryosurgery is a procedure in which the upper skin layer is frozen to induce blistering which will remove excess tissue from the scar
Last, but not least, you can try cortisone injections that will shrink and flatten tough scars