Plastic bags are a huge hazard to our environment.
Many people don't think about the damage that they're doing when using plastic bags.
Most people only use plastic bags once then throw them away, leaving them to rot in a landfill or out in a field somewhere.
The problem with this is that plastic bags don't decompose easily and are a threat to many species of wildlife.
This is why many people are choosing to go green and switching over to calico bags.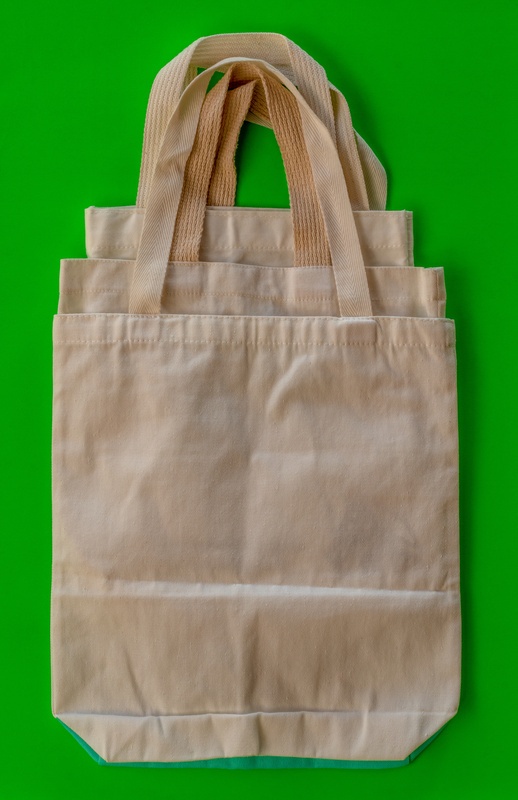 Calico bags are a great alternative and if you purchase them from a website like calico-bags.com.au, they can be completely customized.
Organic & Trade Free Calico Bags
By buying organic and natural calico bags instead of synthetic ones, you'll have a much more sustainable shopping experience.
This is because the quality is better and also much safer because no chemicals are used to make this product.
You'll also be making an impact on the environment by buying an organic and natural bag since you're helping reduce the amount of pollution created by these items.
When you buy organic calico bags, you're taking steps towards creating a better environment and a healthier future for the next generation.
High Quality And Durable
Most people associate calico bags with being very high quality and durable, especially compared to the competition.
Manufacturers of organic calico bags typically don't use any artificial dyes on their bags because they believe that chemicals can weaken the fiber and deter it from performing properly.
While this may not seem like a major concern to most people, this is actually something that is extremely important to the consumer because synthetic dyes and chemicals can cause the bag to degrade and discolor over time.
If a consumer believes that this is going to happen to them, then they'll consider it smarter to buy their bags from the company that uses a sustainable cotton fabric instead.
Not only are these types of products more durable, but they also will look and feel a lot more natural.
100% Natural And Recyclable
Many calico bags are made from natural materials that are either composted or recycled into a new bag that is used again.
This helps reduce the amount of waste put into landfills each day and will help to improve the environment as a whole.
How To Find Organic & Trade Free Calico Bags
Here are a few useful tips to keep in mind if you're looking for organic and trade free calico bags: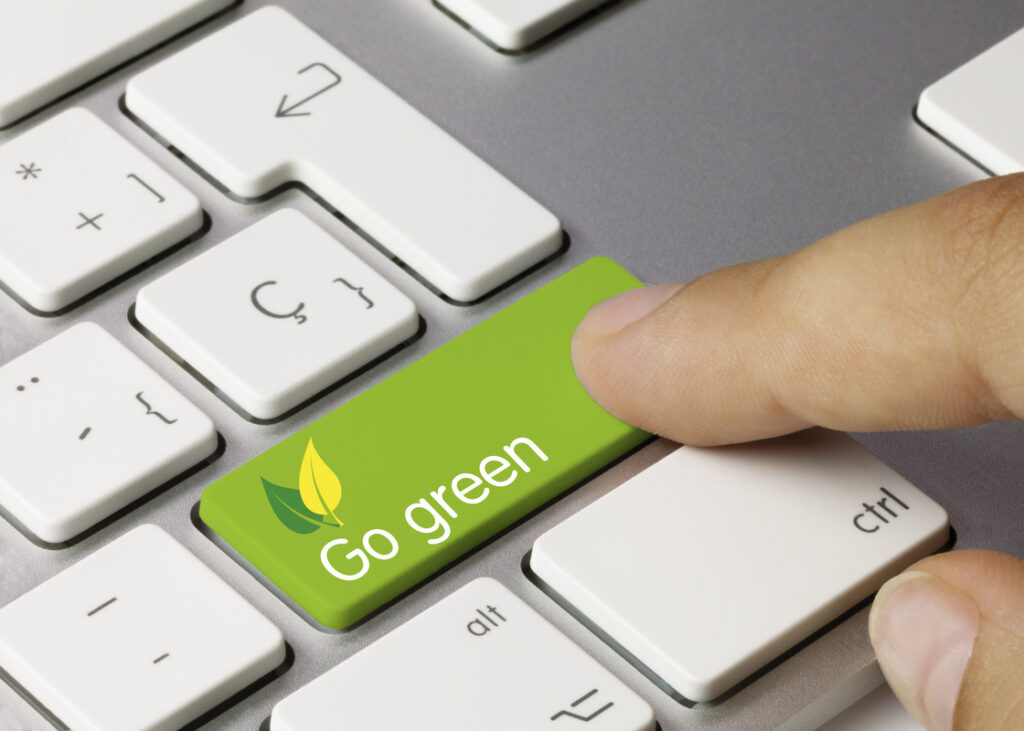 1. Do Your Research
In order to find the best quality calico bags, you'll need to research the different companies that produce them.
You can find them in many different stores online.
There are also many different local retailers that sell these bags. I
t's a good idea to do a little comparison shopping so that you don't end up paying too much for the bags you're looking for.
You may even find that you can get an even better deal online than you would in person.
No matter which type of calico bag you choose, it's important that you make sure that you're buying organic ones, because that way you know you're getting the most from your money and helping out the environment.
2. Read All Tags
The first thing that you need to do is look at the bag itself.
When you see the tag on the bag, look at all of the different items that are printed on the tag.
Take a look at the names of the different materials that are printed on the tag.
There are companies out there that claim to have 100% organic bags but use plastic or chemicals on their products.
Making sure you read the tags and clearly understand them will help assure you that you're indeed buying something that is organic and environmentally friendly.
3. Research All Materials
Just because a bag says it is made with cotton doesn't mean it is 100% organic and trade free, many bags use organic materials but are treated with harmful chemicals and pesticides.
Find a source of organic cotton materials.
Then make sure that the cotton is certified by the USDA (US Department of Agriculture) to be free from pesticides and other chemicals.
Stay away from any cotton that has been treated with any kind of bleachin
g agent. As much as possible, avoid using synthetic materials such as polyester or nylon.
Conclusion
Organic and trade free calico bags are perfect for companies looking to save money and go green.
With the price of groceries going up every month and the use of paper products on a daily basis becoming less popular, having bags that are environmentally friendly and reusable is a great way to save money and help the environment.
These bags are going to be a great option for anyone who needs a little bit of extra help to be greener with their purchases.