Feeling good about yourself is NUMBER ONE in my book, and when you feel good, then everything else will fall into place. So when I'm having on of those days, I just PAMPER myself, and the first thing I do is make sure my skin and body feel good.
Feeling Good Undergarments
One thing that I love is my undergarments, a cute, comfy bra and panty set is one of my favorite things. I don't want to be pulling and fixing my undergarments all day; I want something that fits well and feels even better. I was introduced to iKotton and let me tell you LOVE LOVE my pieces. I received an Organic Cotton camisole and panty set that makes me feel so beautiful every time I wear it.
iKotton
designs organic cotton undergarments that are kind to your skin and gentle on the planet. Also, they accentuate the natural body contours through designs and cuts that are not restrictive or uncomfortable.
iKotton
Having something under my clothes that are soft and not restricting is a plus in my life. I hate wires on bras, even though my mother told me to never wear a bra without one, I rather have a no wire bra any day! iKotton gives me the comfort and support I need plus they are super cute! Also, iKotton undergarments are kind to your skin and gentle on the planet so that another reason why I will buy from iKotton again.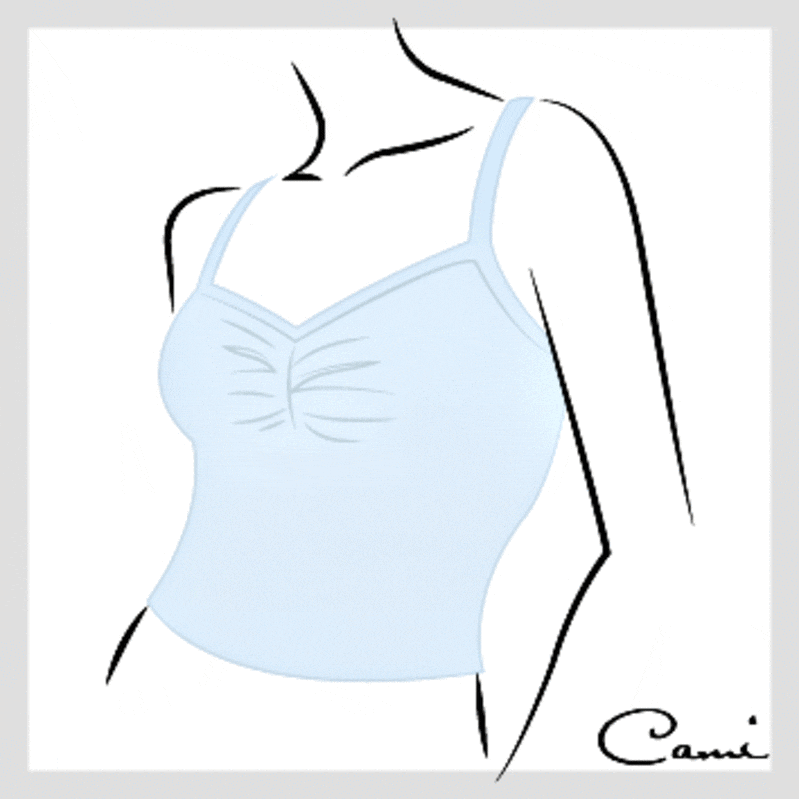 Holidays are coming up, and anything from iKotton.com will make the perfect feel-good pamper gift for your friend, girlfriend/wife, or for yourself! Also, iKotton offers Free Shipping WORLDWIDE!
I love the wear the camisole under shirts I can button down so everyone can see my pretty iKotton camisole.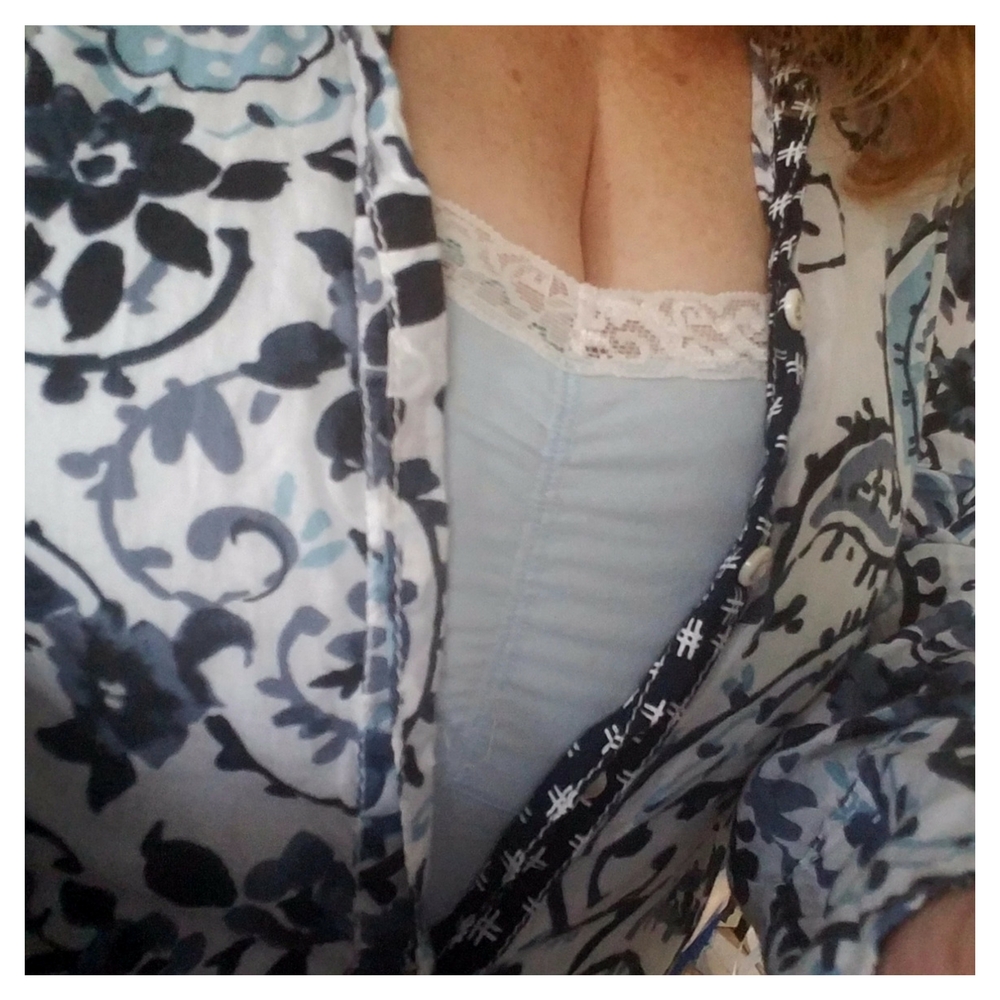 Check out more GIFTS FOR HER on our Holiday Gift Guide.