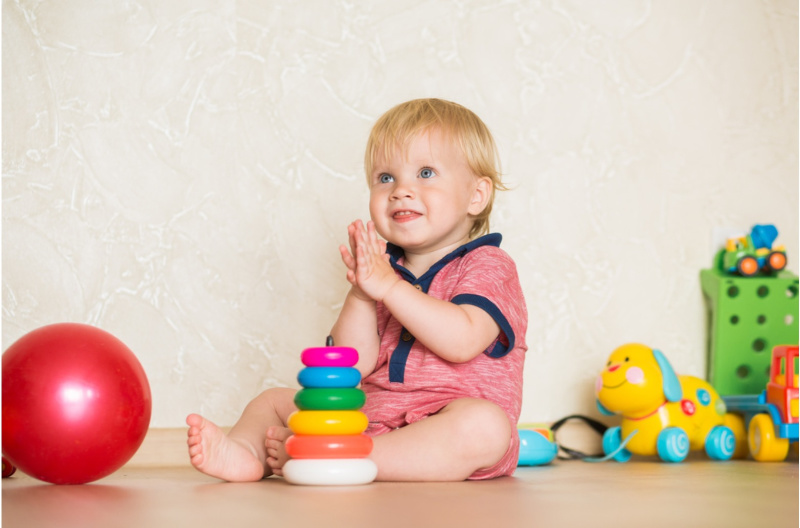 For new parents, there is simply too much information available on how to care for your child, how to raise it properly, and what not to do under any circumstances. It can be overwhelming. At the end of the day, you simply want your baby's development to allow them to be happy, healthy, and successful as they grow older.
To this end, there are some time-tested ways of ensuring your baby's positive development. In addition to these, modern medical science has also expanded our understanding of how to raise your baby in an optimal way. However, before you decide what parenting approach you are going to adopt, it's important to take some time to fully understand some essential points that can encourage positive baby development for your child.
Keep reading to learn how you can encourage positive baby development in your child so they grow up to be happy and healthy.
Give Your Child Positive Attention
It is critical that you provide your baby with an abundance of positive attention. Provide a loving and attentive environment for your baby and you can be sure that their emotional development will be strongly encouraged. This time will also help to solidify the bond between new parents and their baby. Be sure to play with your baby and make lots of eye contact. Physical interactions and even short but cheerful moments can go a long way towards socializing your child and will encourage them to be playful.
Talking to your child is also highly beneficial. Practice "having a conversation" with them and wait for them to respond. Having your baby spend time lying on their stomach during this time is also useful for developing control over their body and motor functions.
Using toys such as interactive mobiles or other play stations can also encourage the development of coordination and the ability to focus. Stimulating your baby's senses through play is important, so be sure to use materials that have bright colors, move around, or make various sounds. As your child grows a few months older, you can introduce more dynamic toys and games.
Regardless of how you choose to give your child positive attention, always ensure that they are in a safe environment and only use play-materials that are appropriate for your baby's age.
Nutrition Is Essential
Diet and nutrition are critical for the development of your baby's overall well-being. Your child is growing rapidly after it is born and it needs plenty of nutrition! If you are breastfeeding your baby, make sure that you inform yourself about how to ensure that your child is eating enough and what to do if they are not. If formula feeding your child, make sure to know about the various types of formula available and how to choose the best one for your baby.
In terms of ensuring that your baby develops a healthy gut biome, breastfeeding can be a great way to transfer gut bacteria from mother to child. Tentative research also shows that formula-fed infants do not necessarily have inferior gut health. If you plan to formula-feed your child, try out some probiotic formula preparations to ensure your baby is not missing out.
If you have any questions or concerns about your baby's growth, always consult with your family physician. They will be able to verify that your baby is growing properly and within a healthy range in comparison to other children.
Provide A Solid Foundation
Your baby's development is critical to their well-being for their entire life. Ensure that you follow the advice outlined here and continue to carry out your own further research to understand your baby's health better. While it may be impossible to know everything and while you almost certainly will make some mistakes along the way, with the right foundations in place, your baby will grow up feeling loved, cared for and will be as happy and healthy as possible.