The number of stores that sell clothes for newborns is impressive.
No matter how you prefer to shop, in the mall, or online stores, before putting an outfit on a newborn, it is necessary to carefully check it.
Experienced parents already know reliable stores that sell clothes of the highest quality but even in these shops, items of poor quality may be sometimes sold.
As the safety and comfort of newborns is the responsibility of parents, they need to carefully study newborn shoes and clothes before dressing their little children.
Here are some tips that might help you understand the quality.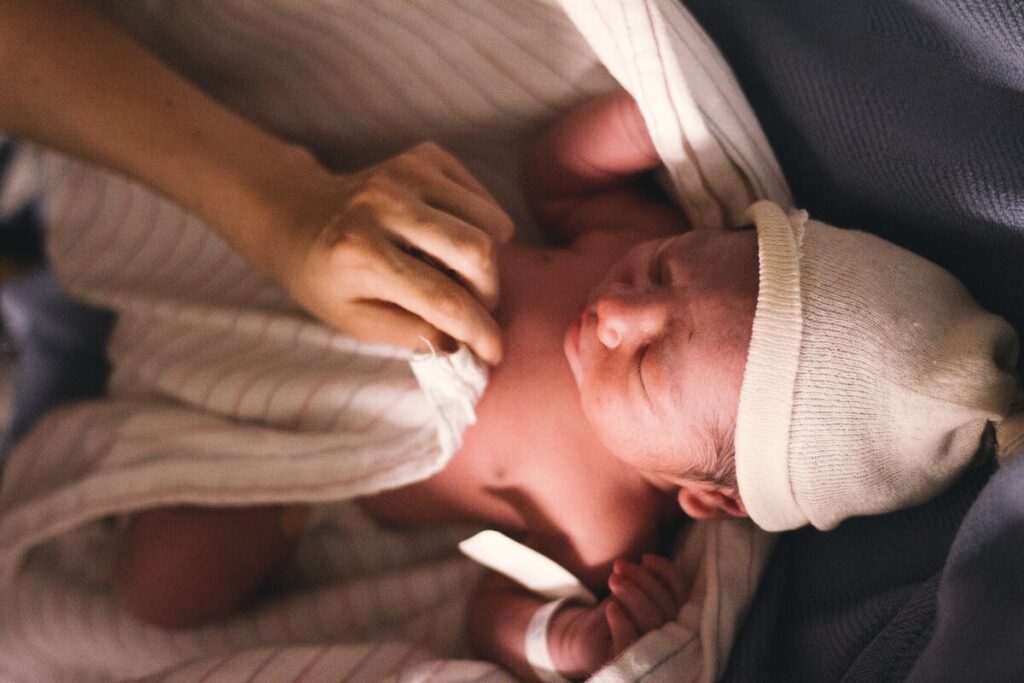 Newborn Clothes Checkup: A Guide to Follow
First and foremost, parents need to make sure that textiles are natural and have no synthetic additives.
Of course, the information on the label should be read, however, it's better to trust your sensations.
Touch the fabric, try to stretch it in different directions.
Are you sure this is a 100% cotton or linen?
Well, let's proceed to the next steps:
Seams: The fewer they are — the better it is. The skin of a newborn is very sensitive, and seams can be hard, thus, they will irritate the skin and cause the child's discomfort. Make sure they are soft. Otherwise, this can result even in troubled sleep. Hardly any parent will be happy to wake up every hour at night.
Prints: If there are any prints on clothes, make sure that are reliably applied and any part will be torn. Newborns rarely touch their clothes, however, their fists can squeeze so hard that the applied prints may not withstand this.
The quality of dye: This is well-known that before dressing a newborn, an outfit should be carefully washed. It is even better to wash them manually if clothes are not white. In this way, you will be able to understand how well they have been dyed. If water changes its color, wash this item until the water is fully transparent.
Additional Tips for Newborn Clothes' Care
The necessity to use allergy-friendly detergents and iron clothes depend on the skin sensitivity of a newborn, as well as on the preferences of parents.
Newborns with oversensitive and dry skin or irritations may react to the regular detergent you use.
For this reason, it is always better to rinse newborn clothes twice.
Thanks to ironing, it's possible to ensure that the textile is soft.
In this way, your newborn won't experience any discomfort, and this will contribute to a night of long sleep.
Final Words
Finding a store with high-quality newborn outfits is not so complicated. These days, the choice is rich.
If you don't know yet where to order clothes for your little one, make sure that you have carefully read the terms of exchange and return, as well as other policies of the store.
In this way, there will be no unpleasant surprises if you have purchased outfits of low quality or items you don't like.